CD: Mark Lanegan Band - Blues Funeral |

reviews, news & interviews
CD: Mark Lanegan Band - Blues Funeral
CD: Mark Lanegan Band - Blues Funeral
Gravel-voiced ex-addict makes the album of his life
Saturday, 04 February 2012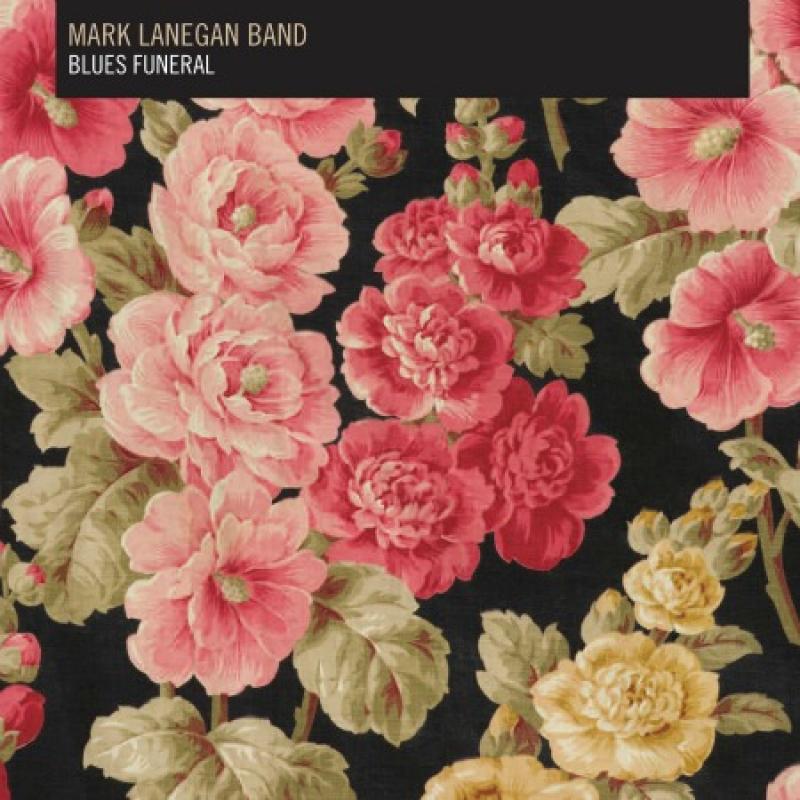 Lanegan: born to live through a depression
Mark Lanegan, ex-junkie and one-time singer with Screaming Trees and Queens of the Stone Age, so fully inhabited his cover of "The Beast in Me" on last year's Hangover II soundtrack you could easily have assumed he'd written it. With Blues Funeral, his first full solo outing since 2004, he again uses his grated baritone to express the twilight zones of the soul. The result? A magnificent account of a life lived to within an inch of its limits.
Bible-black and whisky-soaked this is the work of a man who was born to be living through a depression. And still, there's a lightness of touch that carries you through almost an hour with more defiance than despair. Maybe that's because Lanegan's blacks come in many shades. From stoner-rock ("Gravedigger's Song"), through electronica ("Ode to Sad Disco") to the acoustic and baroque ("Deep Black Vanishing Train"), he matches the narrator to his subtle moods.
But if it were just the words there'd be hardly any range at all. Lanegan's apocalyptic voice starts the album "with piranha teeth", later he feels a lover "in his iron lung" and by the end "eternity's eyes are weeping." However, as its title suggests, this album is both about loss and redemption, and the latter is in the music.
The brutal words of "Phantasmagoria Blues" are perched on top of a sweet melody reminiscent of Rush's "Closer to the Heart", and "Quiver Syndrome" takes musical cues from all around the Portland indie scene. Elsewhere the obvious comparisons are Nick Cave, late Johnny Cash, Josh T Pearson, and Tom Waits. But comparisons don't really do Blues Funeral any more justice than they did for Lanegan's wonderful and eccentric collaborations with Isobel Campbell. And this is much better. His muscular miserablism is unique and an antidote to simpering acoustic singer-songwriters everywhere. Superb stuff indeed.
Watch Mark Lanegan Band's video for "The Gravedigger's Song" below:
Lanegan's muscular miserablism is unique and an antidote to simpering acoustic singer-songwriters everywhere
rating
Share this article