CD: Mark Lanegan Band - Gargoyle |

reviews, news & interviews
CD: Mark Lanegan Band - Gargoyle
CD: Mark Lanegan Band - Gargoyle
Mr Bottom-of-the-boots voice's best album since 2004's 'Bubblegum'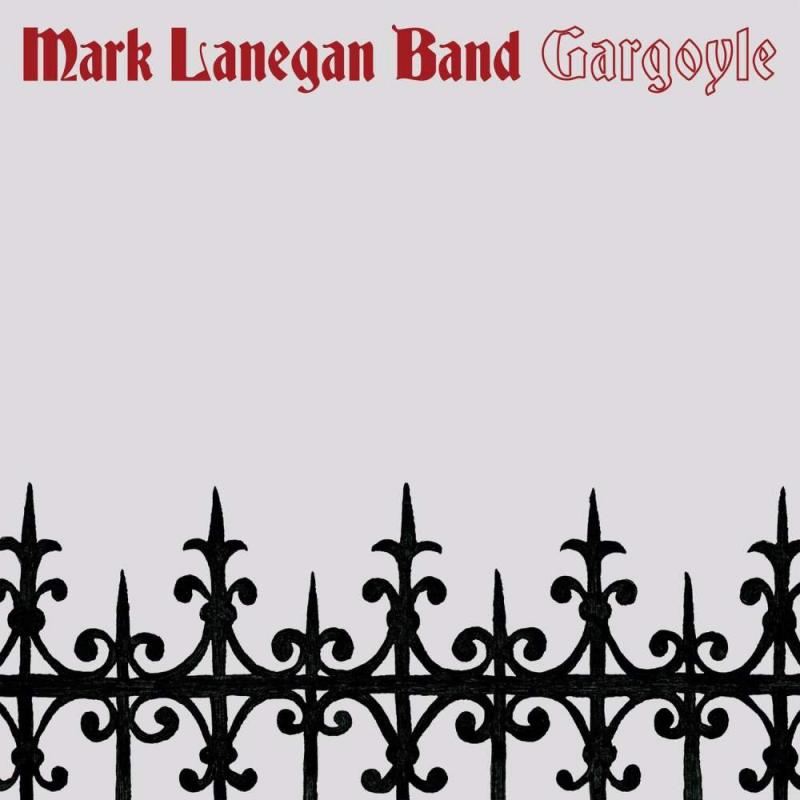 Mark Lanegan Band's 'Gargoyle': The surprises keep coming
The extent to which Gargoyle counts as a Mark Lanegan or Mark Lanegan Band album is debateable. The entire musical backings for six of its ten tracks were created in Tunbridge Wells by former Lanegan support band member Rob Marshall and made their way across the Atlantic via the internet. In Los Angeles, Lanegan then wrote lyrics and melody lines, and sang to what he had received.
The other four tracks were recorded in California in a more traditional way with PJ Harvey/Queens of the Stone Age/Them Crooked Vultures associate Alain Johannes.
Nonetheless, despite its curious birthing process, Gargoyle is coherent and Lanegan's best album since 2004's Bubblegum. Everything expected is present and correct: the bottom-of-the-boots voice; lugubrious yet affecting melodies; an ominous mood; lyrics dwelling on life's dark corners. Even so, Gargoyle is an uplifting album, one allowing the sun to peak from behind a cloud. So far, probably so foreseeable. Then, there is "Emperor", the sixth track (made with Johannes). It's a Kink-ish, "Dead End Street"-like slice of stomping musical vaudeville. Mark Lanegan goes Britpop.
The surprises keep coming. What Marshall has created for Lanegan perfectly suits him, yet takes him to new places. There were odd snatches of programmed rhythms and synth on 2012's patchy Blues Funeral, but Gargoyle is stuffed with the type of moody, questing electronic pop that The Cure, The Names, New Order (especially their 1984 track "Murder") and Always Now-period Section 25 (their proto-jungle rhythms ring though Gargoyle's "Drunk on Destruction") were creating around the mid-Eighties without sacrificing the guitar's role. Furthermore, "Sister" seems to directly quote The Psychedelic Furs' "Sister Europe". It's as if, in Marshall, Lanegan has finally found his life partner. Should proof be needed, listen to the magisterial, soaring second track "Nocturne".
'Gargoyle' is an uplifting album, one allowing the sun to peak from behind a cloud
rating
Explore topics
Share this article