CD: Mark Lanegan & Duke Garwood - With Animals |

reviews, news & interviews
CD: Mark Lanegan & Duke Garwood - With Animals
CD: Mark Lanegan & Duke Garwood - With Animals
Spectral union of America's master of melancholy and the British multi-instrumentalist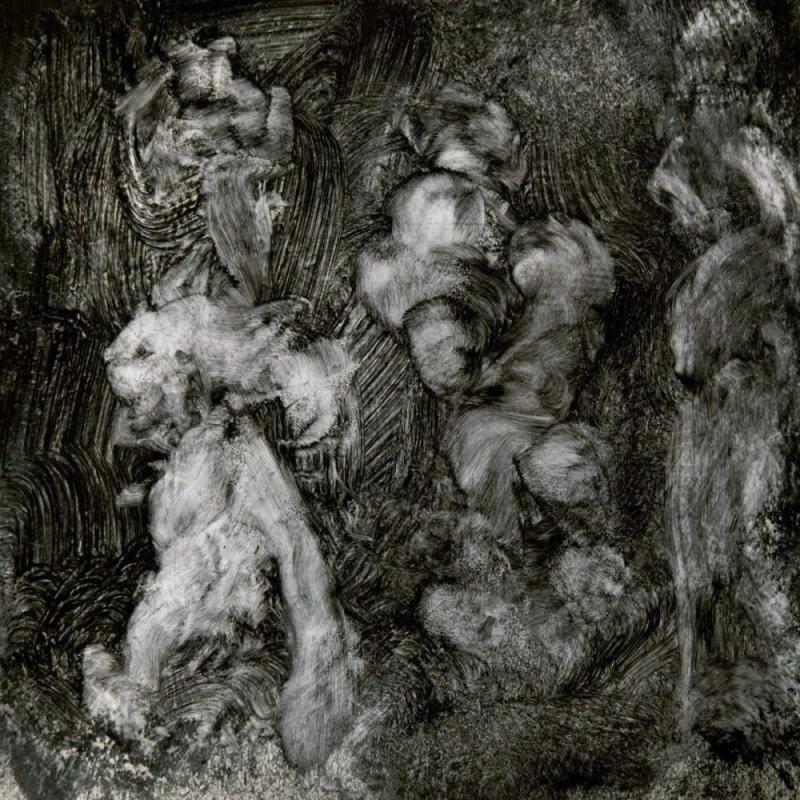 Mark Lanegan & Duke Garwood's 'With Animals': wraithlike
Turning over the sleeve of With Animals reveals a full-frame picture of a Tascam Midistudio 688. First marketed in 1990, it was an eight-track home studio which aimed to bridge the gap between analogue and digital. Midi signals could be fed into it. As could digital recordings. What was input was captured as an analogue recording on a cassette tape.
White Town's "Your Woman" became the best-known track recorded on this hybrid, envelope-pushing tech.
Foregrounding this gear is a statement of intent. Not just to say that retro mind-sets are at work, but also that a particular ambiance is being sought. Recordings made on the 688 have a distant, muzzy and warm quality. While not indistinct or mushy, they sound as if filtered through a fine gauze which has taken the hard edge off individual instruments or the voice. It doesn't matter whether a source is digital. Once fed through the 688, it assumes this wraithlike aura – the attribute defining With Animals.
With Animals is Duke Garwood and Mark Lanegan's second album to be credited as a collaboration. The first was 2013's Black Pudding. They began working together in 2012, and Garwood has subsequently regularly played with Lanegan. On With Animals, Garwood is responsible for the music and instrumentation, Lanegan for the vocals and lyrics. It was recorded on a Tascam Midistudio 688.
The title track begins with the words "you are a murderer" and goes on to explore "suffering and strife" and a "seraphim" who is a "drug to me". Garwood's sensitive guitar is bluesy yet imbued with remoteness. With a desiccated drum machine, the song shares its ambience with first album New Order. Opening cut "Save Me" is similarly affecting and could slot into scenes from David Lynch's Lost Highway without eyelids being batted. With Animals ends with "Desert Song", where Garwood's delicate, Bart Jansch-like acoustic guitar beds an equally subtle vocal from Lanegan. A beguiling, though methodical, album.
'With Animals' is a beguiling, though methodical, album
rating
Share this article