CD: Low - The Invisible Way |

reviews, news & interviews
CD: Low - The Invisible Way
CD: Low - The Invisible Way
America's musical kin and their own past shade the 10th album from the quietly intense Minnesotans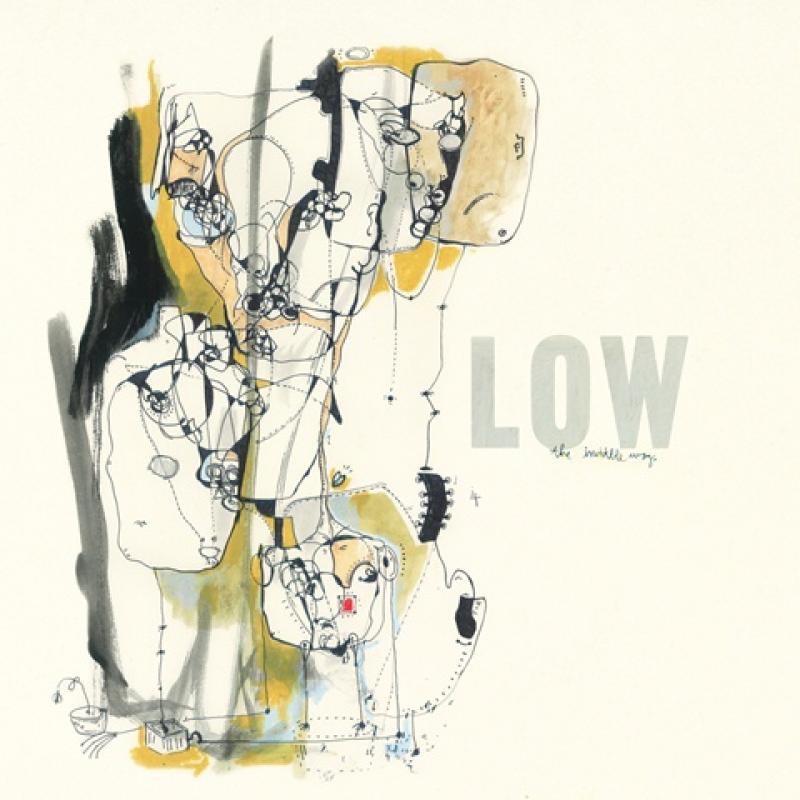 Low's 'The Invisible Way': rooted in real life
TWenty years in operation, Minnesota's Low could have comfortably chosen cruise control. Instead, for their 10th album they've looked to their own past and taken a step back from the Crazy Horse-influences which coloured their last album C'mon. Bringing Wilco's Jeff Tweedy in as their producer seems to have reintroduced Low to an earlier form of themselves. Their new album was recorded at Wilco's Chicago studio.
Alan Sparhawk has said that hearing Tweedy's work with Mavis Staples helped him and his Low and life partner Mimi Parker decide to make the journey south-east from their home town of Duluth.
"You could always count on your friends get you high" is the album's arresting opening line (from "Plastic Cup"), rooting The Invisible Way in real life. The intense, surging "Just Make it Stop" appears to be a verité account of dealing with depression. It is sung by Parker, who sings more on this album than ever before. Her ease of delivery doesn't negate the enormous feeling she injects, which draws the line between Low and the gospel which brought Staples to prominence. Another musical fellowship is spelt out – more explicitly – by the song "Clarence White", which uses the name of the deceased Byrds' country-schooled guitarist as a metaphor for dealing with a rage that bubbles up after being confronted with a past that was thought left behind.
The Invisible Way isn't going to bring Low a new audience or increase their existing one. Although employing more acoustic instrumentation than they've used for years, it's largely a restatement of who they are and were. That's probably enough, but in retreating to a comfort zone it suggests – as has often been the case – that their next move will again realign what Low are about.
Warch the trailer for The Invisible Way
'The Invisible Way' isn't going to bring Low a new audience or increase their existing one. It's largely a restatement of who they are and were
rating
Share this article