Trance
Trance
Danny Boyle is firing on all cylinders as he helms an exhilarating heist picture starring James McAvoy
A mistress of manipulation? Rosario Dawson literally hypnotises in 'Trance'
Pulsating and cinematically proud with an opulent urban palette, Trance positively storms onto the screen. Fast becoming a national treasure (if he hasn't broken through that particular ceiling yet) Danny Boyle is also one of the few directors with the visual chutzpah to make a film this bombastically exciting set in the UK.
A heist thriller located in a so-chic-it's-barely-recognisable London,
Trance
features the handsome trio of James McAvoy, Rosario Dawson and Vincent Cassel. Whilst not quite the mind-fuck it purports to be, it nevertheless challenges you to keep apace with its surging action and twisting story.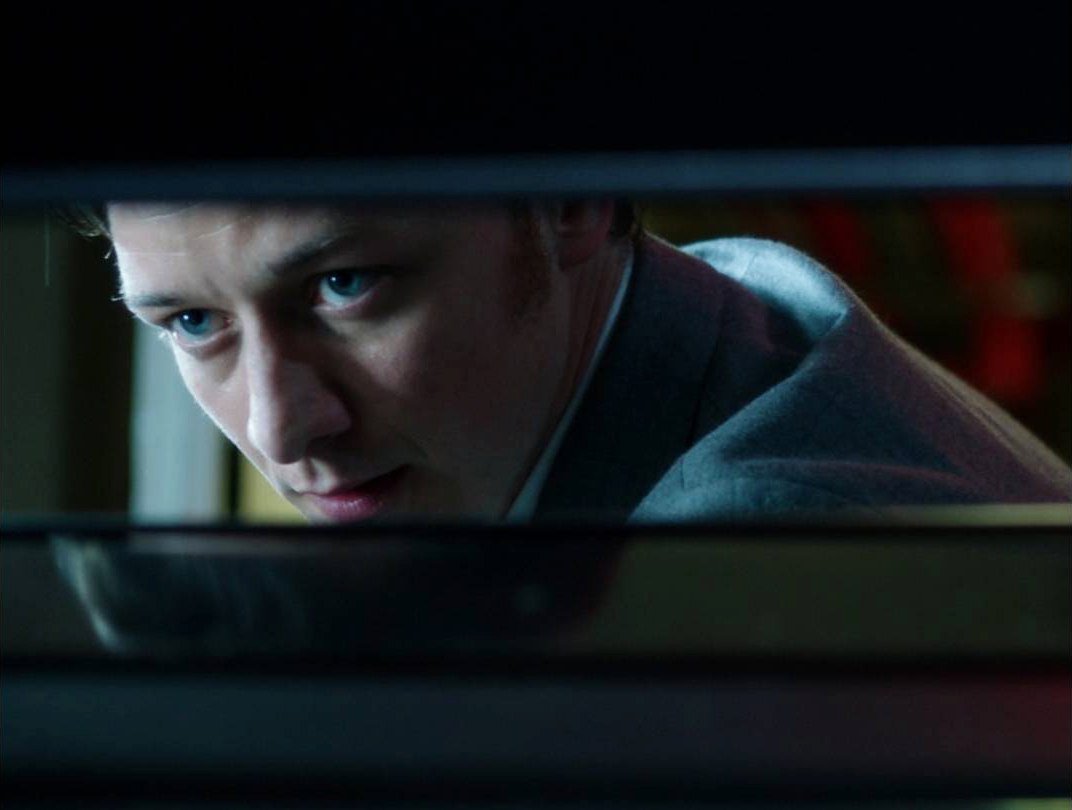 Trance opens with the smash, smoke and scramble of an armed robbery. James McAvoy (pictured right) plays Simon, employee of fictional auction house DeLancy's. Ringing mental alarm bells from the outset, he begins the film talking us through the building's security measures, and when thieves break in to steal Goya's Witches in the Air, Simon puts himself conspicuously in harm's way, facing-off against head crook Franck (Cassel, pictured below left with his fellow bad guys) in an apparent attempt to thwart the robbery. He is (of course) in league with the criminals, but that's merely the beginning; a head injury and the resulting amnesia give us the film's ultimate conundrums - where is the stolen painting, and who is Simon really? And so the gang head to glamorous hypnotist Elizabeth (Dawson) to extract the information from his mind.
The charismatic but plausibly deceitful McAvoy is well cast as a man you never know quite what to make of. Alongside confusion regarding what's real, we're constantly asked to question who's really in charge here. Franck has the aggressive clout of a violent criminal, Simon begins the film as our narrator and holds the information they all require, but when Elizabeth takes on the task she wraps the movie in her silky tones, becoming the voice of authority, the voice in Simon's and the audiences' head. Furthermore, Trance is a film that positively screams double-crosses, so you'll be suspicious of the lot of 'em from the off.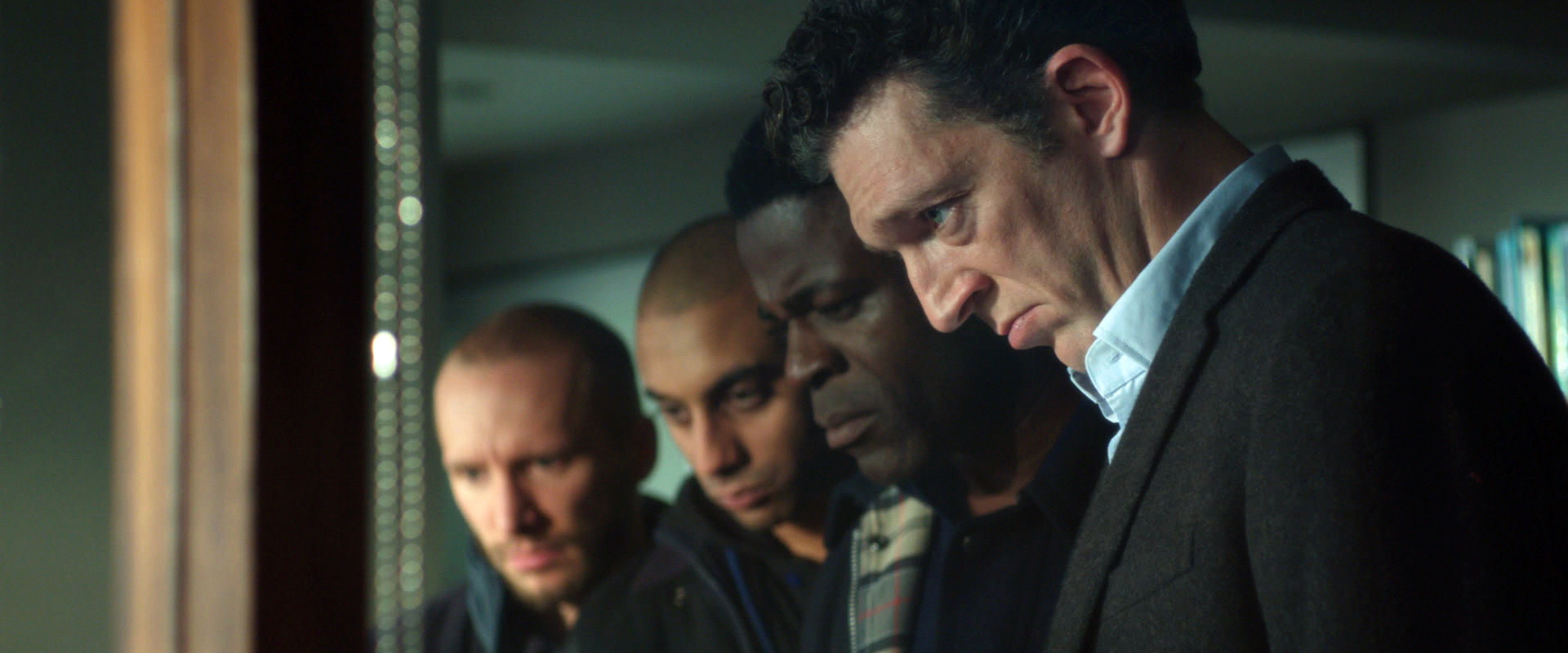 Trance boasts the digitally-facilitated exuberance of Boyle's recent films, with striking work from his regular cinematographer Anthony Dod Mantle, but it also takes us hurtling back to the stylistic scrapes and tenebrous humour of his first two pictures, Shallow Grave and Trainspotting - particularly the central (male-female-male) duplicitous dynamic of the former. So it's no surprise to learn that Trance sees Boyle collaborating once again with the screenwriter of those pictures, John Hodge. Hodge is co-credited along with Joe Ahearne, creator of the 2001 TV movie this is based on.
The polish of Trance contrasts with Boyle's earlier pictures' rough-and-ready verve and some might find it too tricksily contrived. However, its convoluted story just about holds together and there are sequences which retain the power to shock; this is certainly more envelope-pushing than Boyle has been in years.
Trance is a journey into the recesses of the human mind with the pumping pace of a music video. Boyle reinvents London as a succession of sleek interiors and a kaleidoscope of artificial light. With his masterful execution of the London Olympics' opening ceremony Boyle showed the world that he knows exactly what it is to be British. With this thunderously entertaining effort, he forgets with style.
Watch the trailer for Trance