Classical CDs Weekly, Grainger, Mahler, Piazzolla |

reviews, news & interviews
Classical CDs Weekly, Grainger, Mahler, Piazzolla
Classical CDs Weekly, Grainger, Mahler, Piazzolla
Rousing Antipodean choral music, a downbeat symphony and lots of tangos
Gidon Kremer plays Astor Piazzolla
Grainger: Works for Large Chorus and Orchestra Melbourne Symphony Orchestra/Sir Andrew Davis (Chandos)
Here's a welcome postscript to Chandos's mammoth Grainger Edition – one of the best, wackiest box sets out there. This new anthology of rarities for chorus and orchestra has the added advantage of having been recorded in Melbourne, and the performances are consistently successful. The works themselves are of variable quality though; Grainger's output could be maddeningly inconsistent. Here, the high spots are magnificent. Few composers were such brilliant arrangers, and Grainger can prevent the most prosaic of melodies from plodding by swathing them in colour (extensive use is made of orchestral piano and tuned percussion). The highlights here are the late Thanksgiving Song, a quirky ten-minute chunk of orchestral extravagance with a prominent, cheesy part for wordless offstage chorus, directed to move further and further away, "'until their tone-art is lost in soundlessness." It's incredibly corny, but highly affecting. As is the ambitious Tribute to Foster. The percussion writing looks forward to Gershwin, as Foster's Camptown Races is given a very Graingerian makeover. There's a marvellous, veiled central section, accompanied by musical glasses and bowed marimbas.
Of the other larger scale works, King Solomon's Espousals falls sadly flat, sounding a little like a dull Edwardian biblical oratorio. Much more impressive is a setting of Kipling's Danny Deever, helped by baritone José Carbó's idiomatic solo. Sir Eglamore, a tongue-in-cheek ballad, is full of piquant orchestral detail. The Lads of Wamphray is a blast, and The Bride's Tragedy zips along. The combined voices of the Melbourne Symphony Orchestra Chorus and Sydney Chamber Choir don't disappoint, and they're neatly accompanied by Sir Andrew Davis. .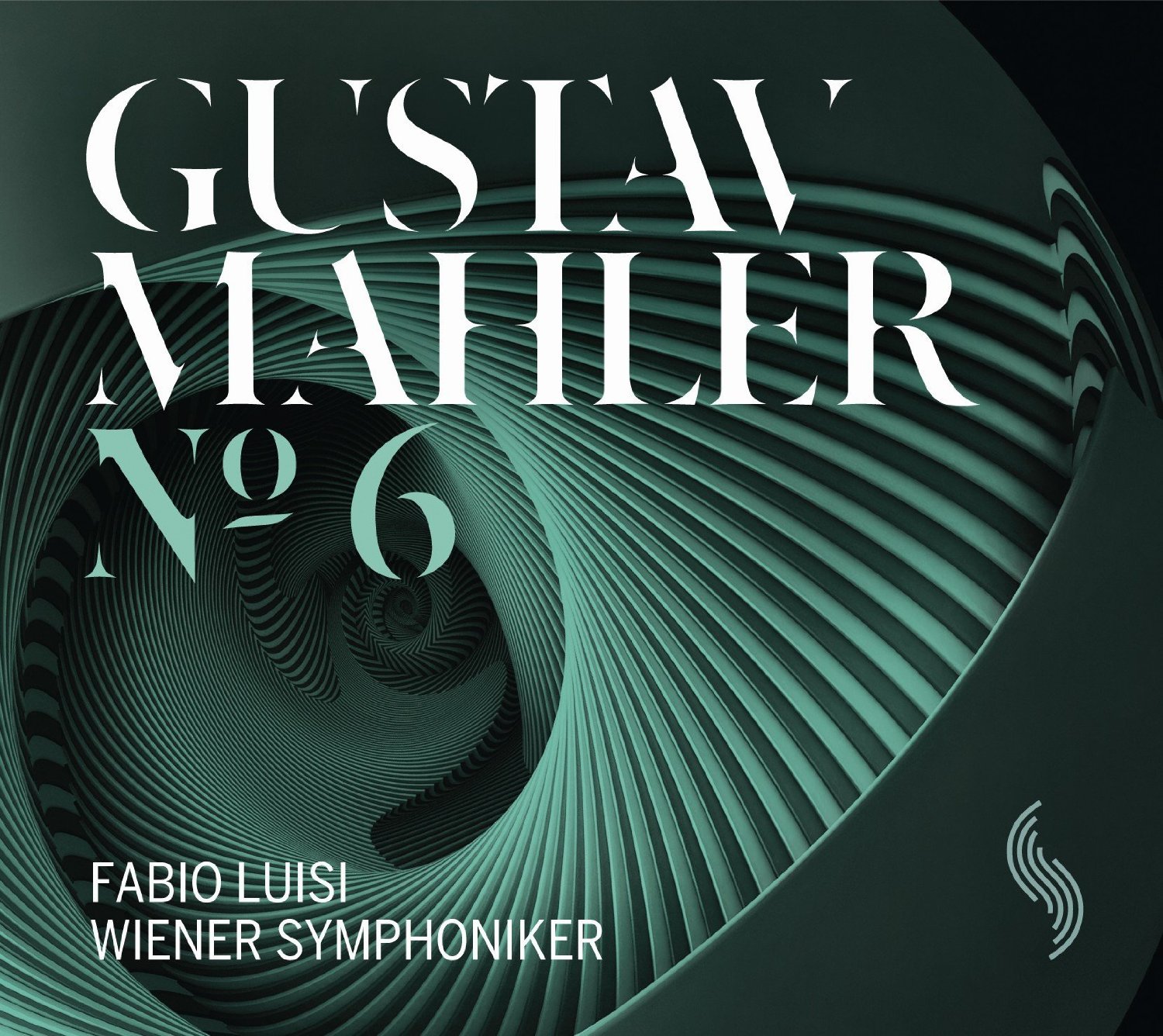 Mahler: Symphony no 6 Vienna Symphony Orchestra/Fabio Luisi (Solo Musica)
Another Mahler symphony on this orchestra's own label is as good as as Fabio Luisi's recent account of No 1. The selling point for many will be this orchestra's idiomatic, old-world sound, with rotary valved trumpets and Vienna horns giving the brass playing a degree of warmth that's missing from punchier, more aggressive accounts. The strings are never drowned out – the first movement's Alma theme is radiant, and the idyllic central reverie's woodwind and horn solos are cushioned on a bed of seductive shimmering chords. Luisi recognises that this work's downbeat emotional trajectory is made more effective with plenty of light and shade. Here, the first movement's upbeat close makes it possible for me to accept that Mahler's Andante might indeed sound better when ordered second. I remain undecided, but this is an affectionate, lyrical reading of a slow movement which needn't descend into maudlin gloop.
Luisi's Scherzo is bright but frantic, the fierceness just kept in check. The vast final movement is well-managed. This work's best interpreters can keep you guessing, hanging on in case there's a change of plan and things end happily, and Luisi walks the tightrope with confidence. The closing trombone and tuba chorale is beautifully done, the unison horns' octave descent like a dying breath. Wonderful stuff, in other words. The strange, murky sleeve art is reminiscent of the vortex into which James Stewart dives in the opening credits to Vertigo. Rich, fruity recorded sound.
Gidon Kremer: Hommage à Piazzolla – The Complete Astor Piazzolla Recordings (Nonesuch)
Eight discs of tango-inflected moodiness sounds more daunting than it actually is, though the sensitive are advised to do what I've been doing for several months, and dip into this generous box in smallish doses. You're left filled with admiration for Astor Piazzolla's music. His pieces wear their technical sophistication extremely lightly. You're reminded of Gershwin and Bernstein, very different composers, but ones who could also blend sublime catchiness with erudition. Violinist Gidon Kremer sees Piazzolla's music as expressing both sadness and joy: "the striking combination of two extreme emotions go together like they go in Schubert." Kremer's solo playing is a delight – he never sounds too self-conscious, and is unafraid to coarsen his tone when required. My favourite among these CDs contains Leonid Desyatnikov's ingenious, composite Tango Ballet, a six-movement suite of neatly arranged Piazzolla obscurities, played with earthy incisiveness. Those dissonant, thumping string chords in Títulos sound phenomenal, as do the Psycho shrieks at the start of La calle.
Tracing Astor includes Kremer's stunning transcriptions of six Tango-Etudes and a selection of Piazzolla tributes, Georgs Pelecis's ephemeral All in the Past being a highlight. We get the absorbing "tango opera" María de Buenos Aires in an idiomatic sounding performance and a reading of Vivaldi's Four Seasons interspersed with seasonal tango numbers. The one new release is a small-scale live session taped in CBC's Glenn Gould studio, made sublime by Per Arne Glorvigen's smouldering bandoneon. The set is nicely packaged in a slim slipcase, with the original sleeve notes intact.
Watch Gidon Kremer play Piazzolla's Michelangelo 70
'Camptown Races' is given a Graingerian makeover, accompanied by musical glasses and bowed marimbas
Explore topics
Share this article