The Big Wedding |

reviews, news & interviews
The Big Wedding
The Big Wedding
Diane Keaton shines while other big names stumble on the way to the altar
A white wedding: Robert De Niro and Diane Keaton lead starry cast in pale comedy
You gotta love Diane Keaton all the way from Annie Hall to Something's Gotta Give, but even her natural effervescence can't enliven The Big Wedding, a starry celluloid venture that is landing in cinemas briefly on its way presumably to an airplane near you. An in-flight video might in fact minimise the overriding coarseness of a venture whose brazen impulses don't hold up well to large-screen scrutiny.
Whatever the context, Keaton's ageless charms are worth pondering, as is a film industry that increasingly seems not to know what to do with any of its senior crop of actresses, with the ongoing exception of Meryl Streep.
What's both revealing and rather jaw-dropping is the depth of talent here engaged in the kind of project that a half-century or so ago might just about have passed muster as a boulevard comedy on Broadway. Instead, writer-director Justin Zackham has assembled a pretty mighty cast and then left them all flailing. If Keaton flails a tad less than some of her distinguished colleagues, that's partly due to a vaguely impish air suggesting that she knows that we know this era-defining comedienne is capable of so much more.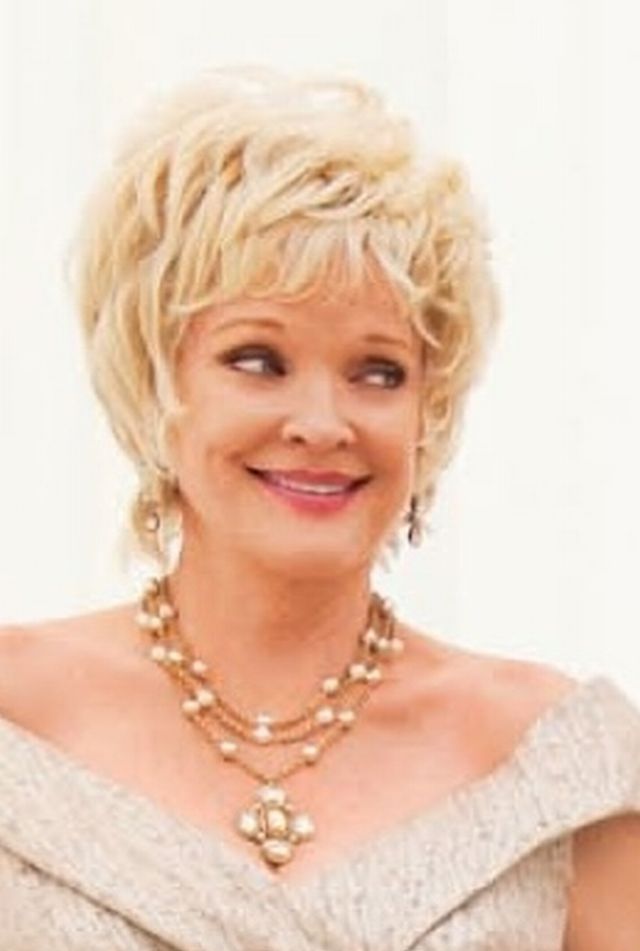 As it is, Keaton plays Ellie, ex-wife of a bearded, heavy-drinking artist called Don (Robert De Niro), who becomes enmeshed in the domestic charade that unfolds at the wedding of their adopted Colombian son, Alejandro (England's own Ben Barnes, hereby proving that Brits have in casting terms become the all-purpose nation of choice). Looking wonderful in the prevailing cream in which the film is all but doused, Keaton is first glimpsed walking in on onetime hubby making cunnilingual hay with Susan Sarandon's Bebe, his post-marital main squeeze (and Ellie's best friend). That might matter less were Alejandro's very Catholic birth mother - a character called, wait for it, Madonna - not en route to a wedding that will require Don and Ellie to put on a united spousal front. In synopsis alone, the plot is enough to make you wince.
Along for the putative frivolity are Katherine Heigl and Topher Grace as Don and Ellie's other kids, Amanda Seyfried doing her usual wide-eyed thing as the bride-to-be, and a shtick-laden Robin Williams as the inevitably OTT priest: all such films have one. There's also a dog called Hercules and a large-ish (by her standards, anyway) supporting role for the brilliant New York theatre actress Christine Ebersole (pictured above), here cast as the bride's mother, a lesbian who goes by the name Muffin. Might her husband by any chance be called Stud?
Before the 90 minutes or so are up, you get to see De Niro doing press-ups and smoking two cigarettes at once, while Keaton delivers the closing homily about "different kinds of love" that probably sounded sweet during the movie's initial pitch. The final credits give thanks to all manner of people including Keaton's no less splendid contemporary, Jessica Lange, who isn't actually in the movie. Under the circumstances, perhaps she's the one who ought to be giving thanks at her lucky escape.
Watch the trailer for The Big Wedding
Keaton's vaguely impish air suggests that she knows that we know this era-defining comedienne is capable of so much more
rating
Explore topics
Share this article