CD: Vile Electrodes - The Future Through a Lens |

reviews, news & interviews
CD: Vile Electrodes - The Future Through a Lens
CD: Vile Electrodes - The Future Through a Lens
Notably smart debut from south coast synthesizer pairing
Wednesday, 25 September 2013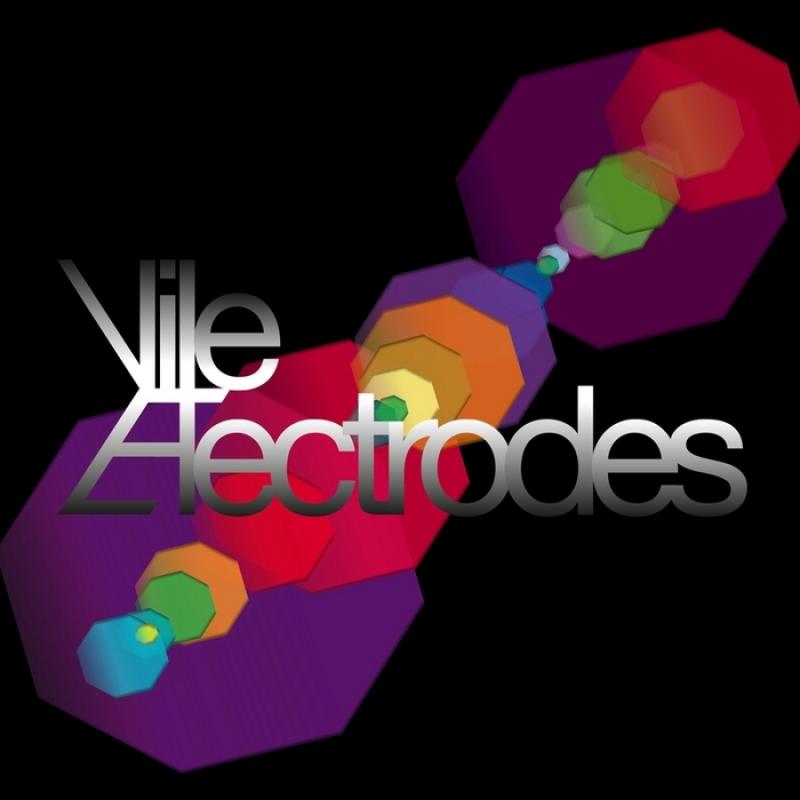 Vile Electrodes get prismic
The term "electro-pop" has become hugely degraded. It used to excite, the three syllables summoning a golden spell of early Eighties pop. It meant music carved out by post-punks on primitive synths in the long, long shadow of Kraftwerk, sci-fi robot iciness mingled with melancholic human longing.
As the years passed, it came to cover anything that imitated groundbreaking first wavers such as Gary Numan,
Human League
and so on. Now, however, everything has changed. Electro-pop means simply electronic pop - which is most of the careless, Cowell-sponsored production line shite out there. When
The Guardian
refers to
Jessie J
as electro-pop, the jig is up.
Not for Vile Electrodes, though. The Hastings duo Anais Neon and Martin Swan - and their collection of analogue synthesizers – resurrect many of the best bits about electro-pop, while connecting it to the moodier, more personal songwriting of Bat For Lashes, Austra, et al. The pair look the pop part, unafraid of glam and fetish clothes, but their songs, topped with Neon's plaintive voice - part Donna Summer vocal reach, part Lily Allen sweetness - dig deeper.
The Future Through a Lens is packed with lyrical drama, whether the lesbian pursuit of "The Leopard" ("I will be the centrepiece of her Sapphic feast") or the arch machine allegories of "Damaged Software", and the music keeps pace. The tone occasionally slips too far into Gothic mournfulness for my taste but mostly not. Comparisons run the gamut of Eighties synth pop, but these songs have a lush, heartfelt modernism and also, on "Drowned Cities", "Empire of Wolves" and others, an unexpected punch that recalls the techno thrust of Front 242. The most apt reference point on many slower tracks, however, is OMD, with whom Vile Electrodes toured recently.
Doubters should simply turn to "Tore Myself to Pieces", a magnificent slice of pulsing, potent, Moroder-meets-Nitzer Ebb electro-pop, raised to new pitches by Neon's swooping, graceful voice. Vile Electrodes give electro-pop back its dignity and, released on their own tiny label, this debut deserves the widest possible attention.
Watch a fan-made video of "Damaged Software" live in Berlin

Vile Electrodes give electro-pop back its dignity
rating
Share this article