CD: M I A - Matangi |

reviews, news & interviews
CD: M.I.A - Matangi
CD: M.I.A - Matangi
Is the Anglo-Sri Lankan agitator's fourth offering affected or affecting?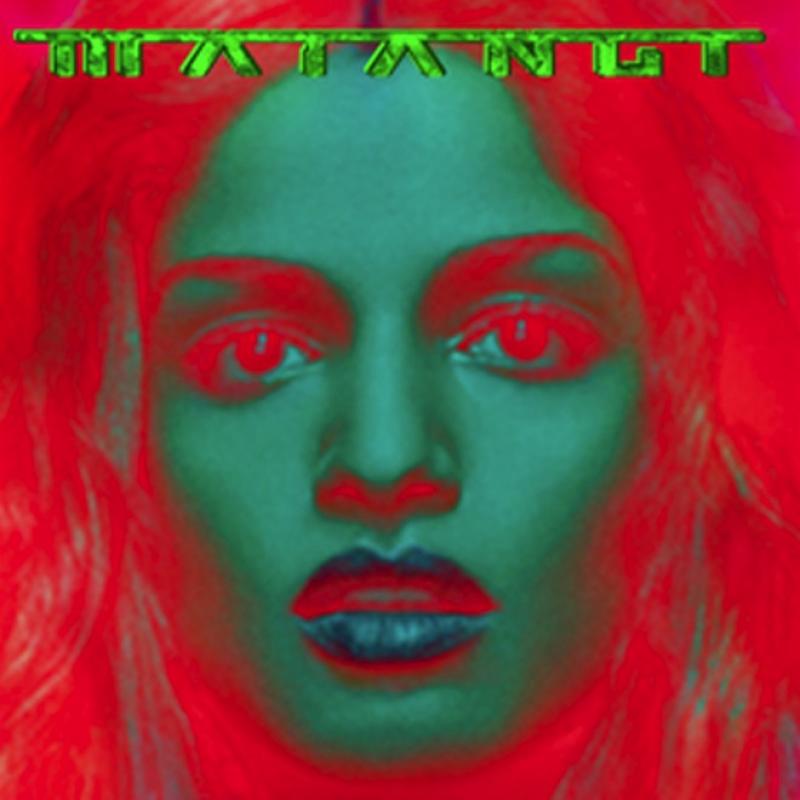 MIA: agitator, friend of Julian Assange and feminist icon
M.I.A's recent single "Bad Girls" - a post-modern mix of Bhangra beats, and frustrated vocals - undeniably shows her at her most effective. It's an example of her unique take on culture and society that's long garnered critical praise. And yet, there is also a kind of empty stare in her music that others feel demonstrates a deep-down naïveté; or worse.
In other words, no one really doubts that, musically, M.I.A can often brew up a pretty toxic potion, but is it real subversion or merely trendy posturing?
Matangi contains both. The strongest tracks are psychotic dance-punk poems to the ills of a globalised digital age. On those songs where things fall flatter the feeling is more of vapid wordplay rapped over tired beats. Both seem consistent with the bundle of contradictions that is Mathangi Maya Arulpragasam – agitator, friend of Julian Assange, feminist icon, and someone often guilty of mistaking slightly banal observations for something more profound. Matangi contains many potent, highly contemporary couplets but there's also a fair amount of gobbledegook. "Attention", for instance, simply comprises a list of words ending in the suffix "-tent". Nor will Arulpragasam win any prizes for originality for telling us "It's not me and you, it's the fucking banks" on the irritating "Bring the Noize".
But M.I.A isn't just about what she writes. Who she is is equally important. That slightly bored voice, the violence, the techno-savvy and Asian rhythms place songs like "Warriors" and "Y.A.L.A" right on the nose of the zeitgeist. There's variety too. The bitter romance "Come Walk with Me" has a chilled-out eastern beach vibe, and "Double Bubble Trouble" (referencing Shampoo's famous bubblegum hit, "Trouble") has a heavy dub feel. As for all those fillers, like the dreary "Sexodus", most will, surely, conclude there's enough fire and spice elsewhere to more than compensate.
The strongest tracks are psychotic dance-punk poems to the ills of a globalised digital age
rating
Share this article