CD: Warpaint - Warpaint |

reviews, news & interviews
CD: Warpaint - Warpaint
CD: Warpaint - Warpaint
LA foursome suffer from difficult second album syndrome
Wednesday, 22 January 2014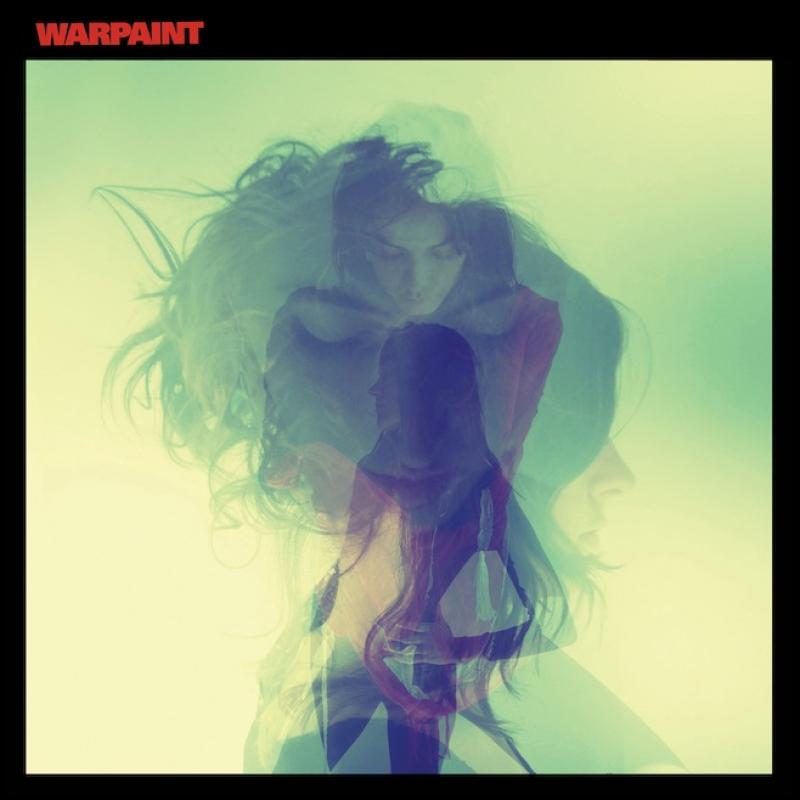 Slop but not cosmic
Warpaint, the all-female four-piece band from Los Angeles, introduced themselves to the UK in 2010, with the release of their debut album, The Fool. While not the most dynamic set of tunes, there was spirit and atmosphere, and the song-writing talents of Theresa Wayman and Emily Kokal generated fans in both the music and mainstream press. The band was even nominated for the BBC's Sound of 2011 award after "Shadows" received plenty of airplay on Radio 1.
The eponymous second album takes a different tack, with many of the songs apparently being written by the whole band through jamming and experimentation, while holed-up in a geodesic dome in the Joshua Tree National Park. To those of us who spent our youth pogoing around to punk, this may very well set alarm bells ringing.

In fact, fears that Warpaint may have transformed themselves into sound-trackers of the new age sensibilities of crystal therapy sessions are well-founded. Warpaint consists of twelve tracks, from lead single "Love is to die" to the slightly folk-y "Teese" and meandering "Drive", but they all seem to merge into one woozy dollop of unmemorable tunes with mumbled vocals. At no point is there even the hint of a groove or a hook and nothing here is likely to get anyone's hips swaying or toes tapping. In fact, this listener is reminded of the likes of eighties, 4AD shoegazers Lush but after an overdose ofsleeping pills, or perhaps of Danish singer/songwriter Agnes Obel after a big, fat reefer.

Maybe the band has discovered some of the excesses of fellow Californians, The Grateful Dead's stoned out jam sessions since The Foolwas released. But all this collection of completely forgettable, meandering slop seems to be missing is sampled whale song for it to be on a constant loop in every head-shop around.
At no point is there even the hint of a groove or a hook and nothing here is likely to get anyone's hips swaying or toes tapping
rating
Share this article