Morton Valence - Left |

reviews, news & interviews
Morton Valence - Left
Morton Valence - Left
A banquet of exquisitely related misery from undersung London outfit
Wednesday, 13 August 2014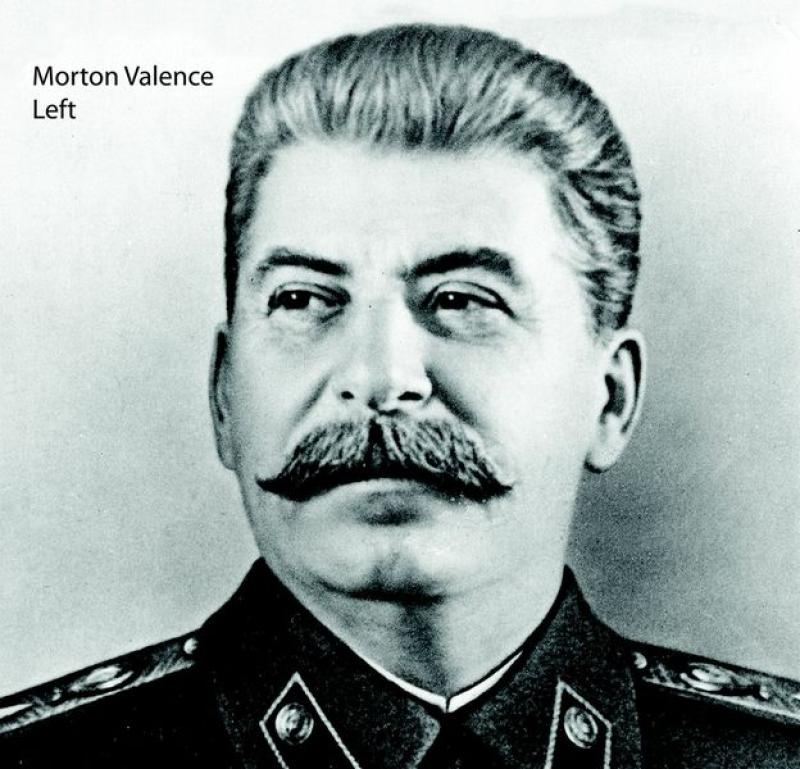 Morton Valence aren't stallin' on album three
Morton Valence are a band that have "cult" written all over them, one to be adored by literate sorts and bedsit weirdos (and Plan B, apparently). They're a five-piece from London who write story-songs that are as poetic as they are mordant and spiced with detail and humour.
Their third album is a treat, once again, dealing out tunes with novelistic detail and authorial pith, but since we appear to currently value singer-songwriters who lyrically major in lame mood verbage, who knows whether Morton Valence will gain any more commercial purchase.
The album opens with the near eight-minute "The Day I Went to Bed for 10 Years", a tale told from the first person perspective about mulching aimlessly through the lower levels of pop fame before ending up a bum, with every shallow detail nailed impeccably. The man behind the words is Robert "Hacker" Jessett who also produces and, on a couple of occasions, duets sweetly with co-singer Anne Gilpin, notably on the lush, strummy "Clouds" and the bleak, lonesome Kinks rewrite "The Return of Lola". Other gems include the quietly mournful - but razor sharp - lowlife opus "Boyfriend on Remand", co-written by Johny Brown of the Band of Holy Joy, which starts as it intends to go on with the lines, "The floor is littered with bodies/You haven't slept for days/Ever since you started dealing/Life's been a haze".
Near the end sits Randy Newman's death ballad "In Germany Before the War" rendered a ghostly lament. So, yes, in truth, Left is a bleak affair but, personally, I can take more of that in this era of blithe, semi-meaningless social network emotion. Like Leonard Cohen they add twinkle and musical wit to elegiac dirge, all viewed through the filter of urban decay and personal failure. It's a rich, acerbic and admirably executed dish for those that have the palate.
Like Leonard Cohen they add twinkle and musical wit to elegiac dirge
rating
Share this article