theartsdesk on Vinyl Volume 4: Motorhead, Adrian Sherwood and more
theartsdesk on Vinyl Volume 4: Motorhead, Adrian Sherwood and more
The latest platters that matter
A record offering a glimpse of light amid the darkness
Record Store Day – 18 April – has been whipping up discord among independent labels. Notably, Sonic Cathedral are boycotting it, instead releasing 365 copies of an EP by Spectres and Lorelle Meets The Obsolete, one a day, over the next year.
The problem, these voices of protest say, is that that while Record Store Day used to be a fun-fuelled opportunity to focus on especially curated releases by smaller operations, ones who cared about music, now it's simply a chance for the majors to rake in bucks off the back of "a Mumford & Sons 7" or an overpriced Noel Gallagher 12". Worse, the majors hog the pressing plants for their heritage rock reissues, stopping small runs from independents being pressed. Whatever side of the fence you stand – and, let's not pussyfoot about, the irritated indies have a good point – Record Store Day is still a high profile event that broadly gives vinyl a platform and publicity, and Britain's record shops will make a few well-deserved quid.
We welcome any and all vinyl for review. Please hit thomash.green@theartsdesk.com for a postal address. Unless otherwise stated, all vinyl comes with a CD or download code.
Various Sherwood at the Controls - Volume 1: 1979-1984 (On-U Sound)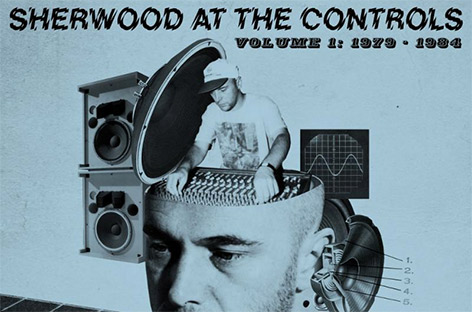 A collection – impeccably compiled by one Matthew Jones – celebrating the early career of one of Britain's most imaginative, ground-breaking producers. Sherwood is, perhaps, best known for later work, the varieties of warped dub and industrial assault he cut with Tackhead, Gary Clail, Lee "Scratch" Perry and others, but these 16 songs focuses on his beginnings, starting in post-punk at its most exploratory and percussive, and moving into tribal dub. Jones has really gone to town in the archives, digging up old flexis, obscure remix EPs and even a couple (Prince Far I, Voice of Authority feat. Ashanti Roy) that have never seen the light of day. The Slits, The Fall, Shriekback and African Headcharge are on board and the version of "Learning to Cope with Cowardice" by Mark Stewart & the Maffia, an unbounded sonic exploit originally given away free with Vinyl magazine in 1983, showcases what an adventurous time British popular music was undergoing. The attention to detail on the inner sleeves is rich and enjoyable, with plenty of images and each song having its own thoroughly researched mini-biog. Perfect for vinyl, the warmth and depth roll from the speakers, and, best of all, this is only Volume 1.
Godspeed You! Black Emperor 'Asunder Sweet And Other Distress' (Constellation)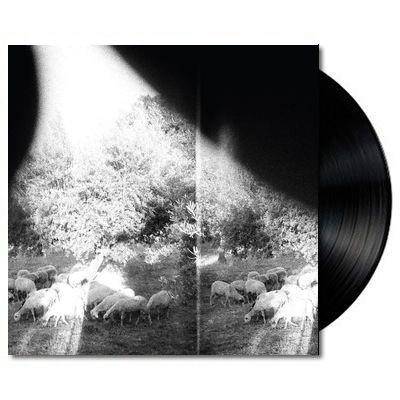 Some time circa the millennium, never having heard of them, I caught this bunch of Canadian anarchists by complete accident in a small Brighton venue. They completely took my head off, destroying the place with a surfeit of drone-rock as symphonic drama, replete with strings and samples. They were a revelation but I never pursued them, kept them as a memory morsel for occasional revel. In any case, they went away for a decade. Now they're at it again with their first new album of all new material since 2002. It's kind of prog, really, noise-prog, but so full of swelling melodic orchestration and battering riffs, it's thoroughly enjoyable. It makes full use of the vinyl with a locked groove drone ending the first side, and the packaging contains a poster featuring an upside down Canadian flag, some sheep and the phrase "We Love You So Much Our Country Is Fucked". Incidentally, the inverted commas round the album name are part of the title.
Courtney Barnett Sometimes I Sit and Think, and Sometimes I Just Sit (Marathon/Milk)
I'll be honest, some albums are pretty damn fine whatever the format. There simply isn't enough room to review them all elsewhere so let's give this a home here. Courtney Barnett is an Australian singer-songwriter but don't worry, she's not whining on solipsistically over an acoustic. Her songs, instead, have a cheeky, trashy garage rock rumble, and her lyrics are downtempo, funny and chatty, with titles such as "Nobody Cares If You Don't Go To The Party" and lyrics such as "Envy is thin because it bites but never eats – that's what a nice old Spanish lady once told me". There's something a bit Jonathan Richman & the Modern Lovers about it all and that's no bad thing.
Animal Collective Prospect Hummer EP (Fat Cat)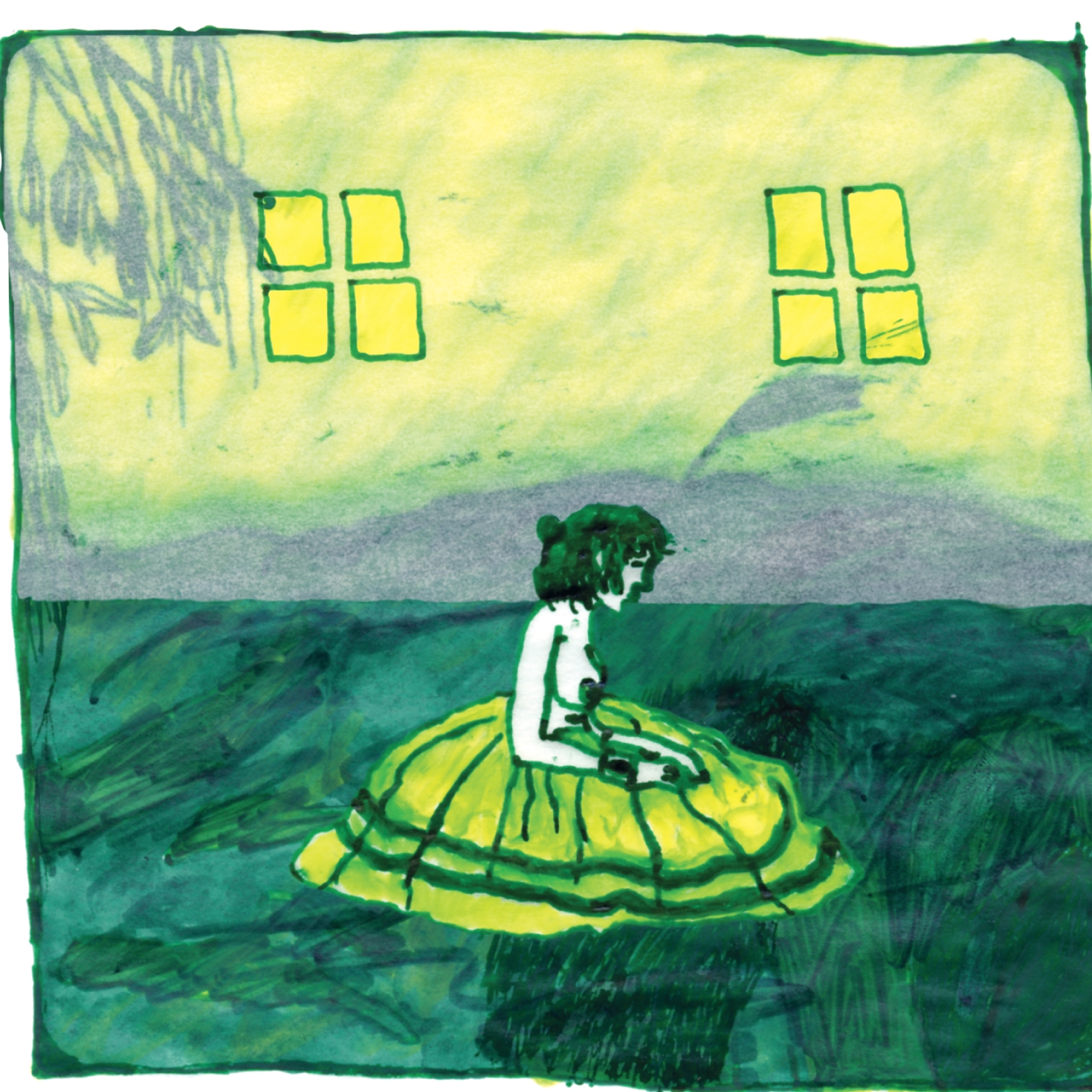 A decade after its original release, a Record Store Day 12" release for an EP that was originally only available on CD and download. Those who miss the high days of freak-folk or psych-folk or electro-folk or whatchamacallit, will welcome the return of this weirdly intriguing mess. The US quartet create a swirling soundscape, especially on the woozy instrumental "Baleen Sample", then let at-the-time recently rediscovered hippy-folker Vashti Bunyan throw her voice around amongst it all. It's a beautiful voice that gives an edge to an otherwise passably interesting record, although being Fat Cat, produced impeccably to vinyl.
Motörhead Overkill + Bomber + Ace of Spades + No Sleep 'Til Hammersmith + Iron Fist + Another Perfect Day + No Remorse + Orgasmatron + Rock'n'Roll (PIAS)
More 180 gram vinyl mass reissues, this time because a couple of years ago BMG acquired the back catalogue of Sanctuary Records, Iron Maiden manager Rod Smallwood's once rock-centric label. I love Motörhead with a passion and some of these albums are among their greatest. However, I just played my original versions next to a couple of these and the sound is comparatively so thin, it's a bloody shame. The vinyl resurgence will falter if judged by the major label's insistence on weak mastering from digital. Nonetheless, seek out as many of these albums as you can handle down the second hand shop. They are monstrously good rock 'n' roll records.