CD: Suede - Night Thoughts |

reviews, news & interviews
CD: Suede - Night Thoughts
CD: Suede - Night Thoughts
Brett Anderson's mob return with a soundtrack that itches to be heard with its visuals
Wednesday, 20 January 2016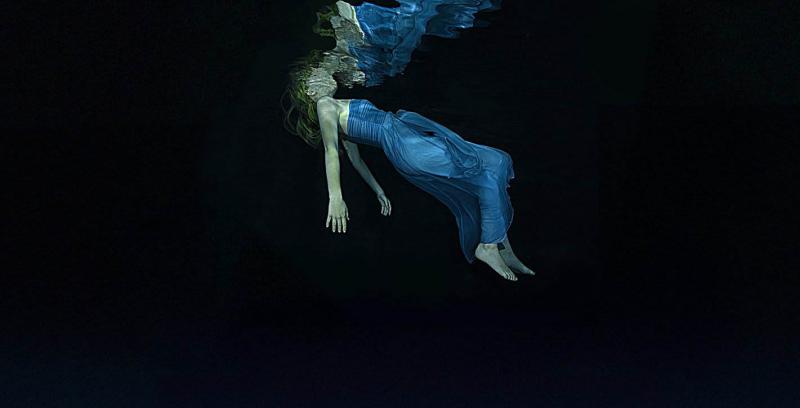 'Night Thoughts': conceived to accompany a film
Bloodsports, Suede's 2013 comeback album after several years' hiatus, was something special with its re-engineered sound, but one which stayed firmly within the familiar lyrical territory of death, love, anguish and despair. Never scared to try something new, Night Thoughts is an album that was conceived to accompany a film of the same name that received its debut performance last autumn at London's Roundhouse.
However, given that the music is only half of the project, listening to these tunes isn't a totally satisfying experience on its own, but it does generate enough curiosity to seek out the celluloid part of the package as well.
The Night Thoughts soundtrack is one that is largely characterised by ballads of various stripes but all is dominated by the anguished singing of Brett Anderson. Strings and synths provide the musical accompaniment to "Pale Snow", while "Learning To Be" comes over like a torch song with its whoozy piano backing. There's even a power ballad of sorts in "I Don't Know How To Reach You".
There is more lively fare though, and "Outsiders", "Like Kids" and "No Tomorrow" all pile on the New Wave guitar sounds, reverb-heavy production and anthemic choruses with Anderson's obligatory angsty vocals. "What I'm Trying To Tell You" even hints at the classic Suede sound of 20 years ago. Nevertheless, as is also often the case with Mogwai, there does seem to be something missing. While Night Thoughts isn't merely incidental music, it does suffer from not being as engaging and immediate as we have come to expect. However, their more thoughtful approach does bring something new to Suede's sound and it certainly doesn't mark a slide into blandness that so many reformed bands slip into all too easily.
It's largely characterised by ballads of various stripes but all is dominated by the anguished singing of Brett Anderson
rating
Share this article