CD: Animal Collective - Painting With |

reviews, news & interviews
CD: Animal Collective - Painting With
CD: Animal Collective - Painting With
Art-related conceptual pop is full of colour but lacks depth of perspective
Tuesday, 16 February 2016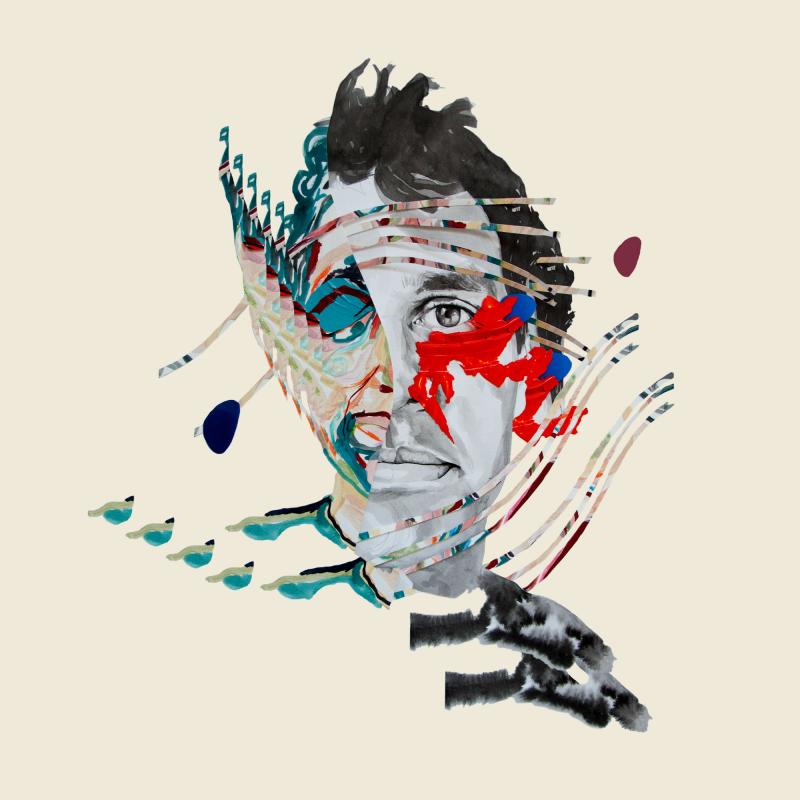 Cubism, Dadaism, and the distorted way those artists viewed the world - all in 41 minutes
The boisterous trio of Noah Lennox (drums, vocals, samples), David Portner (guitar, samples) and Brian Weitz (electronics, samples) have now released ten albums as Animal Collective. They also work individually under their aliases, Panda Bear, Avey Tare, and Geologist (are those all animals?), respectively. Previous albums have included Strawberry Jam (2007), and Centipede Hz (2012), but this latest has a higher-minded angle, concerned, say the band, "with art (Cubism, Dadaism, and the distorted way those artists viewed the world) and the human experience".
Aside from the opener, "Floridada", with its distorted chants and demented lyrics suggesting (a mild version of) that movement's anarchic depictions, initial impressions are more about their addictive, deranged rhythmic energy than anything very artistic. It's not so much a release as a detonation of a cluster of bouncing bomblets, springing their way across the airwaves. If these three are all animals, then they're all Tigger – "bouncing is what Tiggers do best."
The range of sounds on offer is engagingly psychedelic, both in the trippy lightness of tracks like "Burglars", and the leaden syncopation of "Spilling Guts", via the amusing extreme didgeridoo on "Lying In The Long Grass", and the glassy pealing beats of someone cutting a tune at the bottle bank in the topically titled "Recycling". AnCo, as they're known in Shoreditch, have deliberately kept the tracks short for maximum pop bite – all 12 songs come in at 41 minutes – but that does mean one set of angular distortions falls over the next rather quickly, without time to leave much of an impression.
Often, too, the lyrics are difficult to make out, which does undermine the conceptual seriousness of the project. "Natural Selection", which sounds like an important one, is difficult to distinguish from "Golden Gal", which doesn't, but it's quite hard to tell unless you listen three or four times, by which time the opportunity to make a quick impact has been lost. There's plenty of colour in these art-themed pieces, but any self-respecting Dadaist would demand much more disruption to the slightly samey mood.
If these three are animals, then they're all Tigger - 'bouncing is what Tiggers do best'
rating
Explore topics
Share this article