British Sitcom: 60 Years of Laughing at Ourselves |

reviews, news & interviews
British Sitcom: 60 Years of Laughing at Ourselves
British Sitcom: 60 Years of Laughing at Ourselves
BBC Four documentary with too little time to examine a big subject
Tuesday, 13 September 2016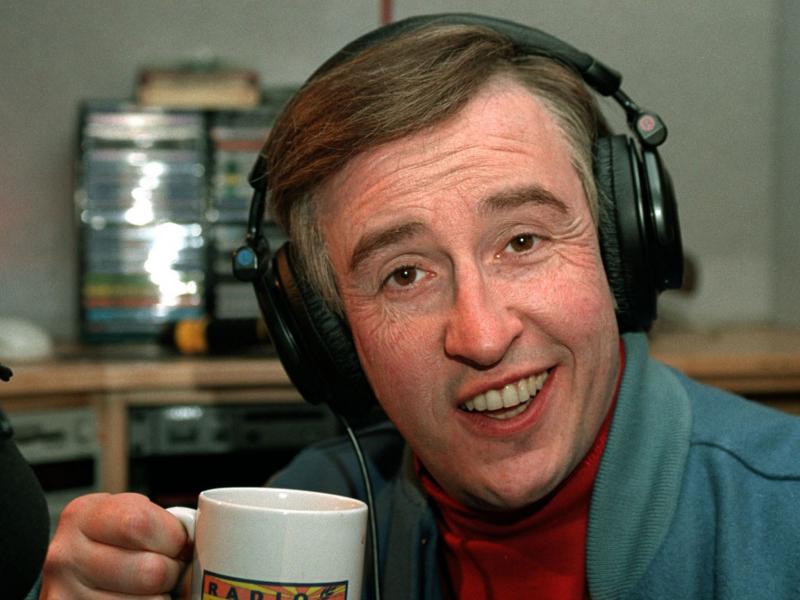 Alan Partridge's creator, Steve Coogan, was one of the contributors
Sixty years of sitcoms in 60 minutes? That's a big ask, but the makers of this whizz-through of British sitcoms tried, with a mega session of clips and comedy experts opining about them in a one-off documentary charting the importance of sitcom in British broadcasting history.
The set-up was to talk about firsts and breakthroughs: it started with Hancock's Half Hour, now regarded as the UK's first sitcom, and worked consecutively through many more, with a short clip and one or two people talking about each programme mentioned. It ended, for no apparent reason, with Gavin & Stacey, which was last on our screens in 2010.
The producers attracted an indecently good line-up of talking heads, among them writers Graham Linehan, Steve Coogan, Richard Curtis, Dick Clement and Ian Le Frenais, and producers Michael Grade and Beryl Vertue. These people certainly know their comedy, and some of them had interesting things to say, but when everything is a bite-sized contribution there's no depth to the thesis.
There was no real examination of the craft of sitcom writing The commentary (narrated by Rebecca Front) told us that sitcoms reflect the society that watches them, so the sections were headlined race; female liberation (The Liver Birds); class (Terry and June, The Good Life); changing attitudes to homosexuality (Are You Being Served? and Gimme, Gimme, Gimme); social commentary (Whatever Happened to the Likely Lads?); the growth of youth culture (The Young Ones), and so on.
So we learned that Till Death Us Do Part was the first to deal honestly with mass immigration into Britain during the 1950s and 60s. But those headings were inconvenient. How do you talk about Johnny Speight's masterpiece (as performed so memorably by Warren Mitchell as Alf Garnett) one minute and go straight into the egregious Love Thy Neighbour, in which a white character routinely used the word nignogs to describe his black neighbours? The programme needed far more examination of the subject than it provided.
Oh sure, they found people of colour, such as Citizen Khan creator Adil Ray and Desmond's creator Trix Worrell, to say they quite enjoyed watching these programmes as children, but their declarations of appreciation rang hollow. And while it was good to hear from Richard Curtis (writer of The Vicar of Dibley), his suggestion that Steptoe and Son is up there with Harold Pinter and Noël Coward because it dealt with "family and tension and failure" was rather overegging the pudding.
Coogan, meanwhile, more believably noted that his genius creation, Alan Partridge, says things – racist, sexist, homophobic – that no right-thinking person would say in life, so sitcoms allow writers to mirror society's failings, but to do so while giving us the release valve of laughing at those who hold such views.
There were other interesting and insightful comments from the many (too many) contributors, but no real examination of the craft of sitcom writing, nor of why some sitcoms work but others fail miserably (not always predictably so). Nor was there any examination of how the form has changed from a uniform, one-room set-up into the many glorious forms of more recent years, such as the naturalism of The Royle Family and The Office, to long-form comedy serials such as Fresh Meat, filmed without a studio audience.
The producers tried to do far too much with a big subject in too short a slot. If ever there was a subject calling out for a series, then the contribution sitcoms have made to British culture and entertainment is it.
Coogan noted Alan Partridge says things that no right-thinking person would say
rating
Explore topics
Share this article