Sunday Book: Philip Hook - Rogues' Gallery |

reviews, news & interviews
Sunday Book: Philip Hook - Rogues' Gallery
Sunday Book: Philip Hook - Rogues' Gallery
An insider spills the beans on the murky world of art dealing
Frans Francken the Younger, 'A Visit to the Art Dealer'
The art dealers of today must be thanking their lucky stars that Philip Hook's remarkable history of their trade stops where it does. For while it serves as an eminently useful if rather specialised reference book, it's a history pushed along by a ferocious analysis of the art dealing fraternity, the general thrust of which is encapsulated in its no-nonsense title.
From unsophisticated third party to plutocrats' lifestyle consultant, the evolving persona of the art dealer has taken guises ranging from merchant, scholar, connoisseur and ultimately, "purveyor of fantasy". A few notable figures, like Paul Durand-Ruel who enthusiastically promoted and supported the
Impressionists
, can be said to have exerted considerable influence over the shape of art history.
But however genuine the passion for art or the scholarly insight, Hook – a veteran of the art trade and a senior director at Sotheby's – makes it clear that the art dealer's bottom line is and always has been commercial. His explanation for omitting personalities alive today "because I value good relations with my colleagues in the art world" is deliciously suggestive, and while he is sophisticated enough to avoid casting the whole trade as crooked, his message to the buyer is clear: approach with extreme caution.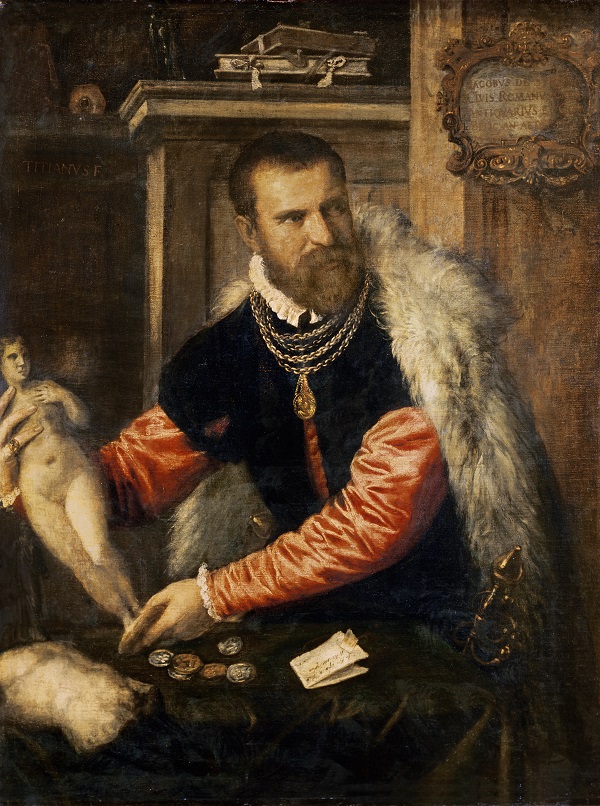 It's a message that has particular resonance in today's climate, when the art world is still reeling from the industrial scale fraud exposed at New York's previously esteemed Knoedler Gallery, the market is awash with so-called 'sleepers' (newly "discovered", but important works) and there are ever growing calls for better regulation. For while so many areas of big business have become highly regulated, the art world still operates a policy of "caveat emptor", and it provides conditions ripe for money laundering and insider dealing.
Of course some of the difficulties of the art trade are inherent in the nature of the commodity. Although paintings were sometimes sold by weight in ancient Rome, and indeed in 17th-century Holland, the value of art is not easily quantifiable, being measured in terms of intangibles that are subject to many different influences, not to mention outright manipulation. As the art critic Robert Hughes put it: "The price of a work of art is an index of pure irrational desire, and nothing is more manipulable than desire".
Hook identifies the ability to manipulate the susceptible buyer as the essential attribute of a successful dealer. In this regard, no one was better than Joseph Duveen, who in the first half of the 20th century sold art to rich Americans in epically unscrupulous fashion, apparently paying servants for inside information that would afford him an advantage.
Duveen was no connoisseur, and was famously aided in this department by Bernard Berenson, the American art historian who went seriously off-piste, succumbing as Hook puts it, to "bursts of attributional optimism" in return for a sizeable cut of the profits.
The relationship between Duveen and Berenson was extreme but not entirely unique, and Hook notes the mutually reinforcing roles of dealer, art historian and critic in creating value in art, with Hook going so far as to say that "every successful gallery needs its tame expert or art historian". He provides an entertaining analysis of a shared, bland lexicon of "gallerists" and their "spaces" in which one might find "iconic" works that exemplify an artist's "trajectory". With critics and dealers sharing this language to varying degrees, an authoritative narrative, and ultimately a sales pitch, is built around an artist.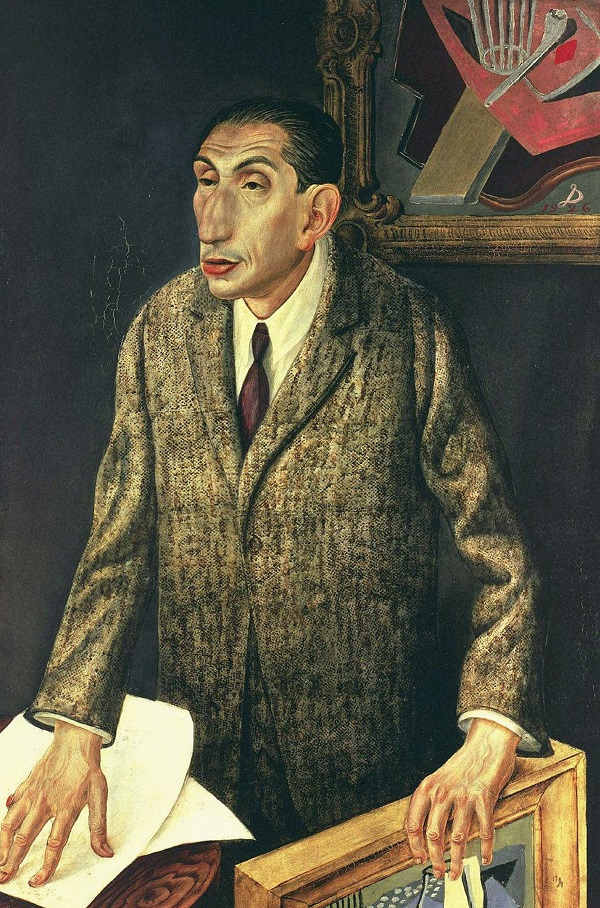 While an artist is still alive, dealers can exert significant influence on the emerging oeuvre of artists on their books. Arthur Tooth, Paul Nash's dealer in the 1930s, dictated the ratio of landscapes to surrealist works he was to produce, while in the 17th century, Rembrandt's employment by the dealer van Uylenburgh required him to paint a high proportion of portraits, as well as etchings of religious subjects. Prints have always been a good way to cater to demand at a lower price, and in mid-century London, Marlborough Fine Art encouraged all of its artists to produce prints that could be sold to collectors unable to stretch to a painting or sculpture.
Even more significantly, certain artists, and even whole movements have been facilitated by dealers, notably Ambroise Vollard, whose commitment to Cézanne and Picasso amongst others has had a huge and long-lasting effect on the reception of those artists' work and their subsequent influence.
If art dealing is all about personality, Hook's own aptitude is showcased here, as he appears to simultaneously tell all, but remain suitably loyal to his trade, and relate a constant stream of anecdotes without boring us with namedropping.
It would be good to know his thoughts on the current state of the art market, but his wit and skill with language allow him to say a huge amount between the lines.
Rogues's Gallery: A History of Art and its Dealers by Philip Hook is published by Profile Books, £20
paintings were sometimes sold by weight in ancient Rome, and in 17th century Holland
rating
Share this article