CD: Phronesis - The Behemoth |

reviews, news & interviews
CD: Phronesis - The Behemoth
CD: Phronesis - The Behemoth
Piano trio meets big band for 10th anniversary celebration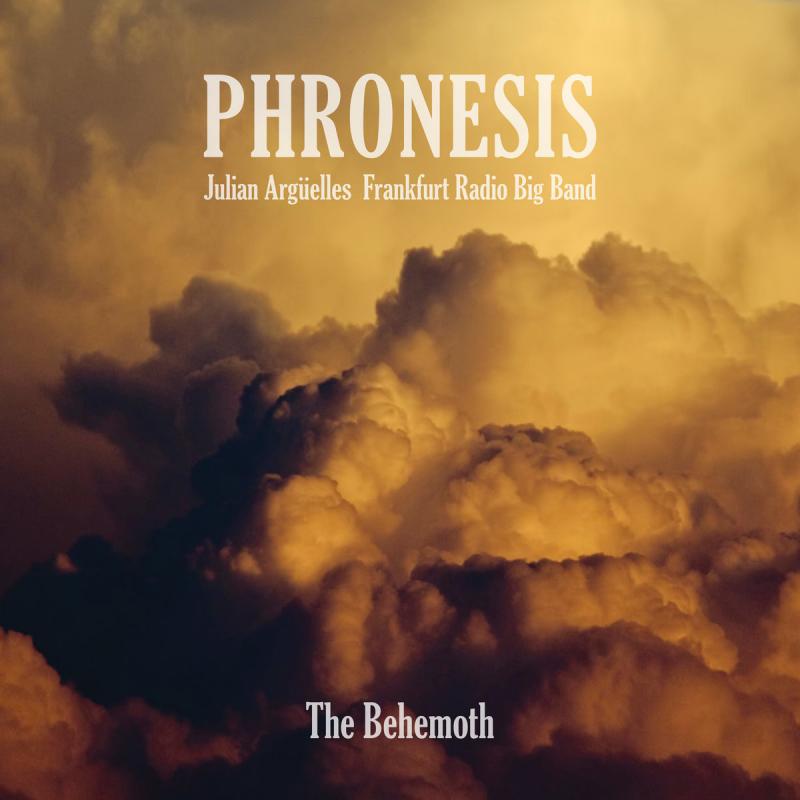 The intricacy and the ecstasy: Phronesis
While this is a big beast of a record, it's one that's surprisingly light on its feet. Consisting of Danish bassist Jasper Høiby, British pianist Ivo Neame and Swedish drummer Anton Eger, anyone who's familiar with Phronesis knows that metric shifts, whiplash-inducing changes of gear and tricky ostinatos are meat and drink to these musicians.
Commissioned for their 10th anniversary, the album sees the trio's back catalogue cast in dazzling, widescreen big band arrangements courtesy of sax player, bandleader, arranger and conductor Julian Argüelles, together with the acclaimed Frankfurt Radio Big Band. With his long-standing associations with both groups, it would be difficult to imagine anyone other than Argüelles, a former member of Loose Tubes, taking on arranging and conducting duties and pulling off such an impressive imaginative feat.
Indeed, it's fascinating to hear how close the highly charged rhythmic blocks of pianist Ivo Neame's album opener "OK Chorale" comes to the Tubes' sound-world, both in the sudden cutting between different types of material and the richness of the brass layerings.
Just before you start to completely wallow in the stunningly beautiful arrangement of bassist Jasper Høiby's "Untitled #1", Martin Scales's judiciously placed guitar solo brings some welcome grit to proceedings, while the addition of muted trumpets to Høiby's "Stillness" brings an almost filmic sensibility into play.
The Big Band players negotiate the metrical intricacies of Eger's "Herne Hill" with a nonchalant joyousness, and there's something about the arrangement of Neame's "Charm Defensive" that recalls the kind of ecstatic quality found in Maria Schneider's music. The bitingly incisive rhythmic punch of Eger's "Zieding" and the final blaze of orchestral colour which lights up Høiby's "Happy Notes" is hair-raising stuff.
The whole has been spectacularly well captured by Axel Gutzler – even at the point of greatest textural density, you hear the tiniest detail.
Watch Phronesis's trailer for The Behemoth
Whiplash-inducing changes of gear and tricky ostinatos are meat and drink to these musicians
rating
Share this article