CD: Trombone Shorty - Parking Lot Symphony |

reviews, news & interviews
CD: Trombone Shorty - Parking Lot Symphony
CD: Trombone Shorty - Parking Lot Symphony
Blue Note debut brings versatile New Orleans star to the big time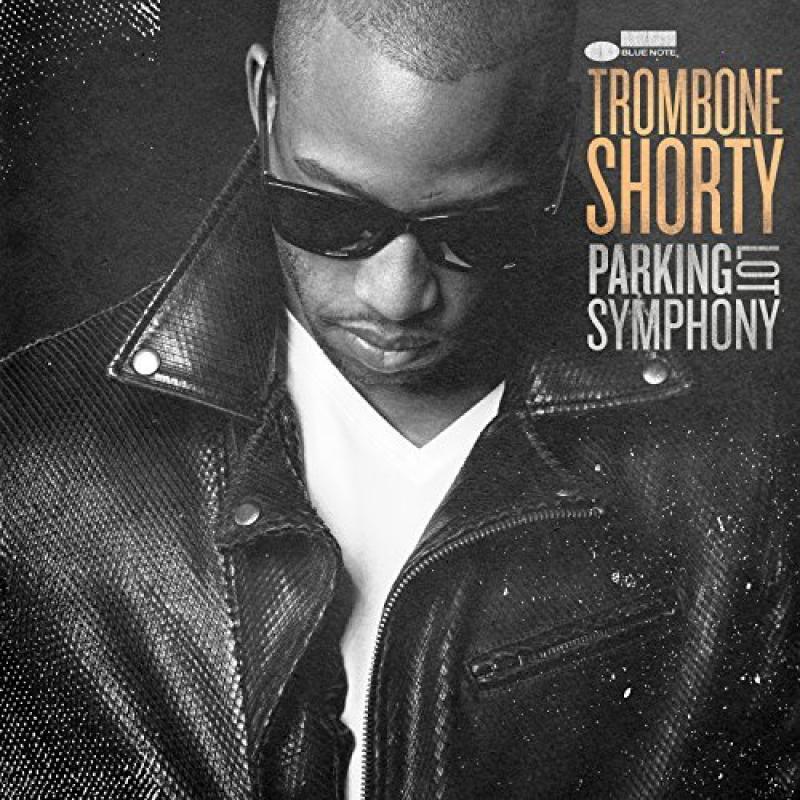 Trombone Shorty - popular New Orleans
Known to his mum as Troy Andrews, singer and instrumental virtuoso Trombone Shorty has been steadily accumulating rave reviews for his live performances for years. His profile has now reached a point where his fourth studio album will be released on Blue Note next week, and his reputation is beginning to acquire some serious international momentum.
Though he's only recently turned 30, Andrews has a lifetime in New Orleans music-making, and already has his own charitable foundation dedicated to preserving the city's musical traditions.
Yet he's savvy enough to realise that those traditions need the oxygen of reinvention, not a curator's glass case. This album starts and finishes with two versions of his atmospheric "Laveau Dirge", which roots the new work in a heritage identity. He's created a very likeable and distinctive sound within the New Orleans tradition, which he interprets very broadly, and flavours with everything from trap ("Familiar"), through funk, R&B, soul, rap to occasional bursts of shamelessly brassy pop, such as "Where It At?".
His performing identity is apparently a name he picked up when, as a young participant in a marching parade, his trombone was significantly taller than he was. And there's occasionally something a bit too cute about the arrangements here. His cover of Allen Toussaint's "Here Come the Girls" has the sweet, fizzy rush of a fresh Coke, though it's arguable that a song as straightforwardly sexist – the girls, yes all of them, are objectified from start to finish – needs a more nuanced treatment today, despite an impeccable New Orleans pedigree. Yet the energy, charm and charisma of this album is impossible to dislike. The real rave reviews will continue to come for the live gigs, but while European appearances are rare, this will have to do, and do finely it will too.
He's savvy enough to realise that New Orleans traditions need the oxygen of reinvention
rating
Share this article