Midnight Sun finale review - 'terminal silliness, wholesale slaughter' |

reviews, news & interviews
Midnight Sun finale review - 'terminal silliness, wholesale slaughter'
Midnight Sun finale review - 'terminal silliness, wholesale slaughter'
Life is cheap in Sky Atlantic's berserk Lapland thriller
Anders (Gustaf Hammarsten, right) – Laurel or Hardy?
So here's the thing: a heavily pregnant woman is hanging by her ankles above a raging torrent. Two teens, one with a broken arm, are stuck down a well. And 15 miners, deep below ground, take refuge from a fire in an emergency chamber, unaware it has been sabotaged by the serial killer among them, who then, using "a gadget", proceeds to switch off the mine's pumps so they will all slowly drown.
It seems Måns Mårlind and Björn Stein – whose baby Midnight Sun (Sky Atlantic) is – have long had water on the brain. Eight weeks ago, when their Franco-Swedish thriller began with a man in a suit tied to a whirlybird's rotor-blade, the stage was set for an explosive series of culture clashes. Alas, those who stuck with it – and there can't be too many of them – will have stared wide-eyed and open-mouthed as it spun into terminal silliness.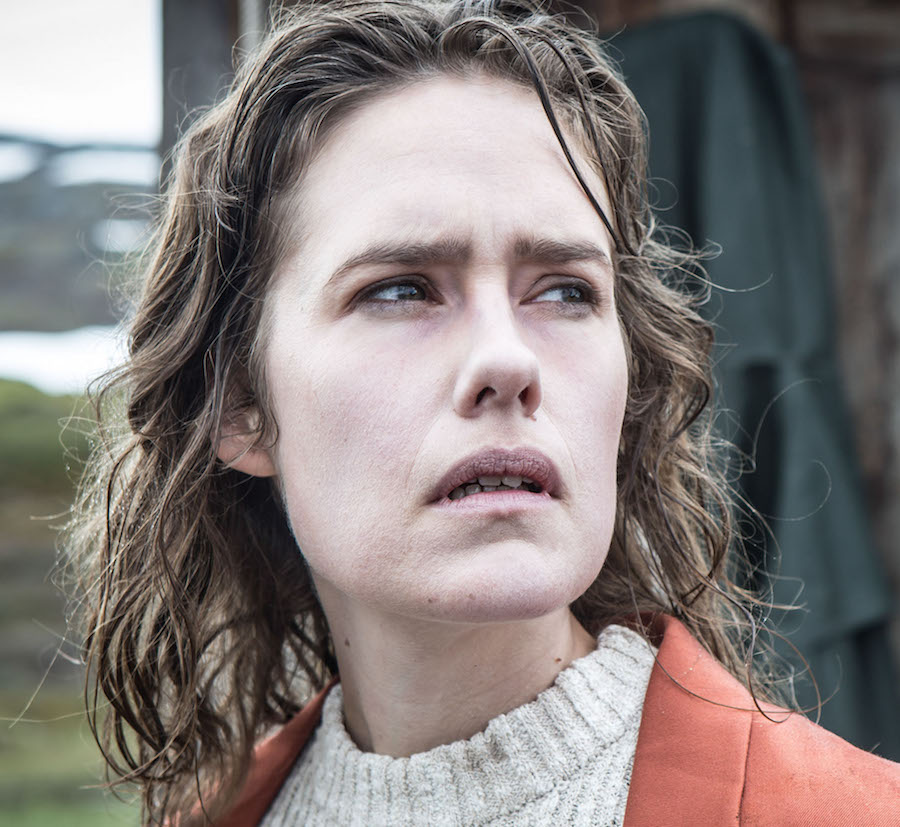 How Eddie (Iggy Malmborg), a skinny cleaner/waiter who only appears in half the episodes, was able to engineer the elaborate deaths of 22 people is anyone's guess. Perhaps he was helped by his dead sister Evelina (Maxida Märak), who was murdered when she learned the motley crew had stolen a load of iron from the Kiruna Lapland Mining Company. The appearance of a ghost in a crime show is always a sign of desperation. Remember River? That featured a toothsome, tormented Swede too: Stellan Skarsgård.
Here that role was filled by Christian Bale lookalike Oscar Skagerberg, who brought an immediate intensity to Kristoffer, Evelina's boyfriend and leader of the local Sami separatist movement. Perhaps he helped Eddie avenge his sister and record his mission statement lamenting 400 years of persecution, dubbed "The Cleansing". He is last seen dragging a load of antlers through Kiruna and, martyr-like, being arrested for his pains.
The Sami strand was an excuse for dollops of mirthful mysticism that made anything possible. Geologist Jenny-Ann (Jessica Grabowsky, pictured above; Liv in Thicker Than Water), the hanging mum-to-be, was rescued by the hulking brother of the local seer on a quad bike. How did he find her? "Wayward reindeer showed the way."
The pussies down the well could have been rescued by Alain Gruard (Olivier Gourmet) but weren't. The sinister French spy – who had placed a tracker on Nadji (Jeremy Corallo) – was far more interested in covering up the fact that a kilo of super-dangerous uranium had been secretly stored in the mine by his government. One half expected the Rainbow Warrior to hove into view. So it was, perhaps, just as well that corrupt developers had relocated the town after all.
As for Kahina (Leïla Bekhti, pictured below) and Anders (Gustaf Hammarsten), the cops supposed to be investigating the killings, they were more Laurel and Hardy than Sapphire & Steel. At one point, after being attacked and left for dead in a bog, Kahina woke up with her arm still in the air to protect her mobile. Indeed, even down the mine, the phone reception in the scenic wastes of Sweden was better than that enjoyed in central London.
One suspects Bekhti only accepted the part to play a self-harming rape victim who gradually comes to love her long-neglected son (Nadji). Their tete-a-tete in an earlier episode, where they finally opened up to each other, was overlong, over-indulgent and very French. It belonged in a different drama. Anyway, in the closing scenes, she was proudly rolling up her sleeves to display her scars.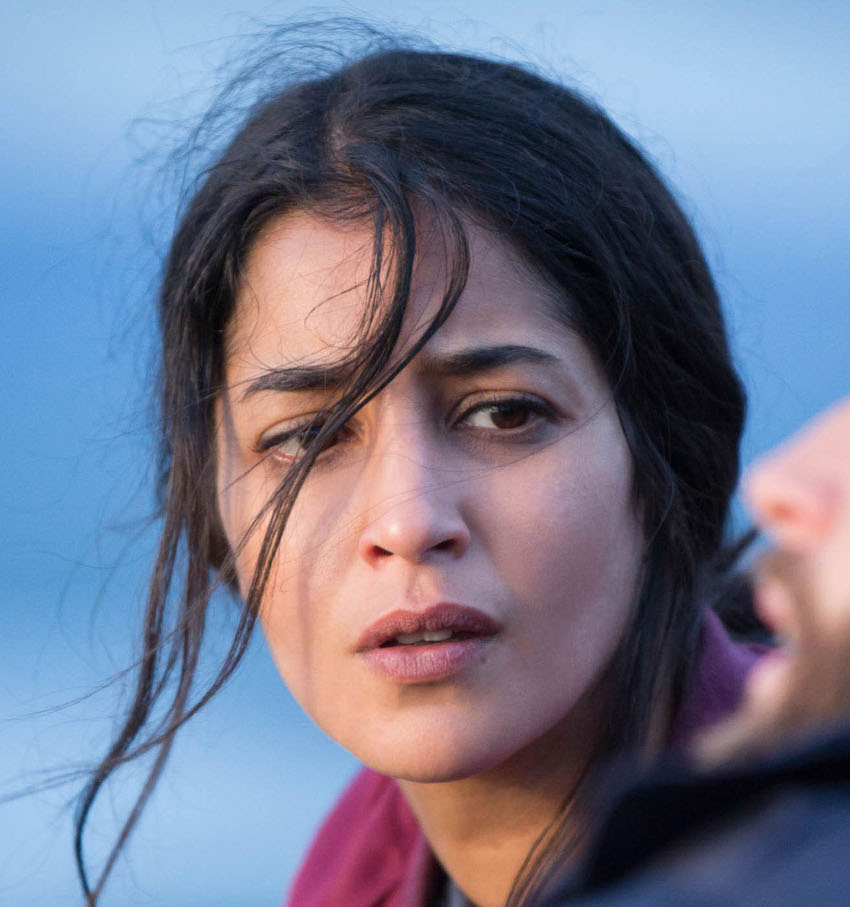 Meanwhile Anders, the ginger, gay prosecutor, was left unreconciled with his lover Thor (Richard Ulfsäter), a helicopter pilot only too happy to share his chopper with anyone (including Kahina). It was Anders's daughter down the well with Nadji. Pulling the kids out was her father's one moment of glory; persuading Kahina to bury the Sami aspect of the murders was not. There is, apparently, no word for war in Sami.
And the miners? They all drowned, along with Eddie: "Sorry." Kahina was granted the last line: "Life is precious." Coming after such wholesale slaughter this po-faced platitude was more than a bit rich. Still, it's good to know a flayed bear looks very much like a flayed man.
The phone reception in the scenic wastes of Sweden was better than that enjoyed in central London
rating
Explore topics
Share this article