Snowfall, BBC Two review - blizzard hits South Central |

reviews, news & interviews
Snowfall, BBC Two review - blizzard hits South Central
Snowfall, BBC Two review - blizzard hits South Central
Multi-layered view of LA's 1980s crack epidemic
Upwardly mobile: Damson Idris as Franklin Saint
An American TV show about drugs and drug dealers? How frightfully novel. At least The Deuce (showing now on Sky Atlantic) is about pornography instead.
Anyhow Snowfall has been created by John Singleton, of Boyz n the Hood fame, and whisks us back to Los Angeles in 1983, where a crack cocaine epidemic is about to erupt and unleash all kinds of lawless, gang-warfare hell. For the time being though, South Central LA is presented as a prelapsarian demi-paradise, a friendly, sunlit neighbourhood where the only thing folks shoot is the breeze, under brilliant blue skies. The most memorable shot in this opening episode was from a camera pulling back down a long avenue lined by tall palms, then soaring upwards into the sky.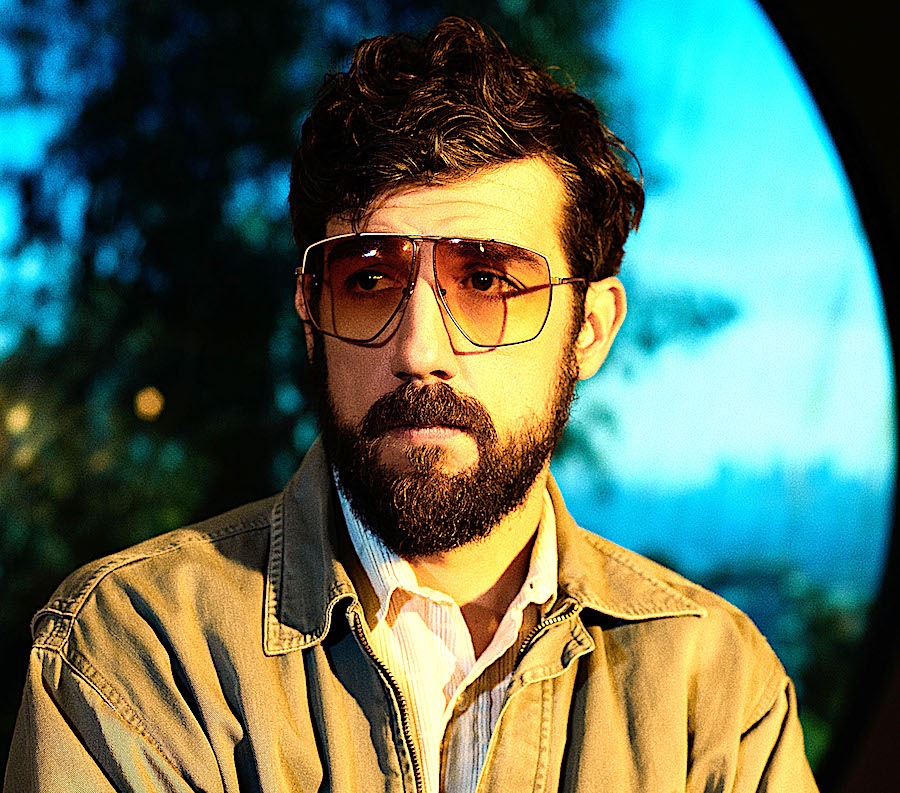 However, Singleton's ambitions are bold. He's not only aiming to portray the lives of the mostly black people caught up in the backwash of the drug wars, but also to highlight the wealthy kingpins living in their designer hillside mansions who are importing tons of coke from Mexico and South America. He makes further links to the murky covert operations of the CIA, who are involved in a drug-dealing racket as a means of funding insurgencies and rebellions south of the border.
Representing the CIA connection is Teddy McDonald (Carter Hudson, pictured above), an officer whose career is going sideways and who desperately wants to get himself back into the game. He gets his chance when he's asked to cover up the drug-related death of another CIA man, Logan Miller, who's been running a drugs-for-weapons scheme. He sampled a little too much of the product while attending an upscale orgy in the Hollywood Hills. Teddy sees an opportunity, and begs to be allowed to take over Logan's work.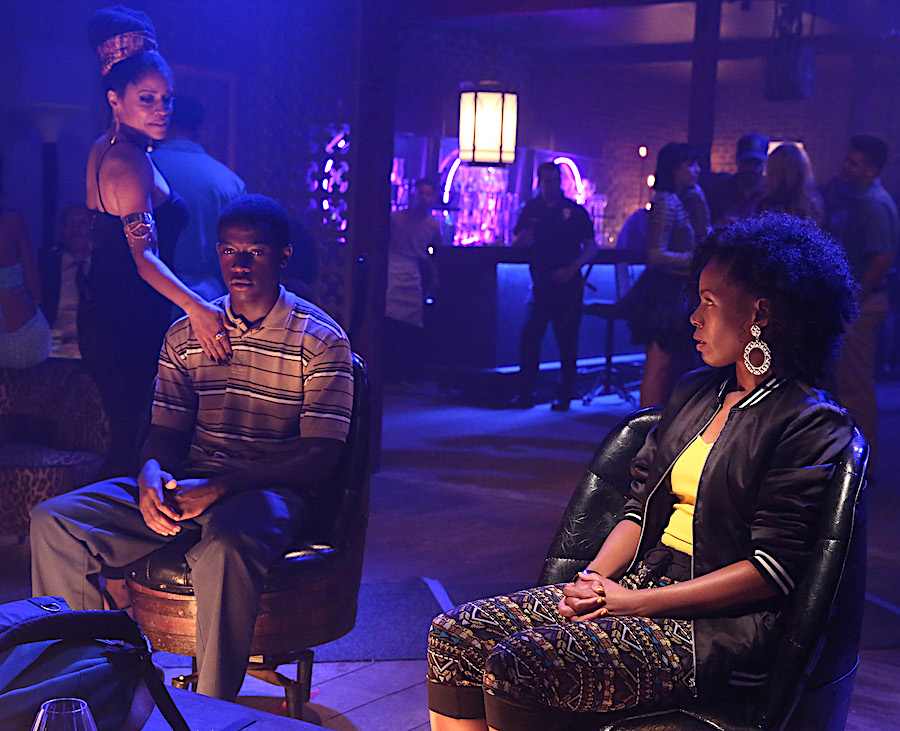 Down on the street we meet the equally ambitious 19-year-old Franklin Saint (Damson Idris, from The Missing and City of Tiny Lights). Franklin's hard-working mom has been trying to give her boy a good education at an expensive school in the Valley, but Franklin mostly saw this as a golden opportunity to started dealing his uncle's weed to the rich white kids. When he happens to meet scary Israeli drug potentate Avi Drexler, Franklin sees a chance to leap up the career ladder – he hustles Drexler into fronting him a kilo of cocaine, promising that he can deliver a whole new market. With a bit of help from his Aunt Louie and her gun-toting connection Claudia, Franklin is soon eyeing up panoramic new horizons of opportunity (pictured above).
Singleton's effort to depict the way drugs and their related criminal networks are like a game of three-dimensional chess running through different layers of society is undeniably ambitious. So far though, it's not clear whether all these different dramatic threads can be made to knit convincingly together.