CD: Courtney Barnett - Tell Me How You Really Feel |

reviews, news & interviews
CD: Courtney Barnett - Tell Me How You Really Feel
CD: Courtney Barnett - Tell Me How You Really Feel
Australian slacker queen's star continues to rise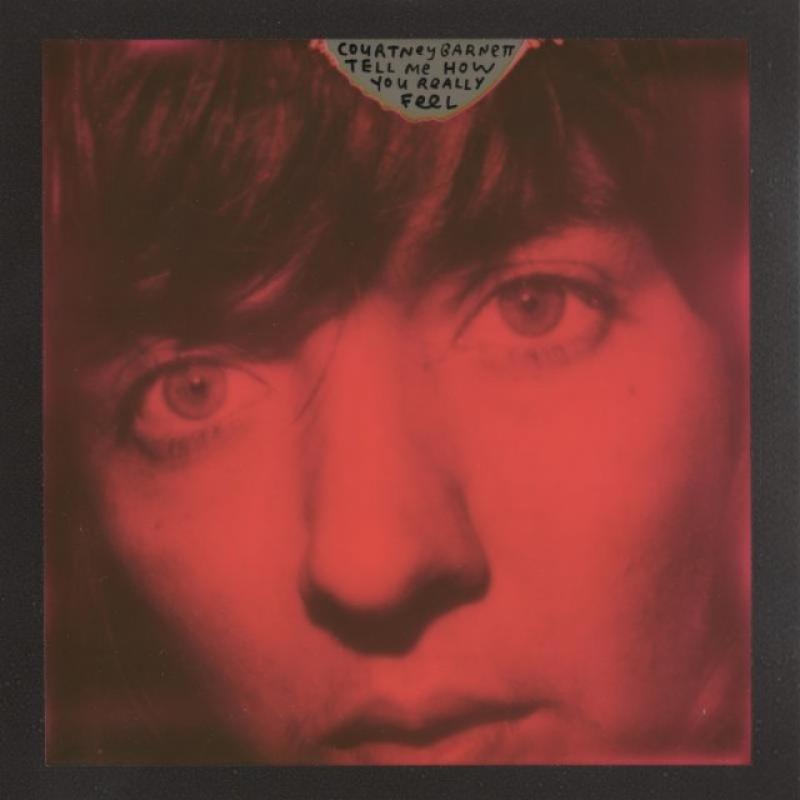 Tell Me How You Really Feel: lo-fi guitar pop
If her collaborations with other musicians is anything to go by, Courtney Barnett's star has definitely been on the rise since the release of her wonderfully titled 2015 debut album, Sometimes I Sit and Think, and Sometimes I Just Sit. Last year there was her album of duets with Kurt Vile, Lotta Sea Lice. This year her second solo effort, Tell Me How You Really Feel, has added Deal sisters and a sprinkling of Breeders magic.
Not bad for someone who didn't really appear on anyone's radar outside
Australia
only three years ago. All this doesn't seem to have filled Courtney with any
joie de vivre
though. Downbeat, slacker
pop
coloured with lyrics concerning relationship woes and generally feeling a bit low are what Ms Barnett is all about in 2018.
Neil Young-like distorted guitars and lo-fi production are largely the way of things on Tell Me How You Really Feel, from the laidback "Hopefulessness" with its woozy and listless groove and the snarky "Charity" onwards. However, it's the two tunes with Kim and Kelley Deal and the excellent grungy punk of "I'm Not Your Mother, I'm Not your Bitch" where Tell Me How You Really Feel shines. "Nameless, Faceless", with its jaunty melody contrasting with lyrics of angry men spewing out ridiculous vindictive from behind their keyboards, is particularly special with its refrain of "I wanna walk through the park in the dark". It could yet become an anthem for the #MeToo movement. "Crippling Self-Doubt and a General Lack of Confidence" brings a certain Breeders-like groove to the party.
All in all, Tell Me How You Really Feel suggests that Sometimes I Sit and Think, and Sometimes I Just Sit was no flash in the pan. It's just that Courtney might think about adding bit more variety if she really wants to reach out beyond the indie ghetto.
'Nameless, Faceless' could yet become an anthem for the #MeToo movement
rating
Share this article