CD: Pram - Across the Meridian |

reviews, news & interviews
CD: Pram - Across the Meridian
CD: Pram - Across the Meridian
One of the country's more curious bands returns after an 11-year break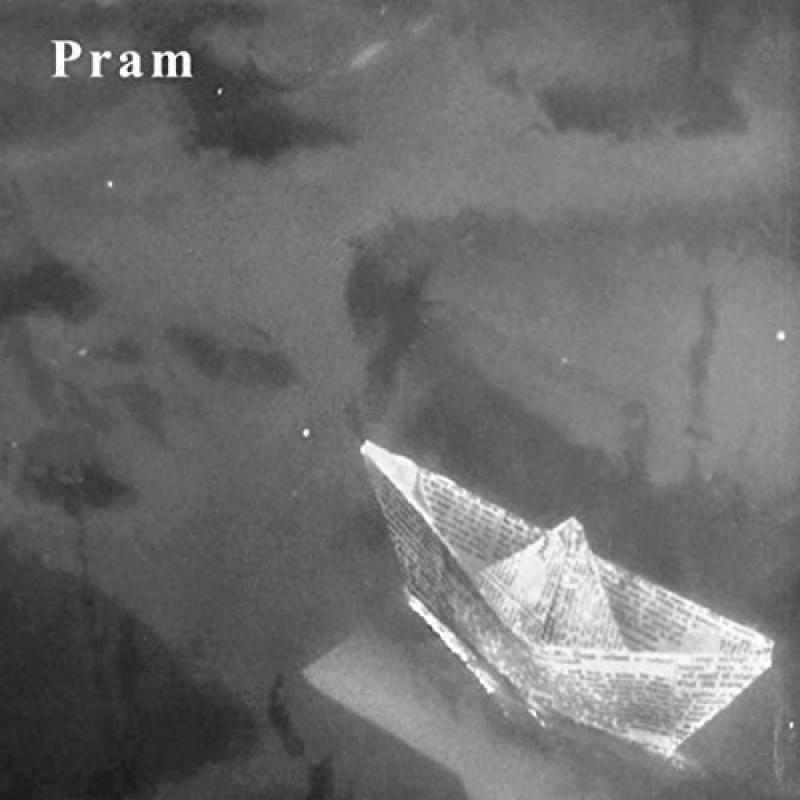 Sailing back into view
Birmingham outfit Pram achieved profile amongst alt-music connoisseurs shortly after the millennium. They'd been going for over a decade but their weird-masked presentation and spooked, abject music suddenly struck a chord.
Being truly an art band, they were unmoved and gradually faded whence they came, their capacity for offbeat instruments noted for posterity, a bunch of capsules of occasionally creepy chamber
pop
oddness left behind. A decade on, and they've resurrected with a new line-up. They are still unlikely to bother the Top 10.
That last sentence isn't quite fair. It implies their music is difficult. Their new album, however, is approachable, if hardly Dua Lipa. Their reappearance may only be a cause for wild celebration at that mecca of wilful abstruseness, The Wire magazine, but there's much here to be enjoyed by a wider audience. Primarily instrumental, proceedings are often loosely defined by a John Barry-esque feel, but only via a deliberate obfuscating twitchiness. Tunes such as "Footprints Towards Zero" and "Shimmer and Disappear" have that Sixties spy film twang and tone yet also a retro science fiction freakiness.
If one word sums up Across the Meridian it would be "rustling". The tunes are surrounded by rustling, by muffled musical undergrowth pushing through, often accompanied by skittering percussion. The female-fronted songs "Mayfly" and "Where the Sea Stops Moving" are the exception, unforced lullabies with a sweet, Arcadian quality, but there are more in the vein of the driving "The Midnight Room", Twenties New Orleans speakeasy Dixieland reimagined (and possibly the album's best cut), and the eerily-titled brass romp "Doll's Eyes", instrumentals both, while "Thistledown" combines a Barry Adamson-like horror film grind with sung vocals.
Since their reappearance, Pram have associated themselves more with art/film than the music world and the new album, while not a thousand miles from their old fare, is a step in that direction, fulfilling that old muso/journo fallback, "the soundtrack to a film that doesn't exist". Don't let my cliché put you off, though; this one is worth cherry-picking.
Below: watch the video for "Shimmer and Disappear" by Pram (one for fans of both Button Moon and The Forbidden Planet)
The tunes are surrounded by rustling, by muffled musical undergrowth pushing through
rating
Share this article