CD: Majken - Young Believer |

reviews, news & interviews
CD: Majken - Young Believer
CD: Majken - Young Believer
Unfulfilled promise on Swedish singer-songwriter's debut album
Saturday, 01 December 2018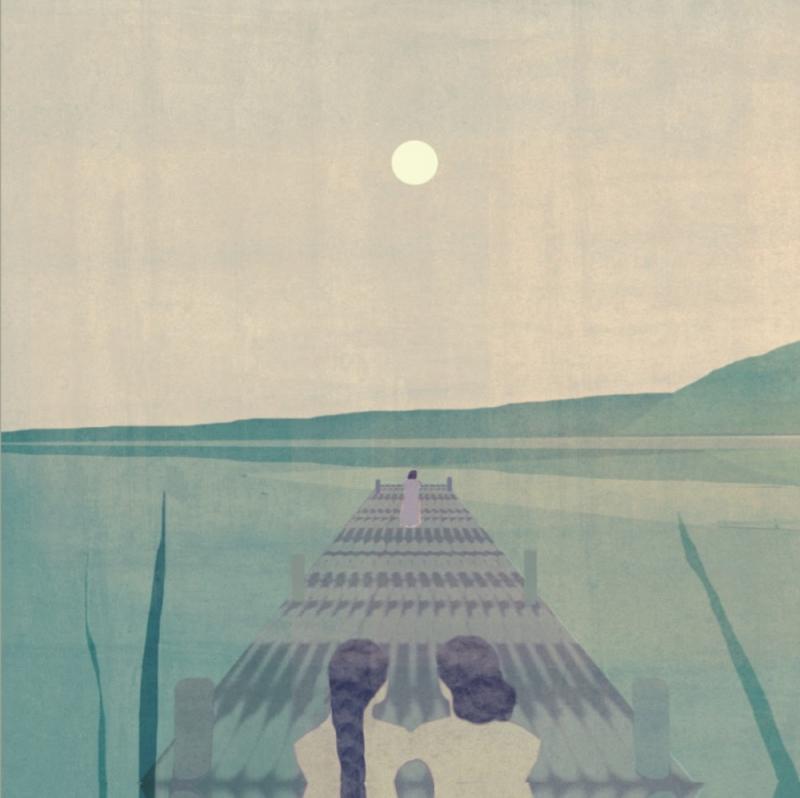 Majken's 'Young Believer': frosty
Although both are Swedish, this particular Majken has nothing to do with the pop-reggae-ska band Majken Tajken which has issued a couple of albums.
The singular Majken – Anna Majken to her family – is from
Malmö
and
Young Believer
is her debut album. Instead of setting up a shuffling groove like the band, she's a singer-songwriter whose downbeat songs are infused with her harp playing and a careworn, cracked voice suggesting she's older than Father Time. Titles like "This War Belongs to You", "Oak Bench Birch Grave" and "Oh Mighty Discomfort" telegraph
Young Believer's
concerns with life's darker moments.
Young Believer opens with "Lovely Daughter", a distant-sounding, funereally paced, wracked acoustic guitar-centred reflection in which the narrator observes that the titular offspring needs a man. A multi-tracked gospel chorale heightens the sense of portent. It's followed by the crystalline, relatively perkier and harp-based "Teenage Desires" – Majken declares "what a cold-hearted woman I was before" and asks from whom she can get forgiveness. Ambiance set, the album oscillates between similarly muted ruminations and more dramatic, more fully arranged material like "Oak Bench Birch Grave" with its muffled PJ Harvey-isms and the layered album closer "Don't Put it Out".
This intermittently persuasive album implies that a series of song-personae are being adopted: getting a handle on the core essence of Majken is not possible. The dynamic range of the songs is not explored, and settling on a single mood means that the frosty Young Believer is not what it could have been if a more bold approach had been taken.