CD: Jane Weaver - Loops in the Secret Society |

reviews, news & interviews
CD: Jane Weaver - Loops in the Secret Society
CD: Jane Weaver - Loops in the Secret Society
Perplexing mash-up of the sonic adventurer's last two albums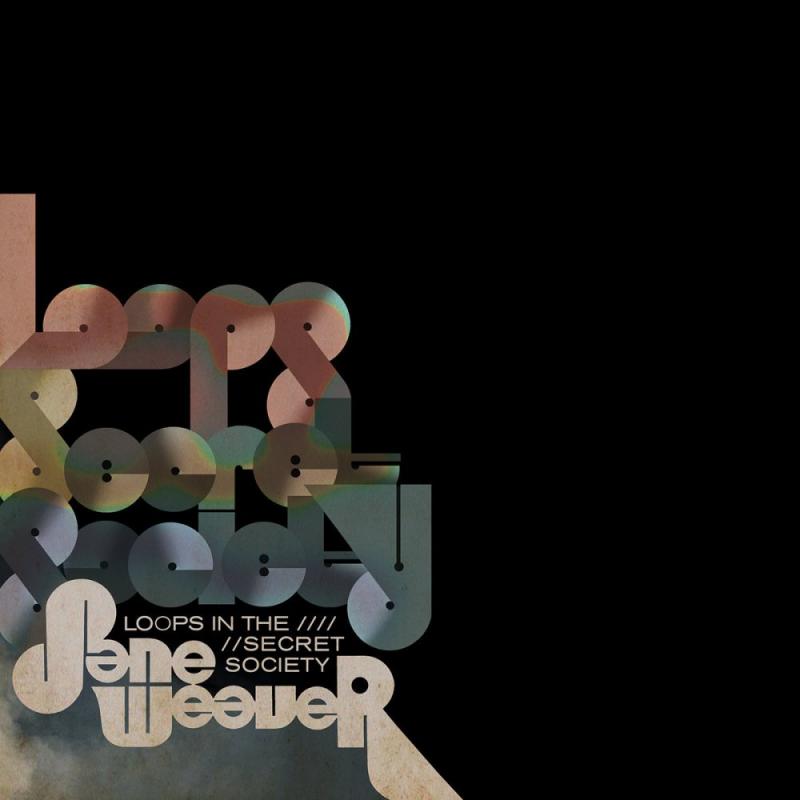 Jane Weaver's 'Loops in the Secret Society': not a best-of album
If contemplated without a context, Loops in the Secret Society initially appears to be a bold 68-minute, double-album fusion of Hawkwind's hum and whir, Krautrock insistence, spacey electronica and folky otherness. Jane Weaver's voice is disembodied, as if in a trance.
As one track bleeds into another, ambient linking pieces instil the feeling this is more a lengthy mood piece rather than a series of individual compositions. If the soundtrack were needed to a flickering silent film about artificial creatures escaping from underworld bondage and emerging into the daylight, this is it.
However, it's not this simple.
Loops in the Secret Society's title is drawn from that of a track from Weaver's last album, 2017's Modern Kosmology. The new album takes tracks from that and its predecessor, 2014's The Silver Globe, recasts them and places them in a new setting. It's the approach Weaver took to her recent back catalogue when playing live on her last tour.
Consequently, determining the purpose of Loops in the Secret Society is hard. It's not a best-of and more a megamix than remix album as such. Maybe it's a souvenir of the live shows. Although there's no musical relationship, the closest relative is a dub album: where the raw material of reggae is reconfigured to a such a degree it becomes a new being. Curiously, the stripping-off of instrumental layers reveals a previously buried kinship with Tiger Bay-era Saint Etienne, especially evident on "Code" and "Slow Motion". All power to Weaver for having the confidence in her work to refashion it, but better entry points are the albums she's chosen as Loops in the Secret Society's source material. Better still, track back to 2010's The Fallen by Watch Bird, the album which set the template and started her on this path.
'Loops in the Secret Society' reveals a previously buried kinship with 'Tiger Bay'-era Saint Etienne
rating
Explore topics
Share this article