Acis and Galatea, The Sixteen, Christophers, Cadogan Hall review – pocket-sized pastoral pleasures |

reviews, news & interviews
Acis and Galatea, The Sixteen, Christophers, Cadogan Hall review – pocket-sized pastoral pleasures
Acis and Galatea, The Sixteen, Christophers, Cadogan Hall review – pocket-sized pastoral pleasures
Charm and wit as we come away with Handel's nymphs and shepherds
Wednesday, 12 February 2020
Country matters for city slickers: The Sixteen
Nymphs and shepherds – go away? In music, as in art or literature, the pastoral fripperies of the Baroque age can feel utterly alien to modern tastes. Those dalliances, seductions and abductions in the Arcadian landscapes of myth may cease to entice in an era that takes sexual violence seriously, while we scorn play-acting toffs who ape the lifestyle of some idealised peasantry, Marie Antoinette-style.
That said, never forget that one particular self-conscious exercise in Baroque pastoral – the violin concerti of Vivaldi's
Four Seasons
– remains the world's best-known piece of classical music.
The 1718 iteration of Handel's Acis and Galatea dates from exactly the same musical moment as the Four Seasons. In Italy, Handel had first sketched a version of this tale from Ovid's Metamorphosis, in which the semi-divine nymph Galatea falls for the shepherd Acis, only for the horrid giant Polyphemus to destroy him in a fit of jealous rage. Grieving Galatea, however, grants Acis immortality as a fountain. Commissioned by the Duke of Chandos for his great house at Cannons in Edgware, the 1718 score delivers a sophisticated entertainment, packed with truly enchanting music. Not quite an opera, not quite an oratorio, this so-called "serenata" was updated and expanded in the 1730s into a full-scale theatrical work – the version mostly seen in opera houses.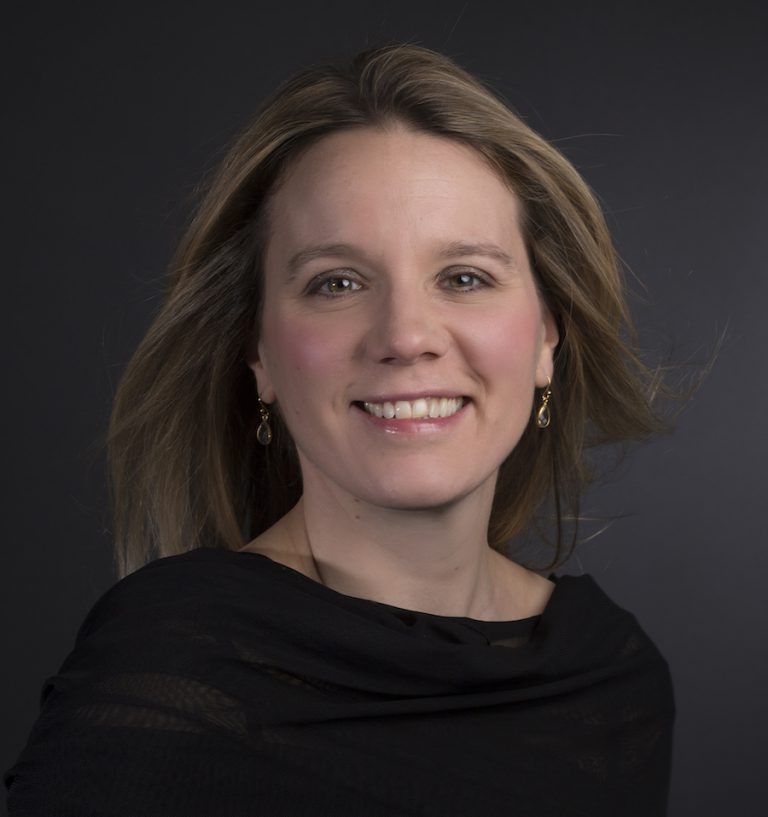 At Cadogan Hall, however, Harry Christophers and The Sixteen kept to the slimline forces Chandos and his grand guests would have heard. Christophers's chamber forces may have muted or softened some of the critical climaxes in the music, but they allowed us to hear the sustained charm and wit of this score with unparalleled clarity. The five soloists also sang as a Chorus, stepping to the front of the stage for airs, duets and the single trio. The nine instrumentalists comprised two violins, two woodwind players (who alternated between oboes and soprano recorders) and two cellos, along with The Sixteen's rich rhythm section of harp, theorbo and harpsichord (Handel would have had a simpler continuo). In the clean and bright acoustic of Cadogan Hall, this modest complement worked well. Let's hope that The Sixteen's mini-tour will find cathedral and church interiors equally congenial.
What I missed in the first act, however, was not so much heft of sound as a continuous dramatic pulse. Composed for a relaxed (and no doubt well-lubricated) party of grandees on the terrace at Cannons, Acis and Galatea can dwindle into a series of lovely vocal numbers scattered with posies of instrumental prettiness. Indeed, as the lovestruck nymph, soprano Grace Davidson (pictured above) proved suitably fresh, delicate and clear-toned in countrified gems such as "Hush, ye pretty warbling quire!" and "As when the dove". On their oboes and bird-call recorders, Hannah McLaughlin and Catherine Latham had a lot of pastoral scene-painting to do, and they tackled it quite splendidly.
Jeremy Budd also blended rustic charm and courtly refinement as Acis, while Stuart Young's Polyphemus chewed up his panto-villain set-pieces ("I rage – I melt – I burn") with relish in vocal passages that teeter on the edge of mock-heroic parody. John Gay's cute and clever libretto (in which no less than Alexander Pope might have had a hand) signals that we should not take this clash between monsters, semi-goddesses and mere mortals too much in earnest. The giant, though, has to keep just a touch of menace about him (as Young did) – even when pattering, almost in Gilbert and Sullivan vein, thorough lines like: "O ruddier than the cherry, O sweeter than the berry, O nymph more bright Than moonshine night, Like kidlings blithe and merry."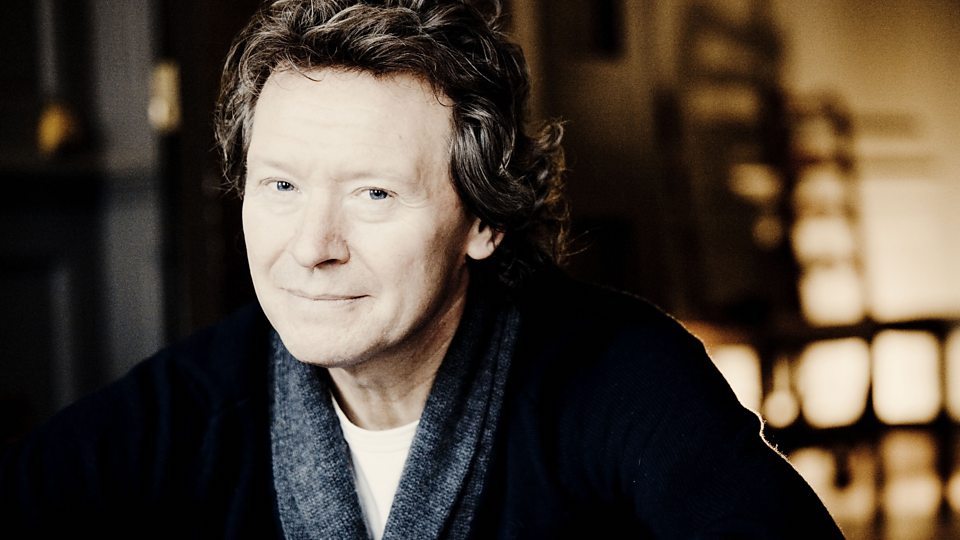 Although adroitly sung and played, with Christophers (pictured above by Marco Borggreve) brisk in his pace and firm in his beat, the first act did sometimes err on the side of courtly placidity. The mood changes and the drama deepens in the second. Here the performances too acquired an extra edge and bite. Unwisely, Acis tangles with the jealous ogre, despite the warnings of walk-on shepherds Damon and Coridon (both colourfully sung by tenors Mark Dobell and Simon Berridge). The folk-flavoured lilt and swing of the first act's numbers – which not only hark back to Purcell but anticipate the mood of Gay and Pepusch's The Beggar's Opera, written ten years later – gives way to more spectacular, Italianate vocal and instrumental writing. On violins, leader Sarah Sexton and Daniel Edgar brought depth, robustness and radiance to some glorious passages, while Hannah McLaughlin's plaintive oboe entwined in the finest Handelian style around Grace Davidson's gorgeous elegy for her giant-crushed swain, "Must I my Acis still bemoan".
The martial fanfares and tattoos that exploded around Acis's air "Love sounds th'alarm" proved that this small band could indeed make a big splash when required. And, as the five-strong Chorus celebrated the shepherd's posthumous upgrade into divine water feature, they lacked nothing in polyphonic grandeur or sharply-enunciated panache. In the end, perhaps, an intimate, close-focus Acis and Galatea such as this does sacrifice a portion of dramatic power in order to spotlight the grace, craft and sheer delight of its individual items. But this trip into the mythic countryside, with Christophers as our canny and sure-footed guide, proved a musical picnic to savour.
The Sixteen perform "Acis and Galatea" at Chichester Cathedral on 12 February, Derby Cathedral on 14 February, and St Mary's Church, Warwick, on 15 February
One self-conscious exercise in Baroque pastoral – the Four Seasons – remains the world's best-known classical piece
rating
Explore topics
Share this article