Album: Ellie Goulding - Brightest Blue |

reviews, news & interviews
Album: Ellie Goulding - Brightest Blue
Album: Ellie Goulding - Brightest Blue
Stunning production craft rescues Ellie Goulding from the formulaic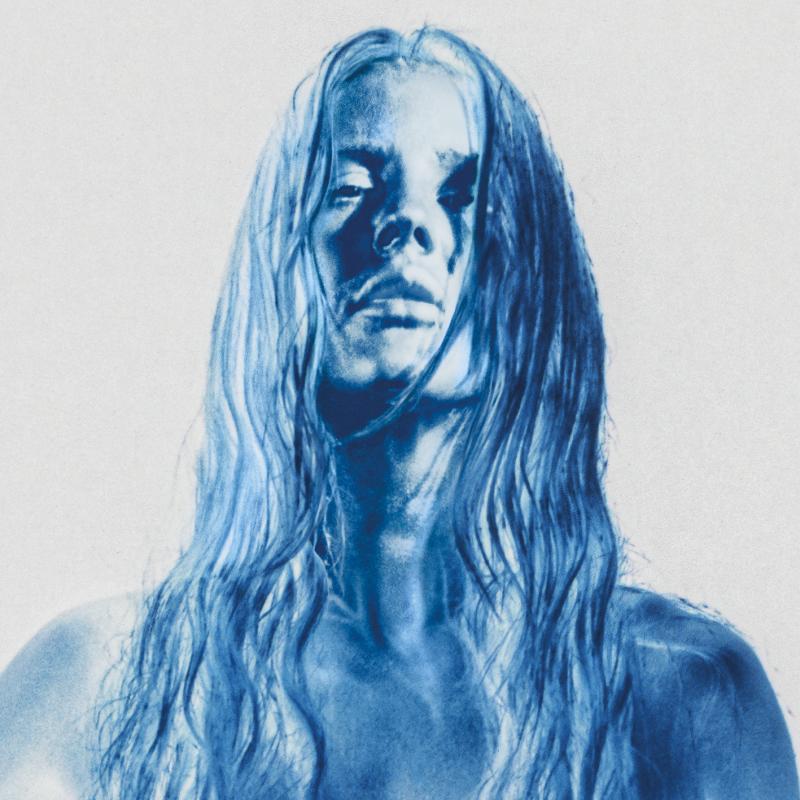 Ellie Goulding
Everything Ellie Goulding touches turns to pop gold: her first three albums were big hits. She is yet another of those miracles bred in the British provinces, in this case a Herefordshire village.
Inspired no doubt by a string of power-women from Madonna to Beyoncé, Shakira to Joss Stone, Goulding mixes and matches a variety of styles in a manner that exploits familiarity with just enough freshness to make it sound new.
The girl-wonder has matured a little: in a recent interview she spoke of having freed herself from the ubiquitous sexual pressures of a male-dominated industry. But her emerging self-possession and confidence hasn't eliminated the vulnerability essential to her appeal. Her slightly breathless voice suggests the promise of excitement and romance. There's no bedsit introspection here, though, but rather, a girlish innocence combined with the joy of breaking loose: she's above all a very gifted and dedicated performer: her self-penned songs pieces of power-packed entertainment.
The production mostly by Joe Kearns, is impressive: a cunning mix of electronic artifice and light instrumental touches. The hooks and earworms roll through with a precision that's designed for maximum appeal. Echo and reverb are wheeled in to add texture and drama, and Goulding and supporting voices subject to now almost clichéd Vocorder distortion.
The album is "double-sided", a bit of a gimmick, except here Side B features collaborations with blackbear, Lauv, Diplo, Swae Lee and Juice WRLD, while Side A's mostly her own vocals. The best track on the album is undoubtedly "Slow Grenade": one of those goose pimple-inducing hits, shimmering with the excitement its title announces, with Lauv's silken-soft voice the perfect match for her own. The rest, in comparison, inevitably pales a little. Artifice rooted in synth pop, dancehall, R & B, and other ear-catching genres lacks the soul of sisters rooted in gospel or the confessional intimacy of folk-inspired singer-songwriters, but the frequent thrill of the savvy mix that Ellie Goulding surfs cannot be denied.
The thrill of the savvy mix that Ellie Goulding surfs cannot be denied
rating
Explore topics
Share this article