Album: Max Richter - Voices |

reviews, news & interviews
Album: Max Richter - Voices
Album: Max Richter - Voices
Stirring musical reminder of universal human rights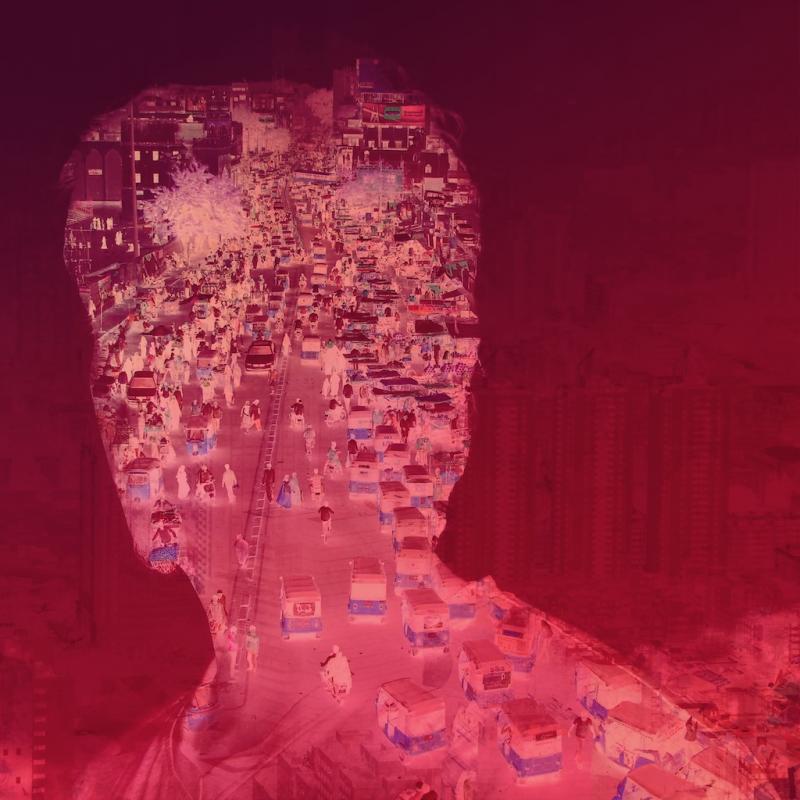 Max Richter: moving away from linear musical structures
Max Richter is the million-selling star of post-Minimalism, the composer of moody symphonies of a stillness that suggests otherworldly bliss and inner peace.
The boundary between Richter and New Age isn't always clear, not least in the work he makes outside his justly celebrated film soundtracks, where drama demands a greater variety of tones, textures, paces and rhythms.
Voices features crowd-sourced readings from the UN declaration Declaration of Human Rights, in many different languages (from children as well as adults), spoken with the authentic passion that such a grounding text demands. It opens with the slightly stilted voice of Eleanor Roosevelt, one of the convenors of the group that drew up the text in 1948. The musical accompaniment comes from what the composer has dubbed an "upside-down" orchestra, with a much larger proportion of lower register double basses and cellos, at the expense of the usually more numerous and higher-pitched violins and violas. There is also an ethereal choir, and a little synthesised sound. The piece is meditative, seamless and without explicit linear development.
Minimalism borrowed from the East (including the musical meditations of the Indian raga), the emphasis being on a less linear musical structure than is the norm in the Western classical tradition – timbre, tone and texture play a more central part. With Richter, it is as if that direction had been followed even further, so that the almost imperceptibly changing cycles of repetition characteristic of Glass, Riley, Reich and Adams are replaced with something even more static and meditative. Voices was originally conceived as a live spectacle, including large-screen video. It is less well suited to a purely audio experience, although the spirit that moved Max Richter to make a work so timely – given the alarming rise of authoritarianism, the persecution of migrants, climate change and other major trends more alarming than the current pandemic – is totally admirable and convincing.
The boundary between Richter and New Age isn't always clear
rating
Explore topics
Share this article