Album: Headie One - Edna |

reviews, news & interviews
Album: Headie One - Edna
Album: Headie One - Edna
London's most dramatic drill success story tries to bridge his past life and mainstream acceptance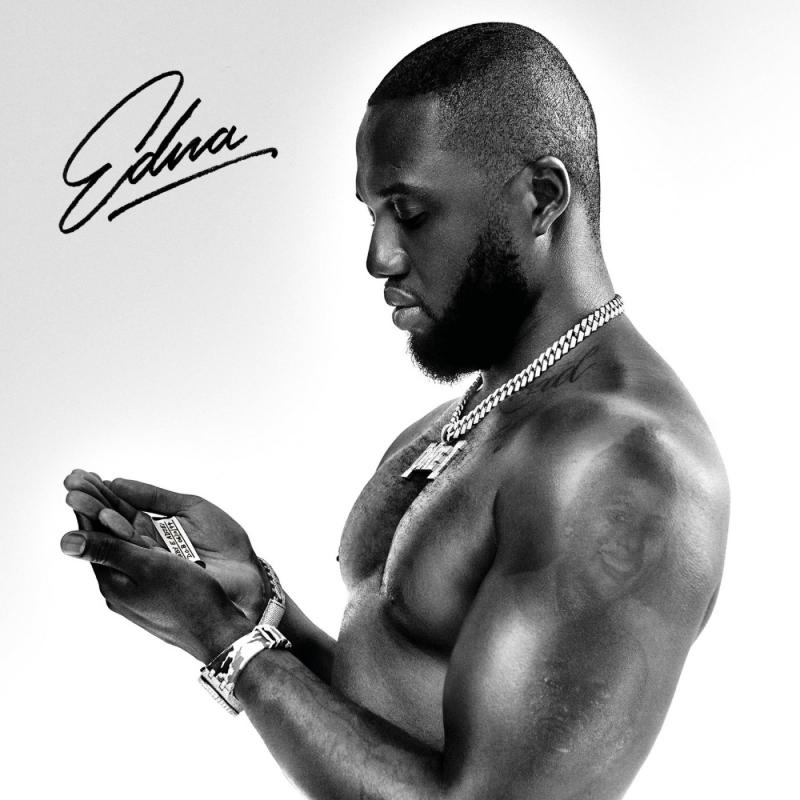 It's over ten years now since theartsdesk cited Tinie Tempah's success as marking the start of a revolution for post grime black British rappers conquering the pop charts on something approaching their own terms.
And it's very nearly as long since we noted
the bleak directness
of what was then known as "road rap", underground
hip hop
well away from the charts in a world of self-distributed mixtapes and YouTube videos, and charting the violence and rivalries of the class A drug trade.
That revolution did happen and then some, and in fact it incorporated the grim narratives of road rap – which mutated into drill – into the newfound success. Rappers rising to the top tier of the UK music world with uncompromising lyrics is standard now: Fredo, Nines, D-Block Europe and dozens more chart high with stories more or less focused on the perks and hazards of being a trapper (crack/heroin distributor) and/or driller (handy with a blade or gun). And 26-year-old Headie One is one of the most dramatic sensations yet. In six years, he's come from jail, via multiple mixtapes and alleged involvment in North London gang war, to battling Travis and John Lennon for the number one album.
Edna is a hell of an album. Headie's success has by no means purely come just from prurience: he's as fiercely charismatic, complex and analytical as the mighty Stormzy, and his wordplay and delivery are world class – in other words he radiates star quality. He talks a lot about pain and redemption, about suffering from PTSD and wanting to learn to trust, about jail time and wanting to be worthy of his late mother – who the album is named for – and he does it really well. He also talks about gang life and the spoils thereof, with huge relish in his reputation and material successes, albeit never the level of overt menace of his mixtape tracks. Quite often Tony Soprano in therapy springs to mind: a compelling and charming intelligence, engaged in often unflinching analysis – but is it with a real desire to be better, with an understanding of pain caused, or just to feel better and cement his success?
That ambivalence is what makes it gripping, though. That and the music, of course, which sounds like a million pounds: absorbing dancehall, Afro-swing and more styles besides, British rap is now as confident in itself sonically as Headie is lyrically. There's nothing odd or experimental like this year's GANG mini-album which featured hipster snaring names Jamie xx, FKA Twigs and Sampha: Edna is deluxe and celebratory in sound. The guests here – Skepta, Aitch, Mahalia and Future among many others – are all chart gold, but absorbed seamlessly into Headie's world; the only real misstep on the album is the sadly inevitable Drake, doing his awkward uncle act, aping Headie's flow and slang like he's the baddest 33-year-old Canadian in Tottenham. But that can't spoil a powerful album. Yes, in many parts it's grim, cold and violent. Yes there are wider questions that need to be asked about why white Britain is so insatiably hungry for these particular stories, and what it means for the music industry to profit from them. But taking this record on its own merit – as we said about road rap in 2011 as the London riots smouldered – there's a lot you can learn about this country from hearing that grimness expressed with such determined intelligence.
Watch "Ain't it Different" with Stormzy & AJ Tracey: