Album: Kali Uchis - Sin Miedo (del Amor y Otros Demonios) ∞ |

reviews, news & interviews
Album: Kali Uchis - Sin Miedo (del Amor y Otros Demonios) ∞
Album: Kali Uchis - Sin Miedo (del Amor y Otros Demonios) ∞
Rising Colombian-American star takes a likeable turn into beats-laden easy listening
Thursday, 19 November 2020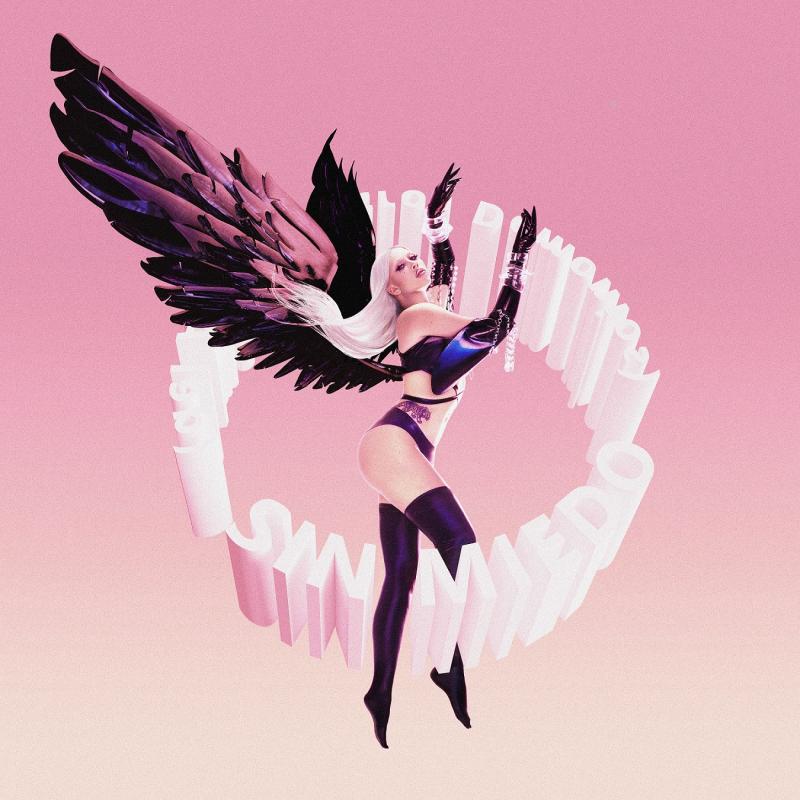 Heading on her own unique flightpath
Kali Uchis is a superstar in the making. But she's seemed that way for a few years and, despite making waves in the US, has not crossed over on the scale her talent deserves.
Emanating a presence that's part Gaga, part Winehouse, part Megan Thee Stallion, and part Shakira, the 26 year old American-
Columbian
delivered one of 2018's finest albums,
Isolation
, demonstrating that sexy, chart-friendly
pop
could also be wildly eclectic and inventive. Her second album is more singular in focus, a Spanish language affair deep-dipped in Uchis' uniquely woozy brand of easy listening.
Uchis has worked with Gorillaz, and successfully collaborated with Tyler, The Creator and Mac Miller, but Sin Miedo (del Amor y Otros Demonios) ∞ (Without Fear (of Love and Other Demons)) has more in common, much of the time, with lounge legends such as Astrud Gilberto and Esquivel!, albeit attached to very 21st Century beats that owe a debt to warped, instrumental West Coast hip hop.
From dreamy opening cuts "La Luna" and "Fue Mejor" to closer "Ángel Sin Cielo", with its gently plucked guitar and sludged out effects, Sin Miedo is an album which matches Uchis' vocal prowess with narcotic, dreamy downtempo grooves, angelic voices smeared all over, as if long gone smooth session regulars The Mike Sammes Singers were having it out with the alt-R&B of Frank Ocean. Along the way hints of bossa nova and mambo gently make their presence felt, slow bongos appear, and every now then tougher songs, such as "¡Aquí Yo Mando!" featuring rising talent Rico Nasty.
Halfway through the album she pays direct tribute to past masters in this game, with "Vaya Con Dios" sounding almost exactly like the John Barry-esque trip hop of Portishead and "Que te Pedí" channelling Shirley Bassey classic "Goldfinger". Uchis has toured with Lana de Rey, and perhaps is aiming for similar territory here. Her own take on it all, though, stands apart. She really is one to watch.
Below: Watch the video for "¡Aquí Yo Mando!" by Kali Uchis and Rico Nasty
As if long gone smooth session regulars The Mike Sammes Singers were having it out with the alt-R&B of Frank Ocean
rating
Share this article