Album: Nick Cave & Nicholas Lens - L I T A N I E S |

reviews, news & interviews
Album: Nick Cave & Nicholas Lens - L.I.T.A.N.I.E.S.
Album: Nick Cave & Nicholas Lens - L.I.T.A.N.I.E.S.
Cave doesn't stray too far with his chamber opera collaboration
Wednesday, 02 December 2020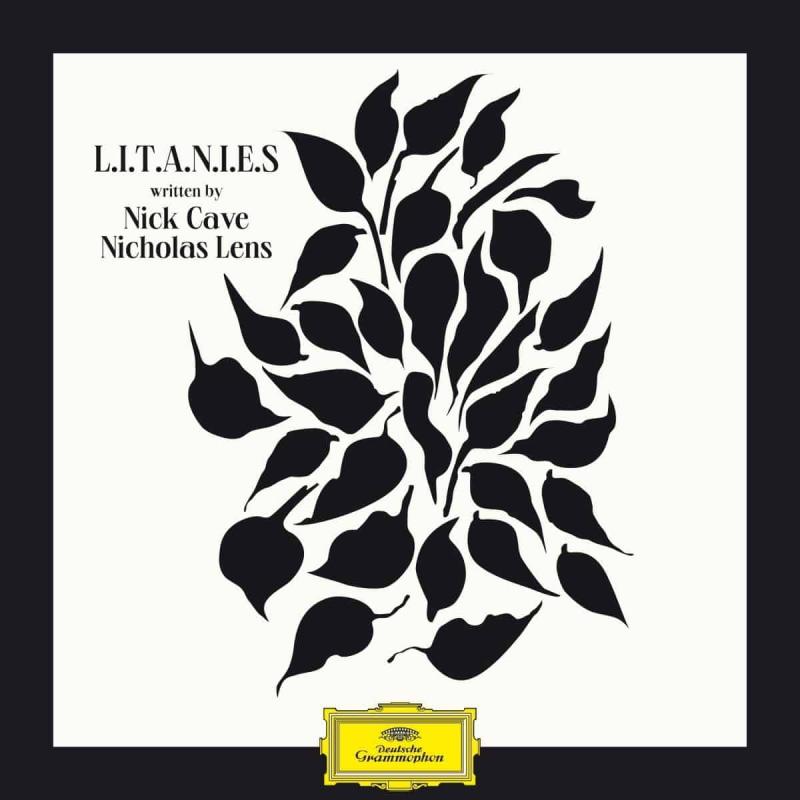 L.I.T.A.N.I.E.S: dreamlike and disorientating
The Covid pandemic has meant, with both performance and recording opportunities at a minimum, that many musicians have had to apply a bit of lateral thinking to keep their creative juices flowing.
Nick Cave
, of course, is not renowned for running with the pack, and used his time by performing his
Idiot's Prayer
solo show in front of cameras at the Ally Pally early in the lockdown period. However, not one to stand still, he has now gone further leftfield by writing the libretto for Nicholas Lens' chamber
opera
L.I.T.A.N.I.E.S.
Cave and Lens have had previous experience of working together, with the Shell Shock opera of 2012, but this is something different altogether – not least because it only utilises 11 musicians due to the limitations of lockdown. These include Lens' daughter Clara-Lane, who only found herself taking part because she was stranded in Lens' hometown of Brussels during recording.
While Cave doesn't actually lend his distinctive singing voice to the performance, fans of his recent Ghosteen and Skeleton Tree albums will find plenty that's engaging – both in the lyricism and in the general vibe of the album. L.I.T.A.N.I.E.S. is atmospheric and haunting, as it tracks the birth, blooming, death and eventual rebirth of an individual, with the instrumentation mainly provided by a sparsely used piano, various woodwind instruments and some spidery violin.
"Become yourself, so I can see you" Clara-Lane whispers during the minimalist opening track, "Litany of Divine Absence". There are hints of Phillip Glass here and elsewhere but there is also a sniff of South Birmingham oddities Pram in the off-kilter "Litany of Blooming". In fact, L.I.T.A.N.I.E.S. is largely beatless, reflecting Lens' visit to the Rinzai Zen Temples of Yamanouchi in Japan. However, it is not a soothing listen, but eerie and unnerving, as might be expected with Cave's contributions. It is also distinctly dreamlike and disorientating, as seems particularly fitting for these confusing times.
Fans of Nick Cave's recent Ghosteen and Skeleton Tree albums will find plenty that's engaging
rating
Share this article