'In music, we are together': saxophonist Jess Gillam on returning to concerts with audience |

reviews, news & interviews
'In music, we are together': saxophonist Jess Gillam on returning to concerts with audience
'In music, we are together': saxophonist Jess Gillam on returning to concerts with audience
One of our liveliest musical communicators on the slow journey out of lockdown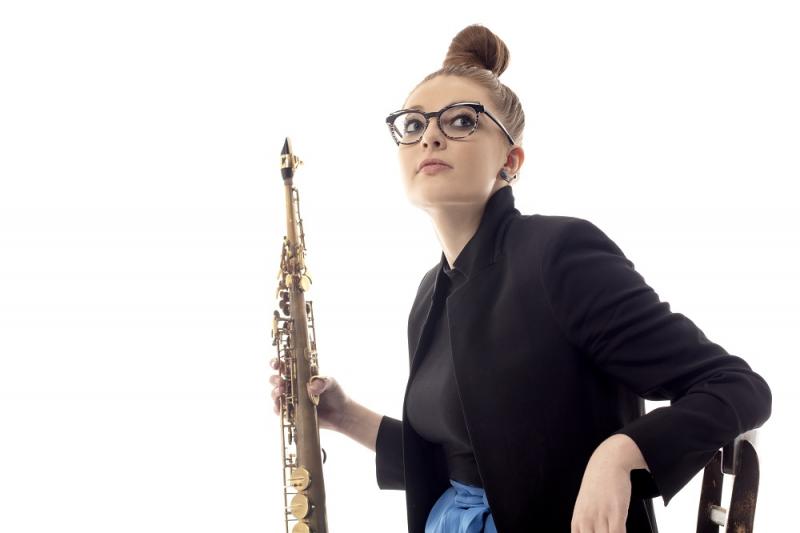 Jess Gillam: 'we are facing a bittersweet moment in the arts'
For over a year, many concert halls' doors have been firmly shut, the curtains drawn and the lights out. As we begin to emerge into a new world and live performance makes a comeback, I feel we are facing a bittersweet moment in the arts.
As some musicians are taking those nerve-wracking steps from the dressing room to the stage, others are at home in despair, still facing hellish uncertainty and some have been forced to walk away from the profession entirely.
It's at once heartwarming to see audience and performers reunited but heartbreaking to see those who haven't yet felt the glow of warmth from a live audience. I have been one of the lucky musicians and have been fortunate enough to perform a number of concerts to a live audience. To me, the gratitude for shared, unifying musical experiences was palpable.
Throughout the past year, musicians have been forced to reimagine, innovate and question our place in society. We have seen groundbreaking digital performances and projects and begun to consider how we engage with our audiences. Some of the barriers that surround attending a concert (whether they be economic, physical or geographical) have been minimised and I think this shift has been extremely welcome. I feel it's essential that we continue to innovate in the digital space and constantly look at how we can share the magic of music with a wider range of people in a meaningful and impactful way.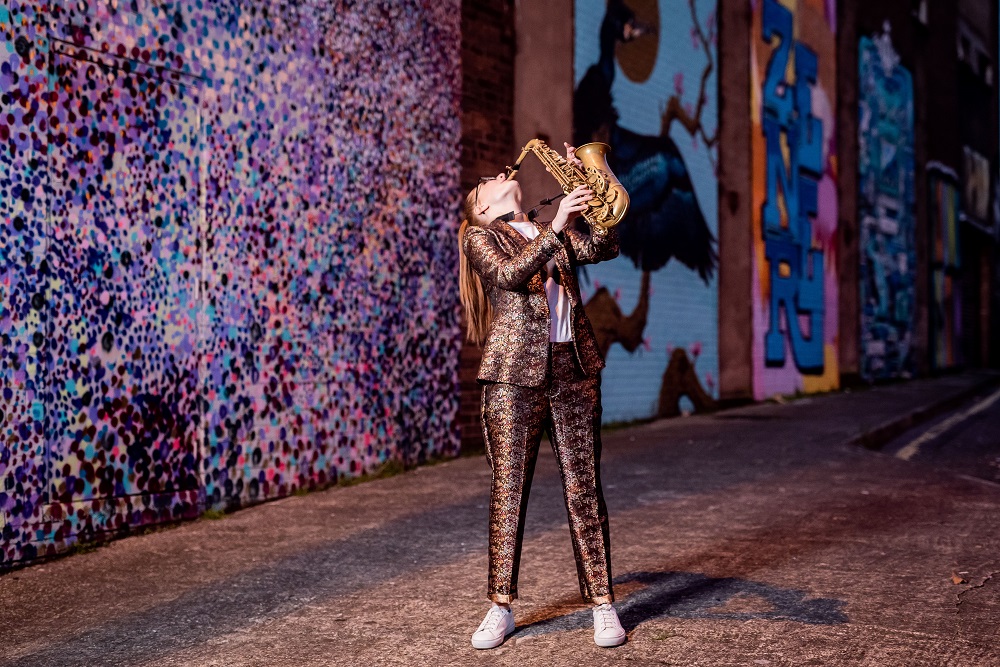 In the first lockdown, I set up a Virtual Scratch Orchestra - it was an online project with the aim of bringing people some joy and togetherness through music. Over 2000 people took part across the three projects and it was one of the most fulfilling things I have ever done. At a time when it was difficult to feel connected, seeing people from across the world unite through sound reminded me of the power of music. I think that's one of the most remarkable things about music - it can shift our perspective, allow us to feel part of something bigger than ourselves and provide some light in what often feels like a broken world.
I write this after just finishing a rehearsal with London Mozart Players and Jonathan Bloxham at Fairfield Halls in Croydon. The concert will be my first live performance with orchestra in over a year - I have done quite a few digital performances with orchestra throughout the pandemic but nothing with orchestra to a live audience yet - and to stand in front of the incredible wall of sound that is LMP, knowing that we we are going to be able to share the moment with real people, even in rehearsal, was completely exhilarating. There's something beautifully inexplicable about live music - that electrifying, irreplaceable connection between audience and performers is gloriously unique - only the people in that room at that time will ever experience that spontaneous exchange of energy. We can find ourselves leaving a concert hall with a sense of commonality; we will have each responded radically differently to the sounds from the stage but find ourselves unified by a shared, unrepeatable emotional experience.
Of course, the safety of our audiences and the musicians is of paramount importance and there are rigorous coronavirus protocols in place at all of the venues I have performed. The audience are masked and the performers socially distanced but in music, we are together.
That electrifying, irreplaceable connection between audience and performers is gloriously unique
Explore topics
Share this article