Album: Architects - The Classic Symptoms of a Broken Spirit |

reviews, news & interviews
Album: Architects - The Classic Symptoms of a Broken Spirit
Album: Architects - The Classic Symptoms of a Broken Spirit
The Brighton metallers return energetic, immediate and seething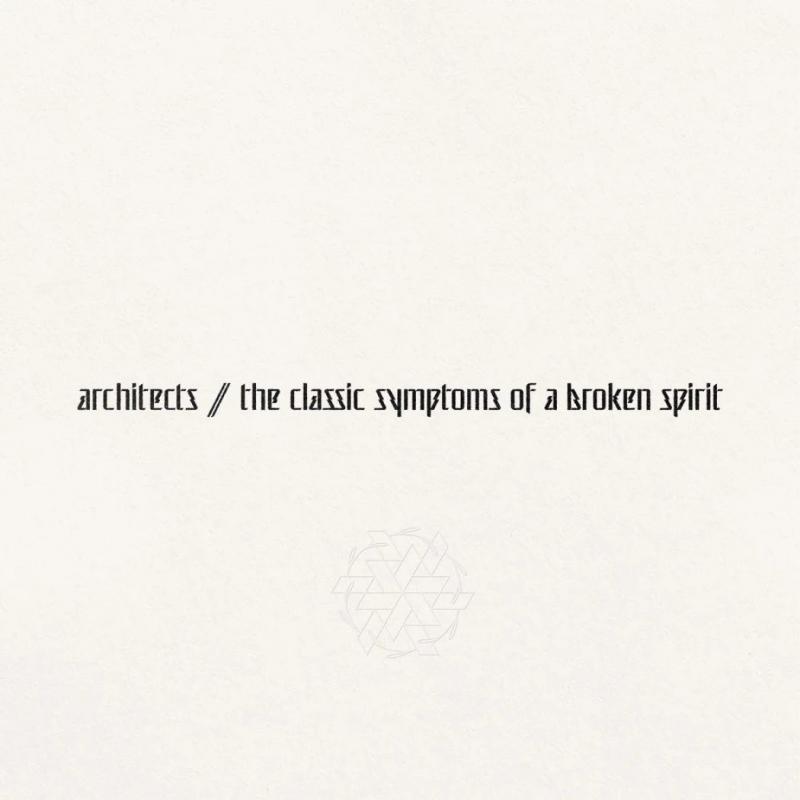 Architects return unfiltered like a heavyweight knockout blow
Last year, Brightonian metal outfit Architects were propelled into new territory with For Those That Wish to Exist, achieving their first UK number one album. In all measures a roaring success, they sonically edged into the uncharted too.
Their first album recorded entirely without Tom Searle's influence since his passing, with
For Those…
Architects bridged their metalcore style into something cinematic and larger-than-life.
Freed of covid restrictions they return already with their 10th effort: The Classic Symptoms of a Broken Spirit. For Those… saw the band turn their gaze to existential themes for inspiration – the internal struggle of defeatist attitudes that all is beyond saving, countered with persevering optimism that it's not too late to change course. With this latest effort, they continue to find flaws in the society and culture around them.
Encouraged by the band reconnecting in person, this time they are more energetic, immediate, seething. Lead single "When We Were Young" mourns the loss of naivety and unknowing we shared as youth, all over an unyielding Metal ferociousness. Elsewhere, "Spit the Bone" features Dan Searle shining as per on drums and fine guitar work from Adam Christianson and Josh Middleton. Even Sam Carter's hallmark "Blehh!" makes a fan-pleasing return here.
Where For Those… played with an interesting marriage of Architects metalcore dressings with a dramatic aura, now they return somewhere between Rammstein and Bring Me The Horizon's Post Human: Survival Horror EP: industrial metal meets cyber-punk meets metalcore. Gone are the orchestral, cinematic pieces. In are the grimey, ominous tones of "Burn Down My House"; the euphoric yet foreboding "Doomscrolling"; the crushing, unrelenting heaviness of the closing "Be Very Afraid".
Since 2018's Holy Hell there has been a slow progression in Architects' sound. The naysayers complain they're "not heavy anymore". Well here they return bearing sharpened fangs, riffs and intricate drum fills in hand. Though still more refined than their more intricate metalcore work. But the unfiltered sound hits like a heavyweight going for the knockout blow all the same. The UK metal scene is Architects' to make their own, and it's a sight to see.
The naysayers complain they're not heavy anymore
rating
Share this article