Album: Blur - The Ballad of Darren |

reviews, news & interviews
Album: Blur - The Ballad of Darren
Album: Blur - The Ballad of Darren
Ninth album from British guitar pop institution revels in thoughtful melancholy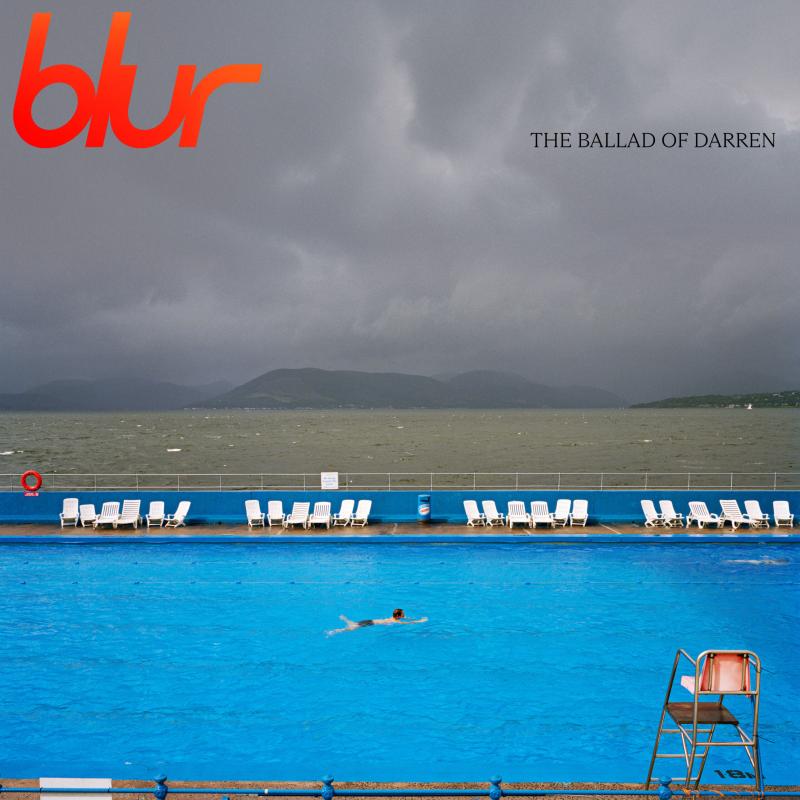 Swimming, not sinking, beneath cloudy skies
Full disclosure. I actively dislike Blur and always have. Don't get me started on why. That would last seven times as long as this review.
In this game, though, at theartsdesk, if no-one will review an album, and it's one we absolutely should review, either Joe Muggs or I will end up with it. In my defence, I gave Blur's Think Tank a fair-minded review two decades ago. Even quite liked it for about three months. That's the best I can muster. If you're a devoted Blur fan, then, I'm definitely not the most reliable source. For the rest reading, I'll do my best.
Their ninth album, and first in eight years, does not have any "Song 2"s on it, that's for sure. Blur have long proved themselves adept at slowies; "Out of Time", "The Universal", "He Thought of Cars", "No Distance Left to Run", and so on. Indeed, one of their more celebrated, human moments, was Damon Albarn breaking down in tears during "To the End" at Glastonbury 2009. The bizarrely named The Ballad of Darren is centred on this territory. It's an album whose power lies in the ruminations of age.
Albarn, whatever one thinks of him, is a musician of genius and his lyrical skill particularly comes into its own on the late-night piano-bar-on-tour existentialism of "Russian Strings" and the chugging pensiveness of the single "The Narcissist", which sounds like an older guy reflecting on the revealing power of a specific psychedelic trip, just as it's wearing off. Both are persuasive. While the melodic structure of "Goodbye Albert" imbues it with a particularly longing dolefulness.
There are a couple of fillers on board. These are more noticeable on an album not focused on bangers or pop lustre. But there are also moments of loveliness, such as the twinkling sad-eyed "The Everglades (For Leonard)", and the one cut where they rock'n'roll a little, "St Charles Square", with its great opening couplet, "I fucked up/I'm not the first to do it", and the mid-paced guitar confidence of mid-Seventies Berlin Bowie. In fact, Albarn's voice slides into Bowie mode a few times along the way.
These 10 tracks are not going to win Blur many new fans, but those who've been along for their multi-decade ride will find a wistful pleasure, a band working well together, acknowledging the bruises of passing time.
Below: watch the video for "St Charles Square" by Blur
Its power lies in the ruminations of age
rating
Share this article