Ilker Arcayürek, Malcolm Martineau, Edinburgh International Festival 2023 review - vocal tension saved by poetic pianism |

reviews, news & interviews
Ilker Arcayürek, Malcolm Martineau, Edinburgh International Festival 2023 review - vocal tension saved by poetic pianism
Ilker Arcayürek, Malcolm Martineau, Edinburgh International Festival 2023 review - vocal tension saved by poetic pianism
The Turkish tenor stands in at short notice to save a Queen's Hall recital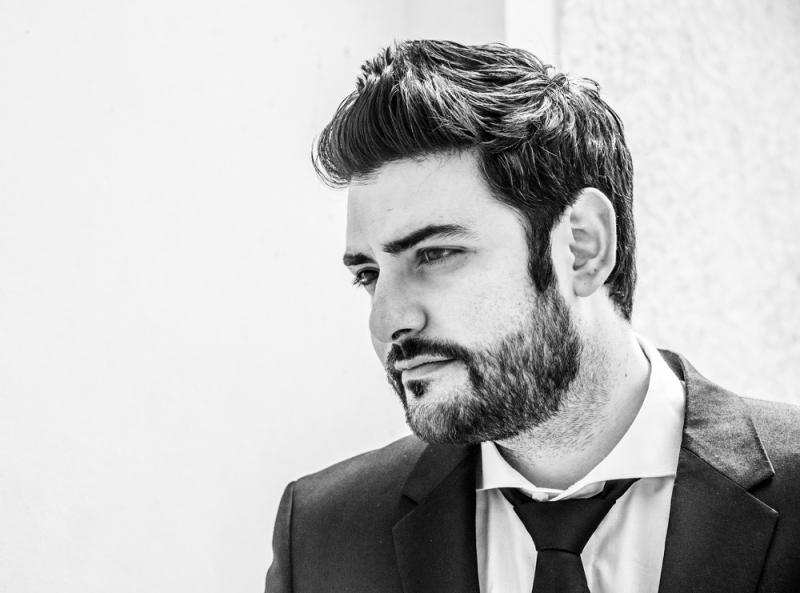 Ilker Arcayürek: taking a while to settle
It's an everyday story of festival folk. The festival's Queen's Hall concert on Wednesday morning was meant to be a song recital from Günther Groissböck, but he cancelled at (I'm told very) short notice due to illness and the festival team had to scrabble around to find a replacement pronto.
Luckily, Edinburgh hosts several good singers at this time of year, not least thanks to the fact that the Scottish Chamber Orchestra are rehearsing The Magic Flute for this weekend. Step forward Turkish tenor Ilker Arcayürek, who will sing Tamino on Saturday. He stepped into the breach to sing alongside the pre-booked pianist Malcolm Martineau, and did a pretty good job with an entirely new programme in what are never satisfactory circumstances.
It took a while to settle, though. Beethoven's An die ferne Geliebte felt a little tense, the voice struggling to find its natural position in a transposition that sounded a touch too high for him. Late-replacement nerves, perhaps, but the invocations of distant love and blissful nature never really had the sense of relaxed bliss that the composer surely requires.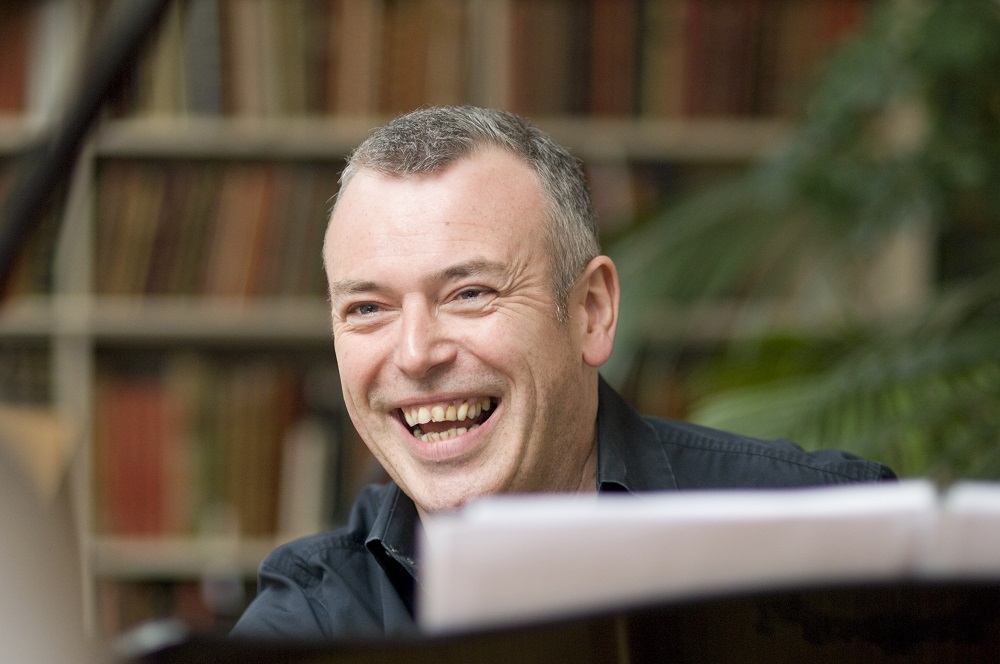 Much finer was Dichterliebe, which followed just after. Here the touch of tension in the voice much better suited the tale of a poet jilted in love, and several touches heightened the drama of Schumann's great cycle while simultaneously serving the music. Arcayürek summoned a sense of gentle joy for the early songs of bliss and fulfilment, and the dividing line between loving bliss and bitter regret was drawn with subtlety rather than clarity. There was resolution in "Ich grolle nicht" and a touch of quiet ecstasy while wandering among the flowers of "Am leuchtenden Sommermorgen". Arcayürek also seemed to linger gently during the final moments of "Die alten, bösen Lieder" when the singer stops and the piano continues, as though reluctant to let go of the emotional strength of the moment. I couldn't swear to it, but there seemed to be a tear in his eye during the piano's final farewell. Either way, he was clearly very moved.
Throughout, Malcolm Martineau's piano part was an equal player in the musical texture, adding ballast and delicacy wherever needed. In fact, Martineau (pictured above)was probably the star in the final Schubert selection, where some of the tightness seemed to re-enter Arcayürek's voice, for all that it was appropriate for Schubert's songs of loss and regret. Still, that could all be a consequence of stepping manfully into the breach, as Arcayürek did. Announcing their encore, Martineau pointed to his singer and said "Aren't we lucky?" Yes, but we were luckier still to have Martineau.
I couldn't swear to it, but there seemed to be a tear in Arcayürek's eye during the piano's final farewell
rating
Share this article