Sondheim at 90 Songs: 5 - 'Every Day A Little Death' |

reviews, news & interviews
Sondheim at 90 Songs: 5 - 'Every Day A Little Death'
Sondheim at 90 Songs: 5 - 'Every Day A Little Death'
A stinging duet from 'A Little Night Music' has a savagely funny power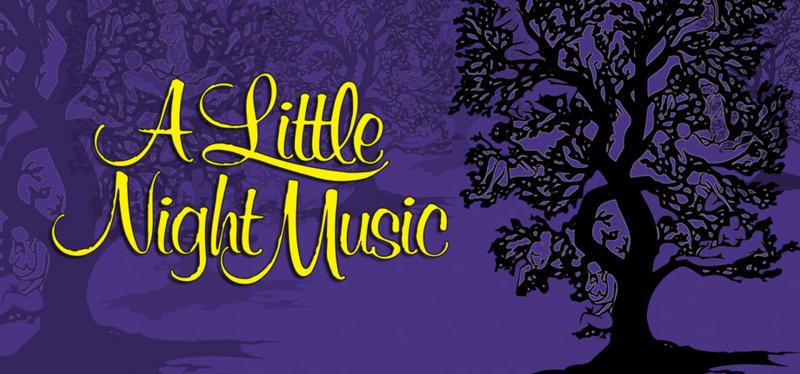 Eine kleine Sondheim: a bittersweet gem from 1973
"Whipped cream with knives" is how Harold Prince, who directed the Broadway premiere of A Little Night Music in 1973, famously described this particular Sondheim show. And nowhere is that borne out with more exquisite agony than in this duet between two unhappily married women.
With a book by Hugh Wheeler, the musical,
based on
Ingmar Bergman
's 1955 film
Smiles of a Summer Night
, is about the pain, ecstasy and killing disappointments of life, love and desire.
Set in Sweden around 1900 and composed largely in waltz time, it's ravishing and cruel, hearts breaking beneath starched shirt fronts, military tunics, silken chemises and velvet bodices. Its lilting melodies are sumptuous and elegant, swirling around a bittersweet comedy of manners that imperfectly conceals the most animal of instincts: lust, jealousy, passion – a very refined sort of savagery.
Everyone knows "Send in the Clowns", in which the aptly named, fatally glamorous middle-aged actress Desiree realises, too late, that she has missed her cue with the old flame who should have been her happy ending. But "Every Day a Little Death" is the song that always sends ice-cold shivers of pleasure and piercing recognition rippling across my soul and my skin.
In it, Charlotte, wife of the arrogant boor Count Carl-Magnus, initiates 18-year-old Anne into the indignities, the self-abnegation and the horrible banalities of adulterous matrimony: both their husbands are conducting affairs with Desiree. Each day, she explains, she dies; yet still she loves her murderer. The blades, the bullets and the poison are hidden among the most ordinary trappings of her outwardly comfortable existence: "in the parlour, in the bed/in the curtains, in the silver/in the buttons, in the bread". Charlotte – with her formidable intelligence and wit – is appalled by her own susceptibility, by the fool that she allows the infinitely more stupid Carl-Magnus to make of her. As the music, which glides breath-catchingly between minor and major, swells and peaks, she very nearly falls apart: "Men are stupid, men are vain/love's disgusting, love's insane/a humiliating business."
"Oh, how true!" says Anne by way of riposte. And then – because there's nothing else to be said – Charlotte sighs, "Ah, well…" Which of us hasn't felt, when our feelings are exploited or rejected, that devastating, helpless hurt and despair? Which of us hasn't, in the teeth of all that, clung to hope? It's a musical-theatre moment as delectable as an arsenic-laced chocolate – in the words of the final, poignantly resigned line, "a perfect little death", almost too gorgeous to bear. In addition to the original Broadway cast recording above, with orchestration by Sondheim's ever-imaginative colleague Jonathan Tunick, hear the crisp twist offered by Julie Andrews and Rachel York in the revue Putting It Together, prefaced by another more explicitly vehement number.