The Pale Horse, BBC One review - when in doubt, do another Agatha Christie remake |

reviews, news & interviews
The Pale Horse, BBC One review - when in doubt, do another Agatha Christie remake
The Pale Horse, BBC One review - when in doubt, do another Agatha Christie remake
The Queen of Crime's supernatural murder mystery gets the Sarah Phelps treatment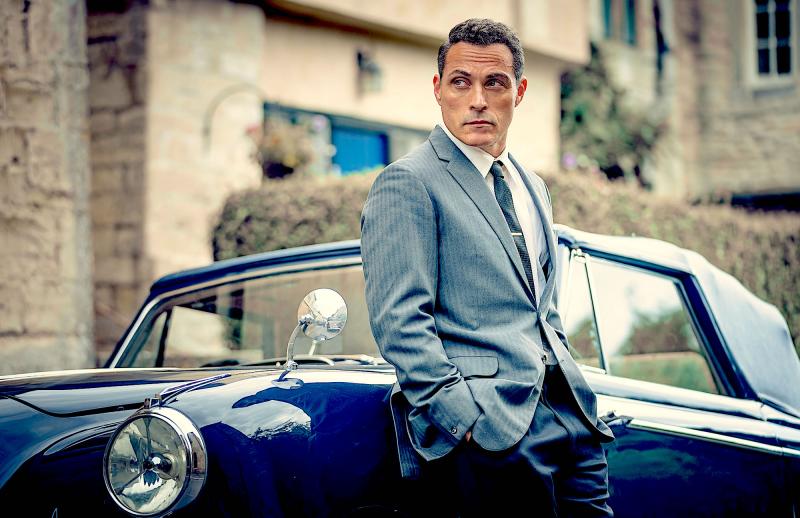 Guilty secrets: Rufus Sewell as Mark Easterbrook
You could sometimes begin to believe that the notion of original TV drama is dying out, replaced by an interminable stream of adaptations and remakes. Did somebody mention Dracula?
Screenwriter
Sarah Phelps is currently the
BBC
's go-to specialist for makeovers of Agatha Christie, having adapted
The Witness for the Prosecution
,
And Then There Were None
,
The ABC Murders
, and
Ordeal by Innocence
.
She's unapologetic about the extensive changes she wreaks upon Christie's source material (in Ordeal by Innocence, she notoriously changed the identity of the killer). "Have I changed a load of stuff? Yeah, of course I have, loads and loads and loads of stuff," she confided to the media at a launch for The Pale Horse, a story previously dramatised by ITV in 1996 and 2010. However, she does think she's managed to give us deeper insight into the main character, Mark Easterbrook.
And she has indeed changed plenty, including names and genders of characters (the ones which haven't been cut out, anyway) and their personal relationships. But in the best bits, the result is tense and atmospheric, as it follows Easterbrook's quest to discover the meaning of a list of names found in a dead woman's shoe (the shoe originally described by Christie belonged to a priest, Father Gorman).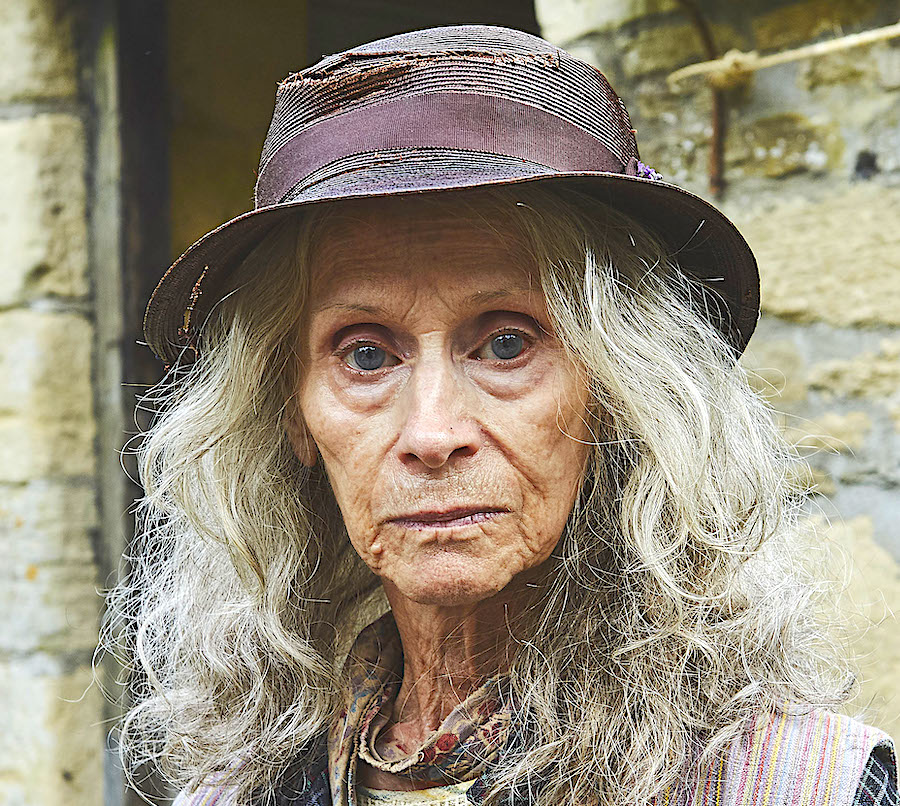 Much of this is due to Rufus Sewell's performance in the lead role. His Mark Easterbrook is a wealthy businessman, trying to make a new life with his elegant new wife Hermia (Kaya Scodelario), but struggling to get over the death of the previous incumbent Delphine, who was electrocuted while listening to the radio in the bath. Sewell plays Easterbrook by shuffling an array of tics – a parched tone of voice, the nervy twitch of an eye, an over-eagerness to declare that he's never met this bloke so-and-so – to arrive at an impression of a man with an attic full of guilty secrets. Notably, his affair with posh showgirl Thomasina (Poppy Gilbert), who inexplicably died while in bed with him. Come to think of it, you could almost have substituted Sewell's role here for Ben Miles in The Trial of Christine Keeler.
The early Sixties are evoked with period cars, clothes, furnishings and newspapers (though locations that are supposed to be London clearly aren't), and the evil that apparently lurks in the Surrey village of Much Deeping – which, oddly, looks very much like the Cotswolds – is found as much in the sound of silence as in the Macbeth-like antics of a trio of … well, witches, possibly (including Rita Tushingham channelling Jon Pertwee's Worzel Gummidge, pictured above). There's menacing support from another Pertwee, Sean, as Inspector Lejeune, growling out threats like Ray Winstone in those adverts telling you to gamble responsibly. Bertie Carvel hams up the nutter-savant role of Zachariah Osborne with the aid of joke-shop prosthetic teeth.
So, The Pale Horse (2020) has some relics of Agatha Christie in there somewhere, and when it's not being teeteringly ludicrous it makes a perfectly serviceable murder mystery with a frisson of the supernatural. But should broadcasters not be looking for less familiar works to dramatise? Or seeking out the new Agatha Christie, rather than perpetually seeking new ways to fiddle about with the original?