Max Porter: Shy review - an ode to boyhood and rage |

reviews, news & interviews
Max Porter: Shy review - an ode to boyhood and rage
Max Porter: Shy review - an ode to boyhood and rage
Porter navigates joy and despair in a subversive treatment of teenage years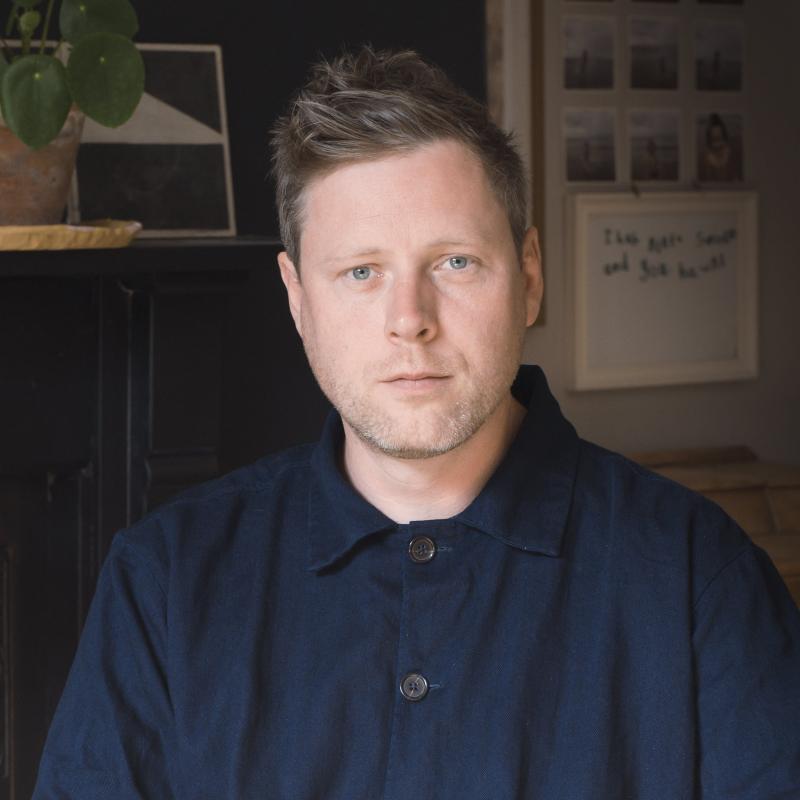 Porter explores the various hardships of youth
Max Porter continues his fascination with the struggles of youth in his newest release, Shy: his most beautifully-wrought writing to date, an ode to boyhood and a sensitive deconstruction of rage, its confused beginnings, its volatile results, and all the messy thoughts in between.
We follow the eponymous Shy, a teen of the 90s, whose Walkman-played drum-and-bass is his only solace from the relentless pressures of everyday life. The lyrics of DJ Randall, Congo Natty and the likes are scattered amongst foggy memories of his childhood, troubled dreams of the girl "who mutters in the walls between his room", and his current experiences at Last Chance, "a school for badly behaved boys in the middle of bumble f*** no where".
We never learn what got him there, only whispers of "the lighter fluid incident" and vexing flashbacks to Shy's youth, littered with misbehaviour and feeling misunderstood. Short and bitter-sweet, the book is a psychological spewing of a troubled teen's brain, from the "Reebok rucksack he's had forever" which stays permanently glued to his back, to the "Hard work, getting harder, hacking through voices". Throughout, the reader repeatedly chews on delicious chunks of gritty prose, so redolent of growing up in the 90s that you can practically smell the static of a box TV.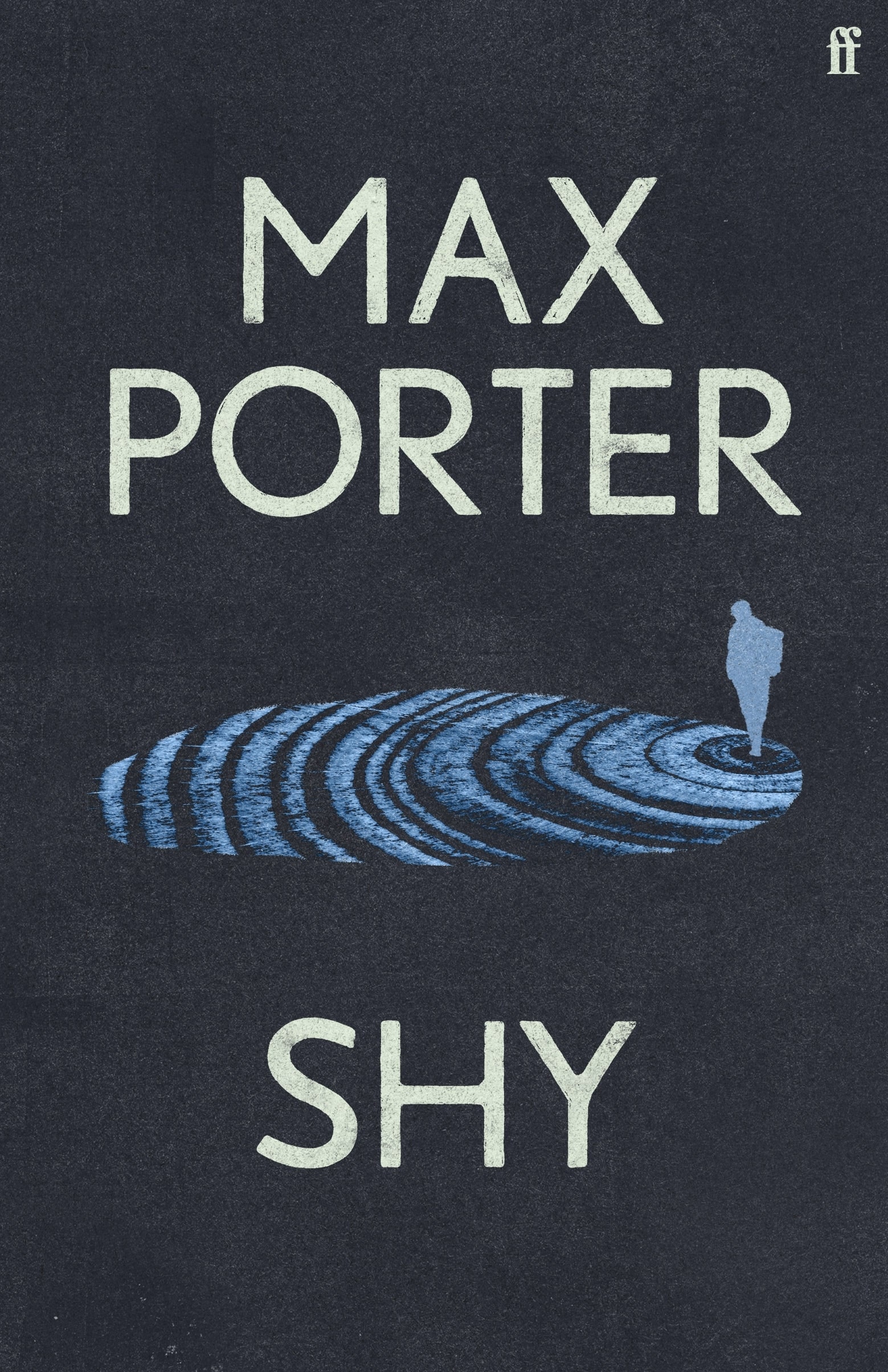 Much like his award-winning title Lanny and Grief is a Thing with Feathers, Porter's writing is warped transgressively across the page, but also deliciously rich; we are subject to his signature style of text that expands and curls depending on what the story demands. Although, compared to the more fantastical basis of his previous bestsellers, Shy is grounded more staunchly in the immediacy of unflinching psychological realism, one that resolves – or perhaps refuses to resolve – in confused stream-of-consciousness: the protagonist's muddled thoughts appear mostly devoid of punctuation, performing the flashes of a distracted, hyper-stimulated mind.
Even at Last Chance – a somewhat obvious but effective name for a rehabilitative school – Shy lists his ceaseless impressions of "Some bragging, some regret, some baffled grinning shrugs and ripples of uneasy laughter". The consequent momentum of the book emulates – ingeniously – the protagonist's inexorable movement towards the school's lake, a destination he is inexplicably and unnervingly determined to reach.
Throughout, Last Chance School is threatened with closure. Through this, the book emerges, slowly but surely, as a careful but deliberate commentary from Porter on the importance of funding services for young people and the salvation found when those in need can escape from the stresses of home life. Shy's desperation is deeply moving, but not more so than the rare moments of connection he finds, where "friendship seeps into the gaps of these false registers in unexpected ways, just as hatred does, just as terrible loneliness".
The book balances these deeply social-psychological themes with charmingly – sometimes hilariously – candid moments. We are thrown into a pit of teenage insults, encountering classics like "Riley's mum is a prozzie", or else "Ash has only got seven pubes". Though unsophisticated to the delicate few, I could not help but giggle at such familiar tactless one-liners, so commonly overheard in my own school days.
Porter does boyhood justice, examining how a lifetime of small events can unfurl in unexplainable moments of despair, beauty, and violence. He challenges common perceptions of "broken" youths to show how anger can mean agency, music can offer sanctuary, and collective rage can be unifying. Most affecting of all is the ending. Shy's story cumulates in some of the most tender and cathartic final pages I have read in years. A true triumph for Porter – once again.
Shy by Max Porter (Faber & Faber, £12.99)