Bach Hours: The Orgelbüchlein Project, St Giles Cathedral, Edinburgh |

reviews, news & interviews
Bach Hours: The Orgelbüchlein Project, St Giles Cathedral, Edinburgh
Bach Hours: The Orgelbüchlein Project, St Giles Cathedral, Edinburgh
Immersive Bach experience on the Edinburgh Fringe
Rieger organ in St Giles Cathedral
When Bach set out in 1713 to write his Orgelbüchlein, or "little organ book", he listed the titles of the 164 chorales that he wished to include in what was to be a compendium of organ preludes for use throughout the church year. In the event, he completed only 46, leaving 118 so-called "ghost" chorales, each with a given text and (in most cases) a melody – often an old Lutheran hymn tune.
The story could have ended there, with the 46 chorales of the Orgelbüchlein comfortably in the organist's repertoire and a faint question mark over what Bach might have done with the others. Enter the European Commission, which spotted an opportunity to distribute its largesse amongst Europe's leading composers, who have been invited to fill in the blanks with chorales written as Bach might have done were he alive today. The rules are tight: the melody must be heard, the length be between two and five minutes, and it must be written for organ solo. Any style is permitted, for instance jazz, minimalism, or modernism, but the chorales must reflect the density and forthrightness of expression employed by Bach.
Organ recitals are like Marmite: you love them or loathe them
There have been Orgelbüchlein Project recitals all over Europe in the last few years including two in the Tower of London's Chapel of St Peter ad Vincula as part of the Spitalfields Winter Music Festival, the first of them covered by theartsdesk. On the Edinburgh Festival Fringe we had Bach Hours, three separate organ recitals in one evening presenting all 46 of Bach's chorales interspersed with 12 of the new compositions. The three organists were Ernst Wally, from Vienna; the project curator William Whitehead; and Michael Harris, Master of the Music at St Giles. The organ is a Rieger, a loud and impressive instrument that still looks young 20 years or so after its installation.
Did it work? Organ recitals are like marmite: you love them or loathe them. But even lovers might have found their their enthusiasm tested by the prospect of three hour-long organ recitals in the course of one evening, particularly with so many short pieces in a largely similar style. In the event, William Whitehead did an excellent job of leavening the texture with the new pieces and a selection of arias beautifully sung by John Mark Ainsley (pictured below right) including, in a rare nod to popularity, an exquisite "Jesu, Joy of Man's desiring".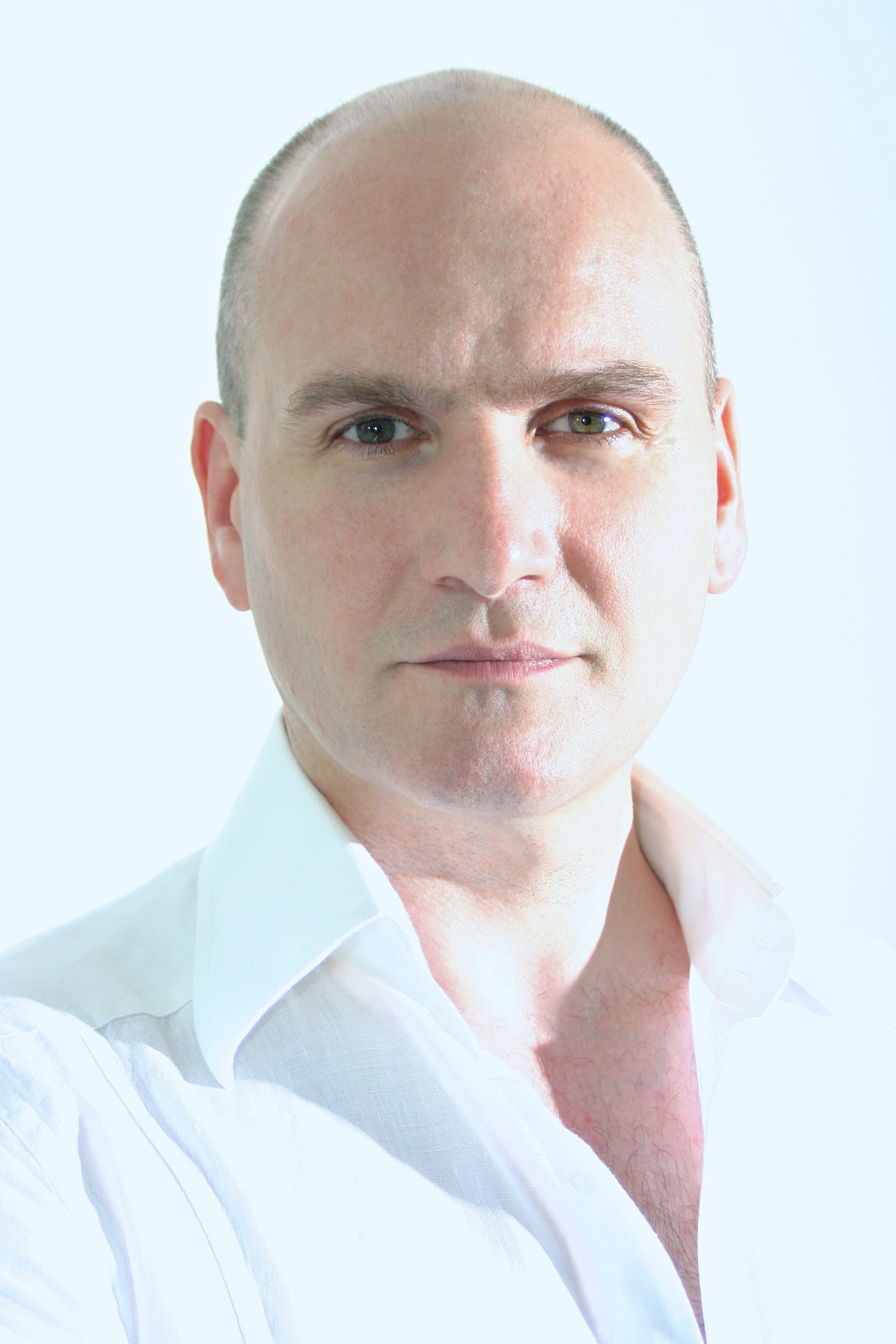 Composers whose new chorales were heard included Gabriel Jackson, who wove an ornamented line over softly pulsing organ chords, and John Butt, whose melody seemed to be at risk of being dislodged by a torrent of falling scales. Dick Koomans provided a beautiful, rich, Bach pastiche, whereas for David Matthews it seemed more as if Bach were being viewed in a distorting mirror. John Fransden's textures were elusive and foggy, while Thomas Neal's "homage à Messiaen" was just that – a series of soft lavish chords delineated by a rather buzzy pedal melody.
St Giles is a cavernous place to fill, but a surprisingly large number of people filed in from the more immediate charms of the jugglers, trapeze artists, and human statues of the Fringe acts on the Royal Mile; in fact a noisy band had to be silenced before the second recital. I have in front of me a list of almost 70 separate pieces and some perceptive notes by William Whitehead, who admitted during a pause that it eventually became a struggle to find something new to say about each one, but for the audience it became curiously immersive, and rather impressive. Within the limited palette of one principal composer and one instrument we started to hear harmonies, melodies and rhythms that seemed not only to stretch back in time but also to prefigure what was to come. To those that say that all music begins, and ends, with Bach, this was a fitting affirmation.
To those that say that all music begins, and ends, with Bach, this was a fitting affirmation
rating
Explore topics
Share this article