Bevan, LPO, Jurowski, RFH online review – never-ending stories |

reviews, news & interviews
Bevan, LPO, Jurowski, RFH online review – never-ending stories
Bevan, LPO, Jurowski, RFH online review – never-ending stories
A year of disruption ends in gusto – and doubt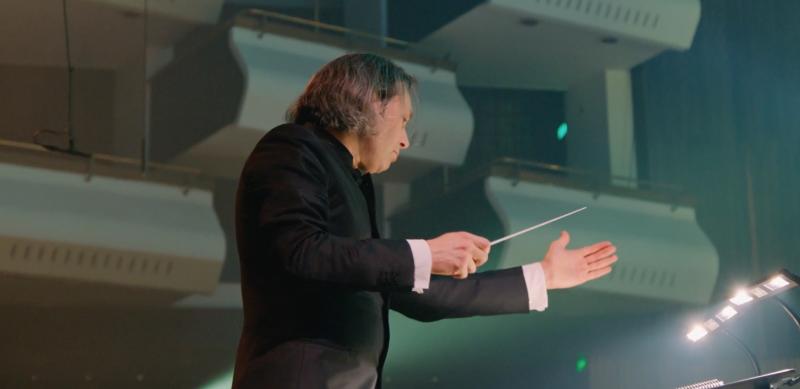 The music of time: Vladimir Jurowski
The LPO, and its soon-to-depart chief conductor Vladimir Jurowski, began its 2020 Vision season back in February. It set out to mix and match the music of three centuries and show how it echoes in contemporary works. Well, little of that turned out quite as planned: this final concert at the Royal Festival Hall was meant to premiere Sir James MacMillan's new Christmas Oratorio, now scheduled for the Concertgebouw in Amsterdam on 16 January.
That outsourced event feels like a saddening symbol of Britain's interlinked catastrophes this year.
Still, in spite of 2020's never-ending series of misfortunes, the series did close – in an empty hall – with online proof of the great gifts that Jurowski has brought to the London Philharmonic, and its city, over the past dozen years. The Bayerische Staatsoper in Munich should be chuffed to have plucked him from these stricken shores. As it flew over the ages to present lesser-known works from 1720, 1820 and 1920, capped with MacMillan's own striking and virtuosic Sinfonietta from 1991, this bill of "Interrupted Stories" found links and and opened ears. It kept faith with the consistently adventurous and stimulating search for connections that has branded Jurowski's stint on the South Bank. The Southbank Centre's collaboration with Marquee TV also lent a sprinkle of glitter and wonder to the stream. Changing light designs marked alterations of pace and mood between pieces, while Nathan Prince's keen-eyed direction steered through intelligent shifts of shot and frame.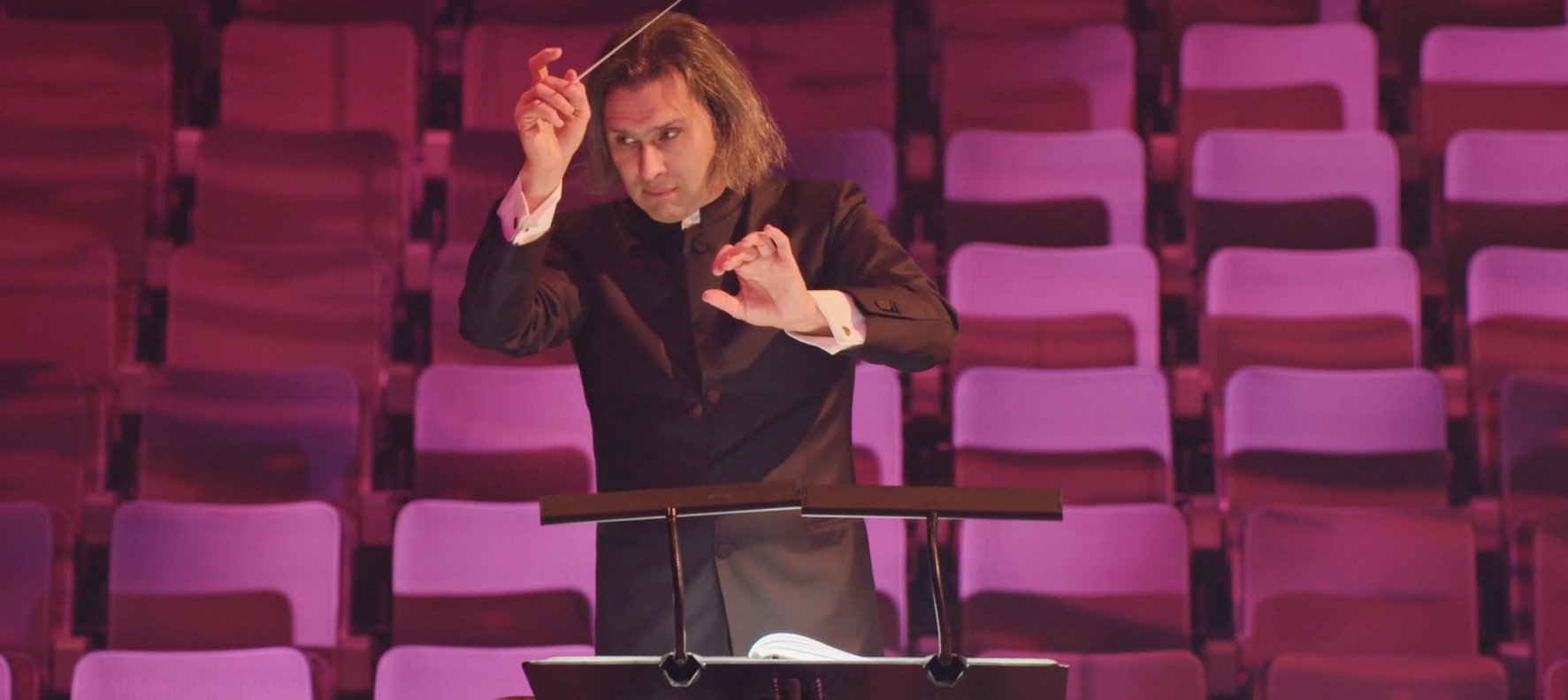 Vivaldi's Overture from the (mostly) forgotten opera La verità in cimento made for a tasty curtain-raiser. The LPO in slimmed-down Baroque proportions (and with the strings on their feet) filled the stage with its light but poised scamper and bustle. Their snappy strings aside, Toby Carr's theorbo also danced merrily. Then Louis Spohr's second symphony in D minor – first played in London in 1820 – contributed an intriguing centrepiece. Of course, you listen out here for touches of Beethovenian magic – given the pair's friendship – and the crunchily ominous early chords of the allegro bode well. Soon, however, the altogether blither and gentler spirit of Papa Haydn takes control, stylish, agreeable – but slightly underpowered in this follower's hands. The LPO, back at full strength, gave a polished and appealing account of it all, especially in the grave but lush larghetto and a tripping, skipping final vivace. Jurowski's pulse and pace chivvied the best out of both strings and winds (the LPO clarinets had a stellar evening). Yet the piece, although it does nod towards a Brahmsian future at intervals, charms rather than burns. Now a century passed in a trice: 1920 arrived, with Honegger's unseasonal but thoroughly welcome Pastorale d'Été. It banished the chills outside from its first, gently bluesy, theme on the horn (the excellent John Ryan). You might expect, and you will certainly find, a sophisticated-rustic dose of Ravel-Debussy woodland mystery here, but Honegger has a language all his own – rhythmic as much as harmonic – and Jurowski spoke it like a native.
For me, the concert's true surprise came with Arthur Bliss's uproarious, uplifting Rout, also written in 1920. Forget Bliss the sedate, Elgarian Grand Old Man. This is a modernist missile hurled at reckless velocity by a firebrand fresh from the trenches. Soprano Mary Bevan (pictured above) – superb, even at this distance from what one falsely imagined to be her comfort zone – sang nonsense words in Dadaist style as the band raucously summoned the spirit of a distant carnival. You think of Les Six, bubbling away across the Channel at the time, and of the open roads not taken in British music of the past and (we should fear) the future too. The LPO relished this jazzy palette. They fizzed with barbarous, disruptive vim, partnering Bevan's electric scat-singing with an insolent, syncopated swagger and snap.
We closed in a more elegiac vein with MacMillan's Sinfonietta. From the plaintive descending clarinet that falls, at the start, into an eerie shimmer of strings, to the dissonant nightmare march at its heart, and the unearthly high fade on violin and piano at the close, MacMillan takes us on a journey almost without maps. Whatever pattern you choose (or decline) to impose on this trajectory, the LPO did lavish justice to its sheer variety of textures and colours, from the spare, meditative beginnings through the morbid jollity of the almost-Mahlerian march – hats off to the tuba (Lee Tsarmaklis) and trombone (Mark Templeton) here. Then the sonic landscape morphs again, dominated now by keening high strings – ably guided by the LPO's always-outstanding leader Pieter Schoeman – with gentle but troubled harp (Rachel Masters) and poignantly melodic piano (Catherine Edwards). The whole show quietly ascends to disappear in a filigree line of unquiet repose, carried by the violin. Suitably, for this blighted but questing time, the Sinfonietta vanishes pianissimo into a whisper almost, but not quite, beyond human understanding. This musical year of interrupted stories could only ever end in unresolved perplexity.
Bliss's 'Rout' is a modernist missile hurled at reckless velocity by a firebrand fresh from the trenches
rating
Explore topics
Share this article