Classical CDs Weekly: Brahms, Janáček, George Martin, Dmitry Masleev |

reviews, news & interviews
Classical CDs Weekly: Brahms, Janáček, George Martin, Dmitry Masleev
Classical CDs Weekly: Brahms, Janáček, George Martin, Dmitry Masleev
Autumnal wind sonatas, orchestral music from a celebrated record producer, Russian pianism
Saturday, 13 January 2018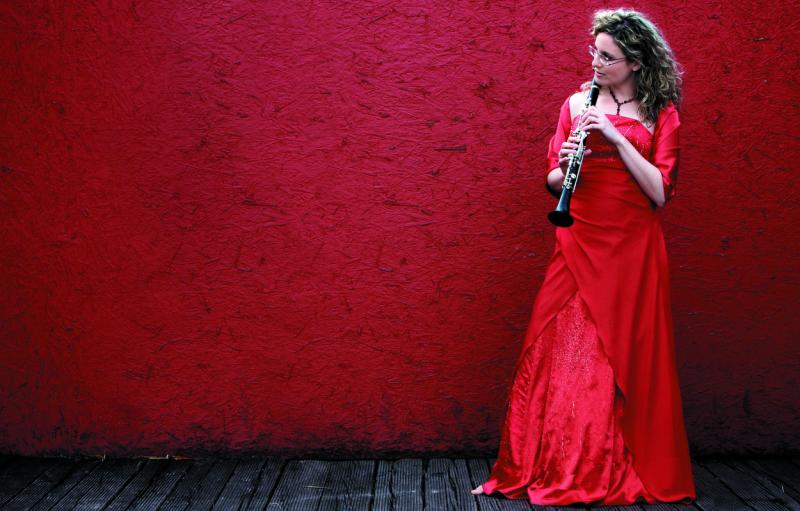 Shirley Brill warms up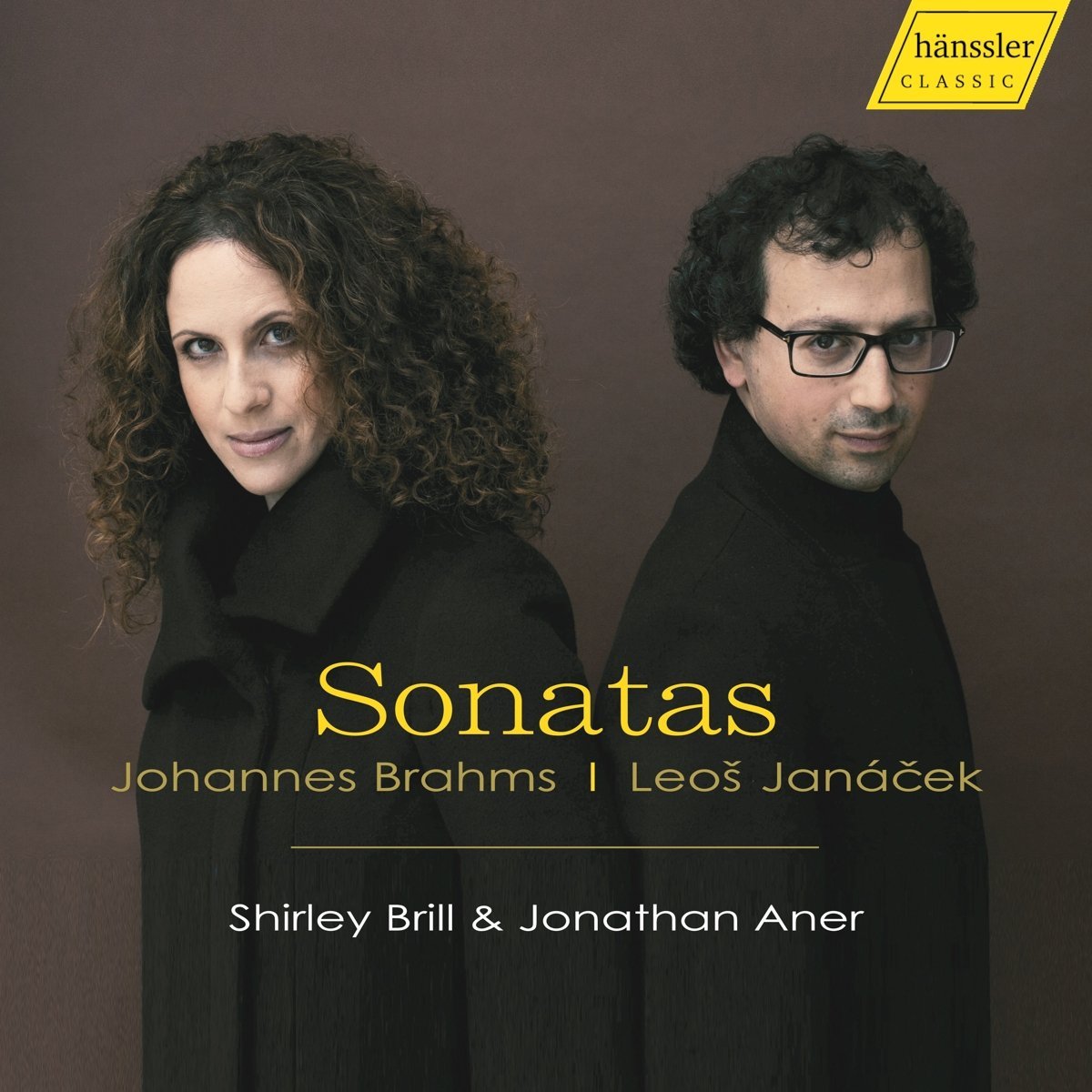 Brahms: Clarinet Sonatas, Janáček: Sonata (arr. Brill) Shirley Brill, Jonathan Aner (piano) (Hänssler Classic)
Brahms's pair of clarinet sonatas are the epitome of autumnosity, were such a word to exist. Pipe-and-slippers music, which isn't meant to sound disparaging. If you've endured a long and tiring day, few chamber works possess such consolatory clout. Clarinettist Shirley Brill knows exactly when to tone things down: the F minor sonata's opening a beguiling study in introspection, the soft, woody tone balm to the ears. But she's alive to Brahms's occasional sunnier moments, the sonata's closing movements as affectionate as any performance you'll hear. The sunnier E flat major sonata is pure joy, Brill's thoughtful phrasing matched perfectly by pianist Jonathan Aner, the pair especially impressive in the last movement's quirky sequence of variations.
The Brahms sonatas aren't long works. Brill's coupling is her own transcription of Janáček's Violin Sonata. It's remarkably effective, the clarinet's vocal abilities ideally suited to this composer's speech-like motifs. The playing is frequently stunning: the sharp downward flurries at the start of the "Allegretto" are ear-tickling, and the hushed, downbeat close to the whole work floored me.
George Martin: Film Scores and Orchestral Music Berlin Music Ensemble/Craig Leon (Atlas Réalisations)
Beatles producer George Martin's epiphany came when the BBC Symphony Orchestra visited his school and played Debussy's Prelude a l'apres-midi d'un faune. Looking back, Martin recalled the performance as an out-of-body experience, and after leaving the Navy in 1947 he used his veteran's grant to study oboe, piano and composition at the Guildhall School, gaining a job at EMI's Parlophone label shortly after graduation. He was a supremely versatile jobbing producer, working with figures as diverse as Frankie Howard and Peter Sellers before encountering The Beatles. Craig Leon's entertaining anthology of Martin's original music contains some jewels, showcasing Martin's dazzling fluency. And that's the thing: much of what we hear is immaculately crafted and beautifully orchestrated without being especially memorable. Like a suite of excerpts from the score to Yellow Submarine. The best bit is the gorgeous "Sea of Holes", two minutes of swooning impressionistic loveliness. More consistently enjoyable are a few extracts from Martin's score to Live and Let Die, commissioned when John Barry was unavailable and Paul McCartney and Wings had swallowed up a large chunk of the film's music budget. "Snakes Alive" is brilliant, though an over-reverberant acoustic blunts the music's edge: the 1973 soundtrack album packs more punch.
Three numbers extracted from Martin's 1988 musical adaptation of Under Milk Wood are appealing, along with an enjoyably unidiomatic string transcription of a Bach prelude. The most enjoyable item here is an extended suite of choral and instrumental numbers from an aborted score to Roland Joffé's The Mission. Martin wasn't able to complete the music on time, and the job went instead to Enrico Morricone. The surviving numbers were compiled by the composer into a concert sequence in 2008 and they're handsomely performed here by the Berlin Music Ensemble's vocal and instrumental forces. Well worth investigating, with cool, Saul Bass-style sleeve art.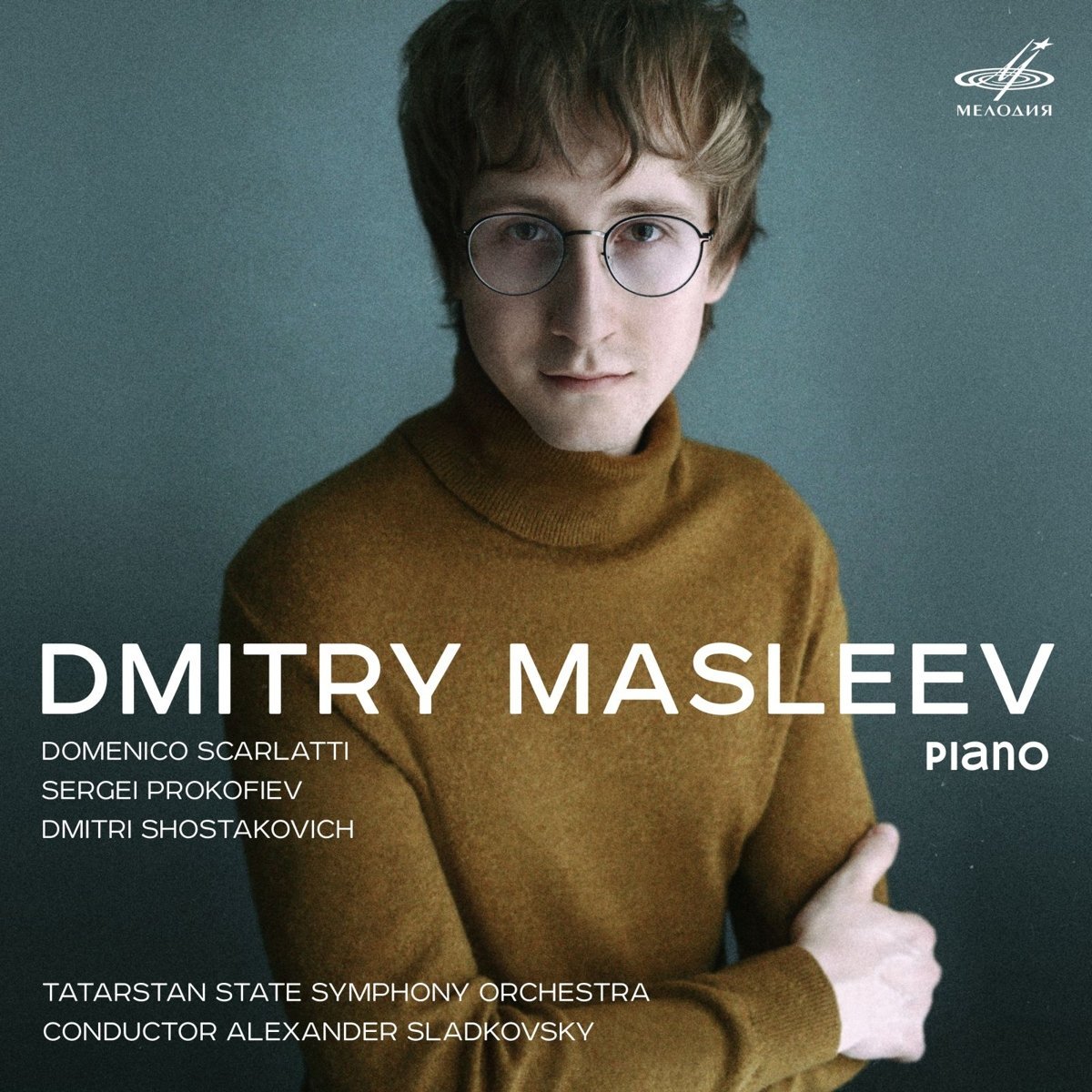 Dmitry Masleev (piano): Music by Scarlatti, Prokofiev and Shostakovich Tatarstan National Symphony Orchestra/Alexander Sladkovsky (Melodiya)
I approached this debut album by the winner of the 2015 Tchaikovsky Competition with some, er, trepidation, having read several distinctly iffy reviews of live performances by Dmitry Masleev. Maybe he's a pianist more at home in studio conditions; the playing here is exceptionally fine. The five tiny keyboard sonatas by Scarlatti which open the recital are delicious, performances of crystalline purity and delicacy. The improvisatory freedom with which Masleev begins the K486 F minor sonata is winning, and he's equally impressive operating at a higher voltage: K141's toccata-like fingerwork and guitarish strums are astounding. Enormous fun, making one hope that he'll go on to record an all-Scarlatti collection. It's followed by a breezy account of Prokofiev's Sonata No. 2, the blend of spikiness and romanticism nicely balanced. Masleev's scherzo is ideally crisp, the speed never too frenetic.
A 2016 performance of Shostakovich's superficially lightweight Piano Concerto No. 2 is niftily accompanied by Alexander Sladkovsky's Tatarstan National Symphony Orchestra. Neither he nor Masleev shy away from the occasional shadows, the sforzando chords in the first movement loud enough to make the unwary jump. The slow movement's Rachmaninov pastiche is played very simply, very straight,and the finale's 7/8 rhythms pushed to the limit. There's a charming Shostakovich bonus item, too. All good, and very well recorded, though relatively short measure at just over 58 minutes. Couldn't we have had some more Scarlatti?
The toccata-like fingerwork and guitarish strums are astounding
Share this article