Classical CDs Weekly: Ives, Shchedrin, Veprik |

reviews, news & interviews
Classical CDs Weekly: Ives, Shchedrin, Veprik
Classical CDs Weekly: Ives, Shchedrin, Veprik
Two American symphonies, a Soviet ballet and a poignant rediscovery
Visionary sounds from Charles Ives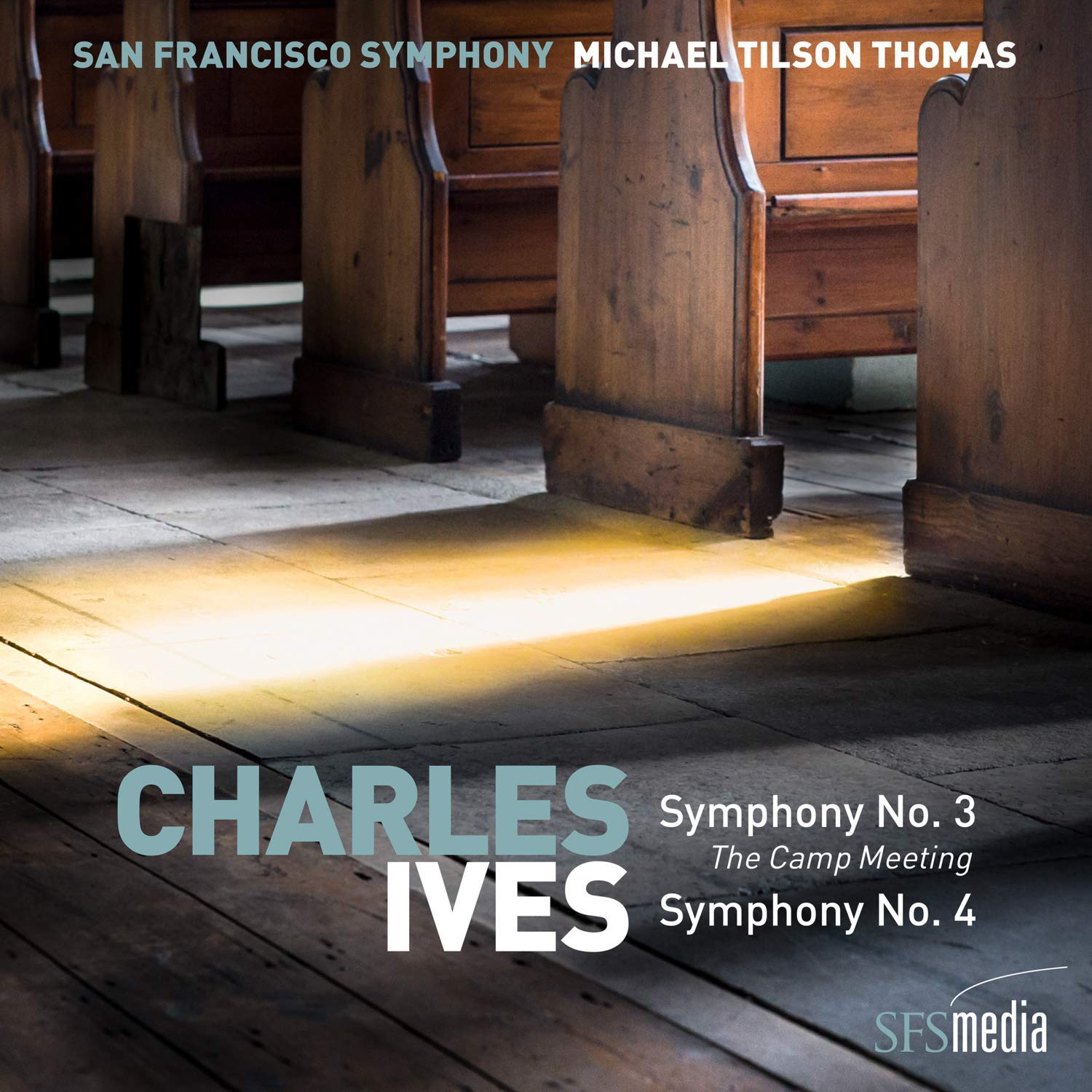 Ives: Symphonies 3&4 San Francisco Symphony Orchestra/Michael Tilson Thomas (SFS Media)
Charles Ives's Symphony No. 3, subtitled 'The Camp Meeting', was completed in 1911 but waited until 1946 for its premiere, long after Ives had given up composing. It won him a Pulitzer Prize, and there's a tantalising, unconfirmed rumour that Mahler was planning to conduct it with the New York Philharmonic. Which isn't so surprising on reflection, both composers masters at mingling the vernacular with the symphonic. It's a fascinating transitional work, pitched between Symphony No. 2's raucous cap-doffing to 19th century tradition and the barmpot craziness of No. 4. Don't be alarmed: this is a charming little symphony, Ives's intention to evoke a homespun religious meeting reflected in music which twists and turns like a rambling but diverting church sermon. Quirky modulations and chord progressions sometimes suggest an amateur noodling on a harmonium, but there's little doubt that Ives knew exactly what effect he was striving for. This 2017 live performance from San Francisco is a keeper, Michael Tilson Thomas having form as an Ives advocate. The symphony's hazy coda is haunting, the church bells just distant enough.
Ives's Symphony No 4 astounds me each time I hear it, the collage of avant-garde effects projected with phenomenal accuracy by Tilson Thomas and assistant conductor Christian Reif. The second movement's accelerating train never quite derails, the hymn quotes discernible in the murk and Ives's black humour readily present. The third movement's tonal fugue, taken from an early string quartet, is sweetly played, but it's the epic finale which amazes. A visionary mishmash, it's overwhelming here, with some marvellous percussion work and a stunning contribution from Ragnar Bohlin's San Francisco Symphony Chorus. As bonuses, the chorus throw in a selection of hymns which Ives would have known. Lowell Mason's "From Greenland's Icy Mountains" is a rousing highlight. Ives is a taste well worth acquiring. Begin with one of Bernstein's DG version of Symphony No. 2. Then buy this.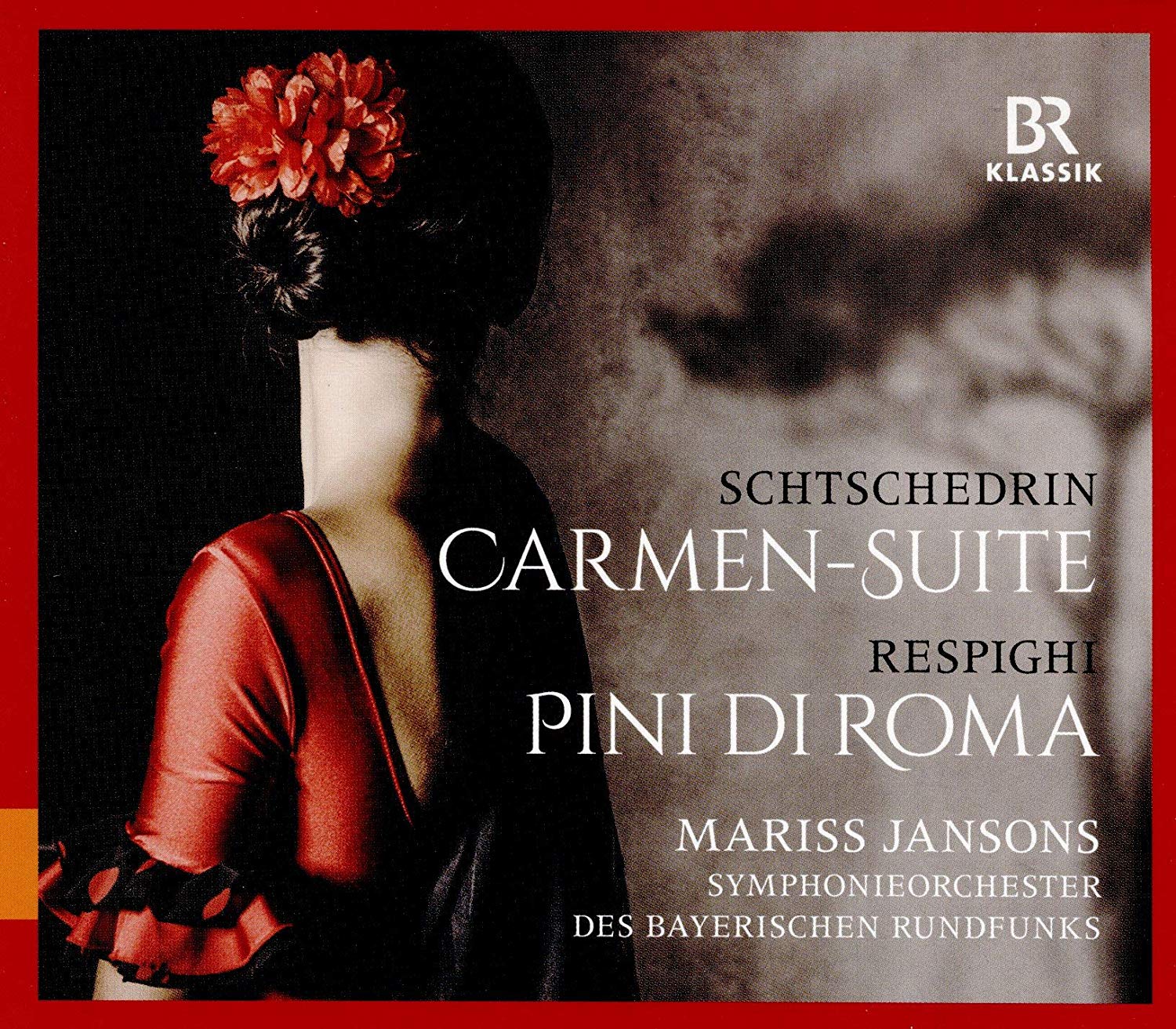 Shchedrin: Carmen-Suite, Respighi: The Pines Of Rome Bavarian Radio Symphony Orchestra/Mariss Jansons (BR Klassik)
Shostakovich was one of the composers approached in the early 1960s by the Bolshoi ballerina Maya Plisetskaya to score a full length ballet based on the plot of Bizet's Carmen. He politely refused, arguing that Bizet's music cast too long a shadow and suggesting that Plisetskaya's husband Rodion Shchedrin was up to the task. Shchedrin finally obliged in 1967. Confrontating the Bizet problem head-on, this 45 minute ballet looks on paper like an extended suite based on Bizet themes. It's far weirder than that, the extracts from Carmen and L'Arlésienne reorchestrated for strings, timpani and a vast selection of percussion instruments. The tubular bells in the opening seconds sound like 1970s door chimes. I'd forgotten what a brilliantly funny work this is. Bizet's Habanera becomes a slinky vibraphone solo. And Shchedrin slyly sets up Bizet's most famous tune before dodging it completely. This new live recording comes from the late Mariss Jansons; taped in 2017, it's predictably colourful and dramatic, with numbers like the Second Intermezzo indecently seductive. Check out those marimbas, and the Bavarian Radio Symphony Orchestra's phenomenally rich string tone. Soviet authorities weren't impressed, the production only entering the repertoire thanks to Shostakovich's intervention. It's one of the great 20th century ballet scores, and Jansons' performance is a sonic spectacular.
There's an incongruous coupling in the shape of Respighi's The Pines of Rome. Cheesy but irresistible, Jansons' reading really shines in the quiet inner movements, with a fabulous offstage trumpet and a well-integrated nightingale call. Legions of well-drilled brass extras make this schlep along the Appian Way near-deafening, but Jansons' control, his immaculate layering and pacing of dynamics makes for an exciting ride.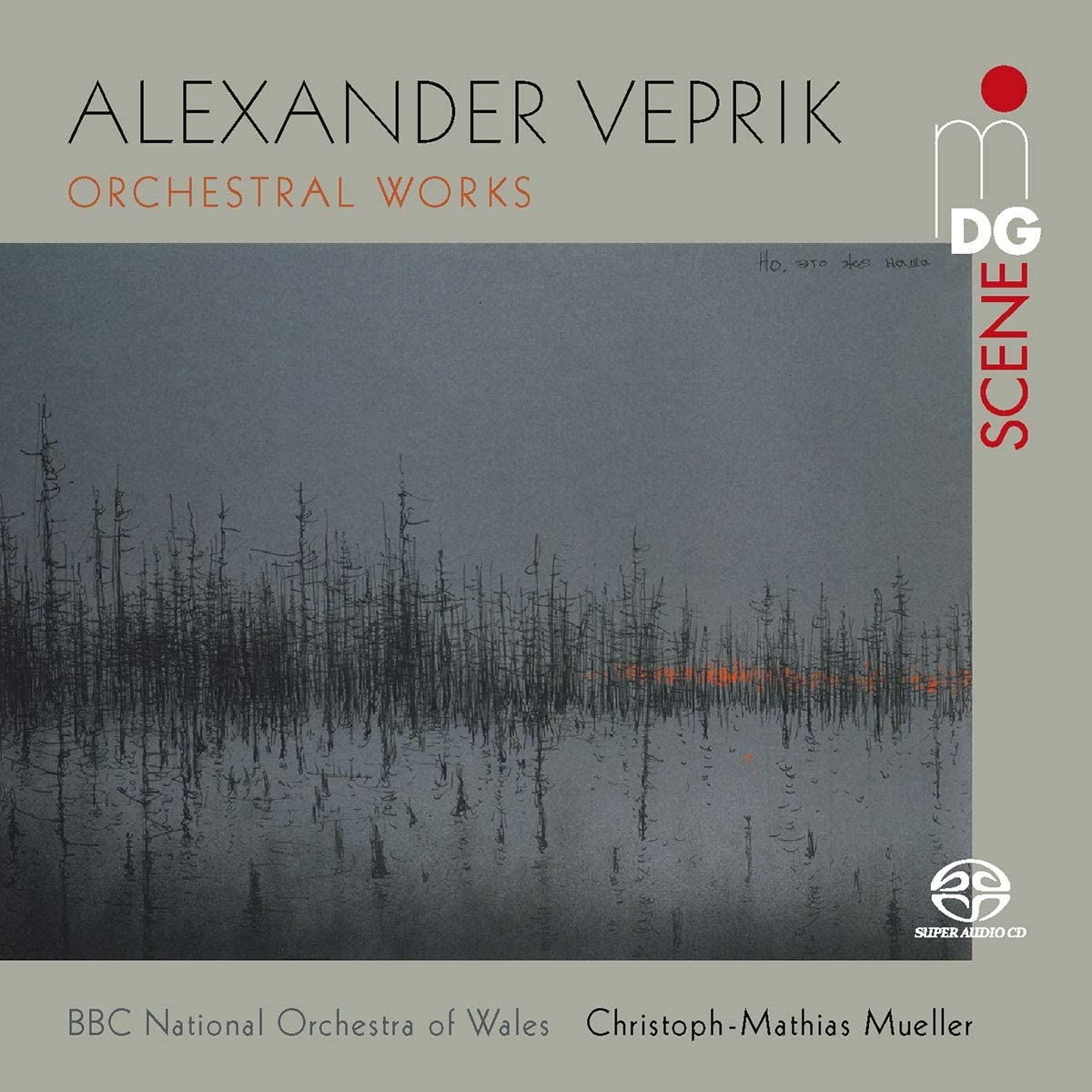 Alexander Veprik: Orchestral Works BBC National Orchestra of Wales/Christoph-Mathias Mueller (MDG)
Born into a Ukrainian Jewish family in 1899, Alexander Veprik was brought up as a Russian-speaking atheist, moving to Leipzig ten years later and learning piano at the city's Conservatory. War forced the Vepriks to return to Russia, where he studied composition under Myaskovsky, gaining a prominent teaching post in Moscow. Veprik became a director of the Moscow Society for Jewish Music and fostered academic contacts with prominent Western European composers. The first piece included on this disc brought Veprik some acclaim: 1929's Dances and Songs of the Ghetto being an engaging ten-minute suite of Jewish folk tunes, brilliantly harmonised and colourfully orchestrated. Alas, all Jewish cultural organisations were formally abolished shortly afterwards, Veprik's knack for including Jewish elements in his music placing him under suspicion; he was removed from his Moscow Conservatory post in 1943. Matters worsened further in 1950, Veprik being arrested and sent to a prison camp in the Urals for 'counter-revolutionary activities'. Forced labour nearly killed him, respite coming when he was given the role of organising the camp's musical life. Released after Stalin's death, he died, forgotten, in 1958.
This immaculately produced, superbly annotated disc makes for poignant listening. Veprik's charming Five Little Pieces for Orchestra, composed in the early 1930s, was originally his Orchestral Suite on Jewish Themes but had to be renamed. Pungent vignettes, they're pithy and delightful, and there's a similar fire burning in the Two Symphonic Songs from the same decade. The remaning works chart bleaker periods in Veprik's life, his 1946 Pastorale a melancholy rhapsody. And that he had the mental strength to compose his Two Poems for Orchestra after his return to Moscow in 1954 is staggering. Sounding like a two-movement Symphony, this is a compelling, moving work with a defiant, blazing coda. Audibly a labour of love for conductor Christoph-Mathias Mueller, this is an important release.
Ives knew exactly what effect he was striving for
Explore topics
Share this article