Comedy podcasts round-up 1: from home and abroad |

reviews, news & interviews
Comedy podcasts round-up 1: from home and abroad
Comedy podcasts round-up 1: from home and abroad
Conversation, fun facts and jokes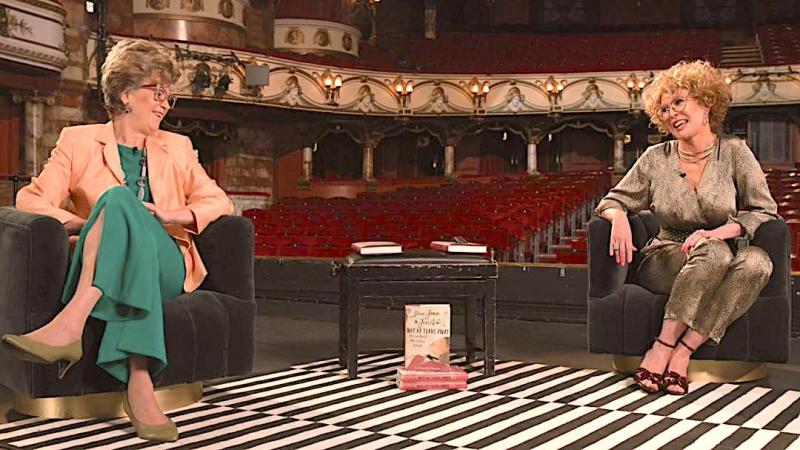 Vicki Pepperdine (left) is Jericha and Julia Davis is Joan, and the third series of their podcast is now available
Podcasts have got many of us through 2020, starved as we have been for most of it of live comedy to leave the house to see. Here's a selection of some of the best; they are available on all podcast platforms unless stated.
Dear Joan & Jericha
After the spoof agony aunts recently went public with their first in-person appearance (pictured above), they spoil us with a third series of the award-winning podcast. Julia Davis (who plays Joan) and Vicki Pepperdine (Jericha) riff on all matters to do with sex and relationships, so prepare to have your eyes popped with their outrageously graphic advice, which frequently points out that it's the woman's fault that her husband strays or that her teenage child is a nightmare. Outrageous, and outrageously funny, this is not one for listening to on public transport as you will laugh like a loon.
Jon Richardson and the Futurenauts
Jon Richardson, comic and professional worrywort, muses on life and stuff with cautious optimists the Futurenauts (futurists Mark Stevenson and Ed Gillespie). The podcast, back for a second series, offers an antidote to the awfulness of the current global situation as well as exploring how we can all make the world a better place). Among the serious subjects up for discussion this series are economics, the part alcohol plays in our culture, cancer and protest; without making light of them, Richardson and Co find the funny.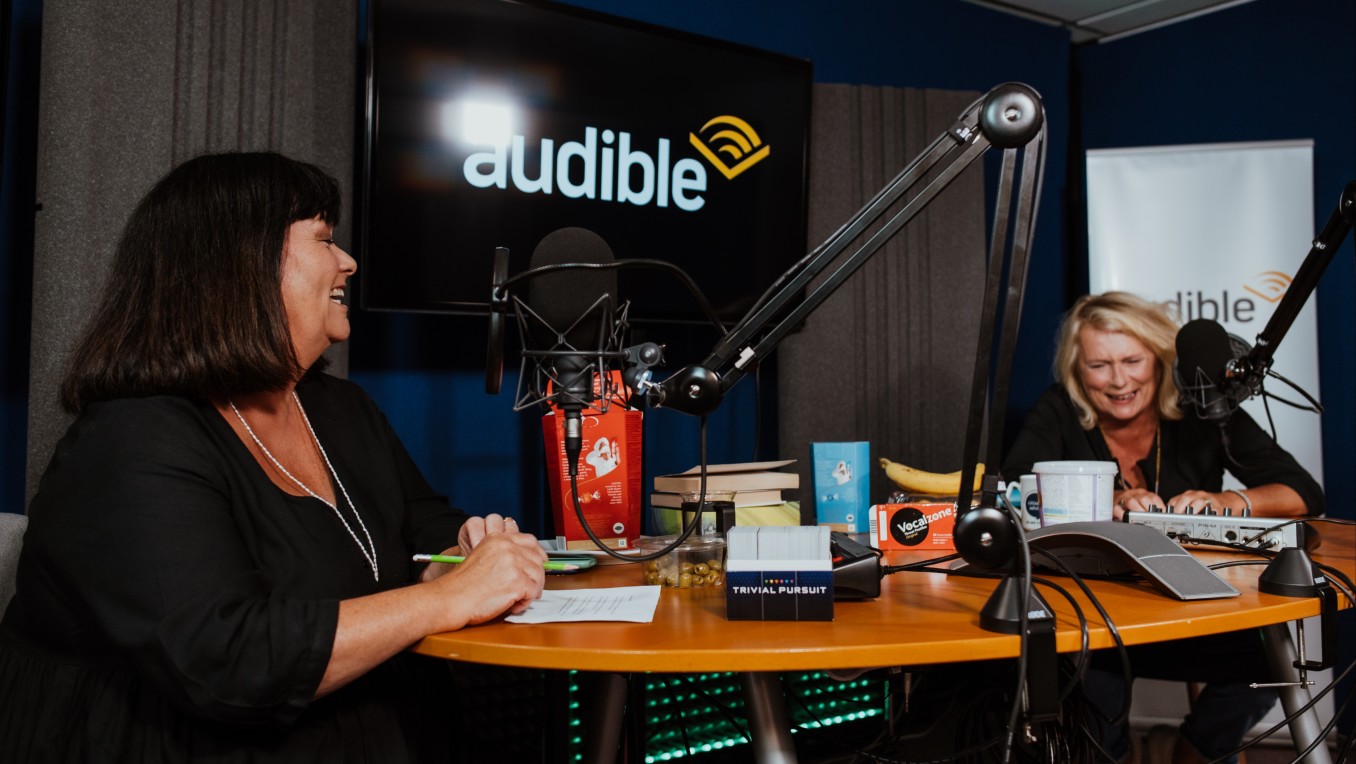 French and Saunders: Titting About
There are some people I could listen to just titting about all day – and Dawn French and Jennifer Saunders are among them. These six episodes are themed – their hobbies, holidays, school, food, sinning and their career – and it's just two old friends chatting, as much for their entertainment as ours. But what entertainment! The affection between the two women is manifest, and one of the pleasures is hearing them discover things about each other for the first time despite their decades-long friendship and professional partnership.
Audible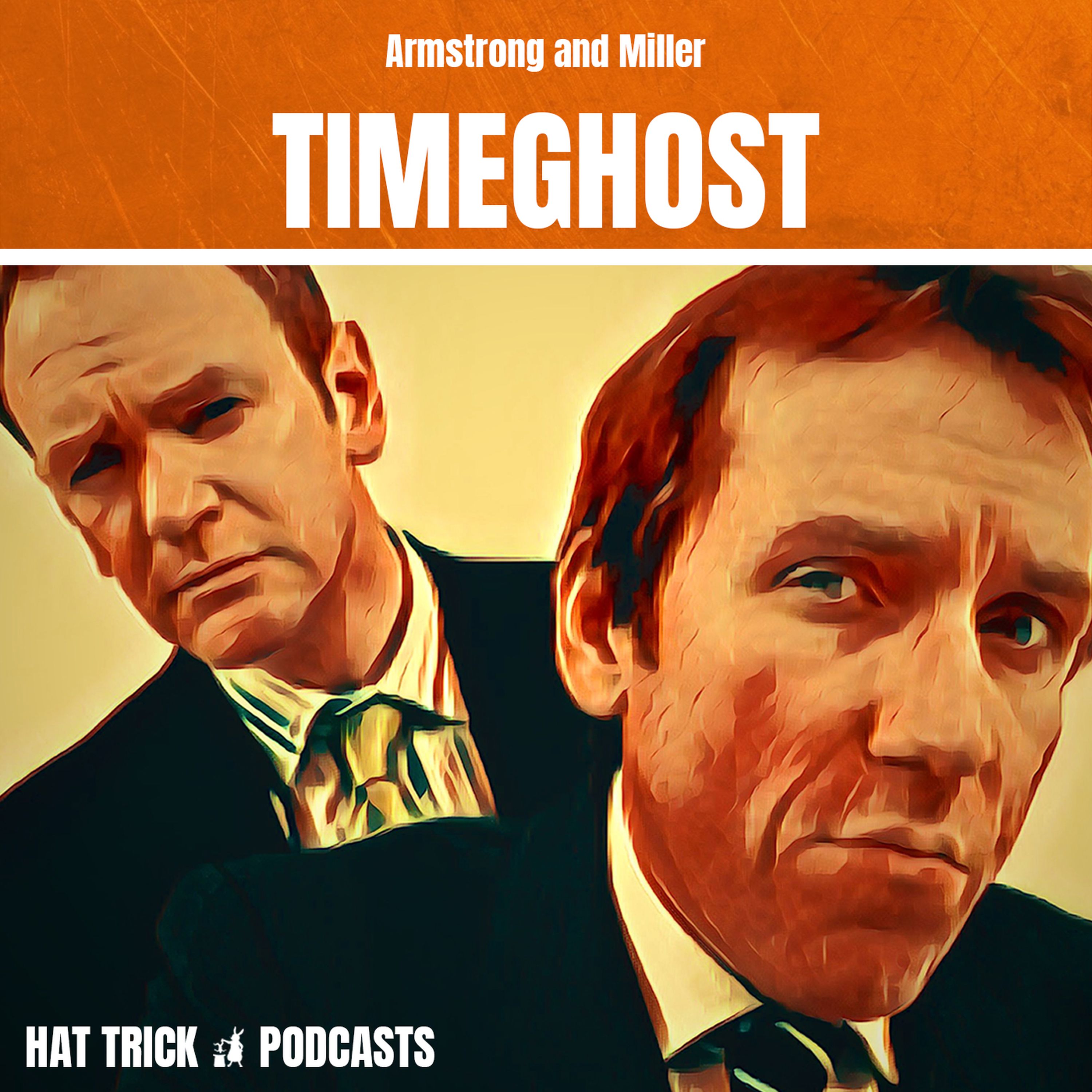 Armstrong and Miller: Timeghost
Alexander Armstrong and Ben Miller last performed together in their brilliant BBC One sketch show Armstrong & Miller in 2010, and now they have brought back their cultural commentators Martin Bain-Jones (Armstrong) and Craig Children (Miller). They discuss the zeitgeist – or, as they say, discover what indeed is the geist of the current zeit – often without having actually seen the work they comment on. Subjects covered include Netflix's Tiger King, Hilary Mantel's oeuvre, what the intimacy coach did on the set of Normal People, and Joe Wicks's appeal.
Acast
Birthday Girls' House Party
Birthday Girls, the sketch group formerly known as Lady Garden – Beattie Edmonson, Camile Ucan and Rose Johnson – have another series of their podcast. They describe it as a combination of their two great loves – house parties and chatting shit. Each episode is based on a party theme – beach, Victorian, baby shower and so on – and the group invites along a celebrity guest to join in the silliness. Secrets are (sometimes over) shared, but it's daft fun provided by three talented performers.
Brown Girls Do It Too
The second series of this award-winning and graphically honest podcast about sex and South Asian women has dropped with hosts Poppy and Rubina (previous co-host Roya has left, but "she remains in our hearts and our wank bank for ever"). The presenters have forthright discussions of sex, race, identity and gender, on subjects including the toxic use of shame as a currency in South Asian communities to the Desi equivalent of lube: "Coconut oil? Vaseline? Ghee!" Engaging, entertaining and enlightening.
BBC Sounds
No Such Thing as a Fish
The writers of the BBC show QI share fascinating facts they've learned in life. It's hosted by Dan Schreiber, who chats with James Harkin, Andrew Hunter Murray and Anna Ptaszynski as they riff on interesting facts they come up with. The podcast is not just funny, but often enlightening too. It's a pleasure to listen to people taking enjoyment in knowing stuff just for the sake of it, and sharing it with pals.
Katherine Ryan: Telling Everybody Everything
The comedian and television panel-show regular launched this terrific podcast during lockdown. Nothing is off-limits as she talks about her life (including having a miscarriage), or what she's watching on TV, or how she accidentally ate horse poo. It has a pleasing mixture of acidic irony and wisecracks, but with some reflective moments that catch you unawares. It's almost like we're eavesdropping on friends having a gossipy catch-up and delivers a real emotional punch.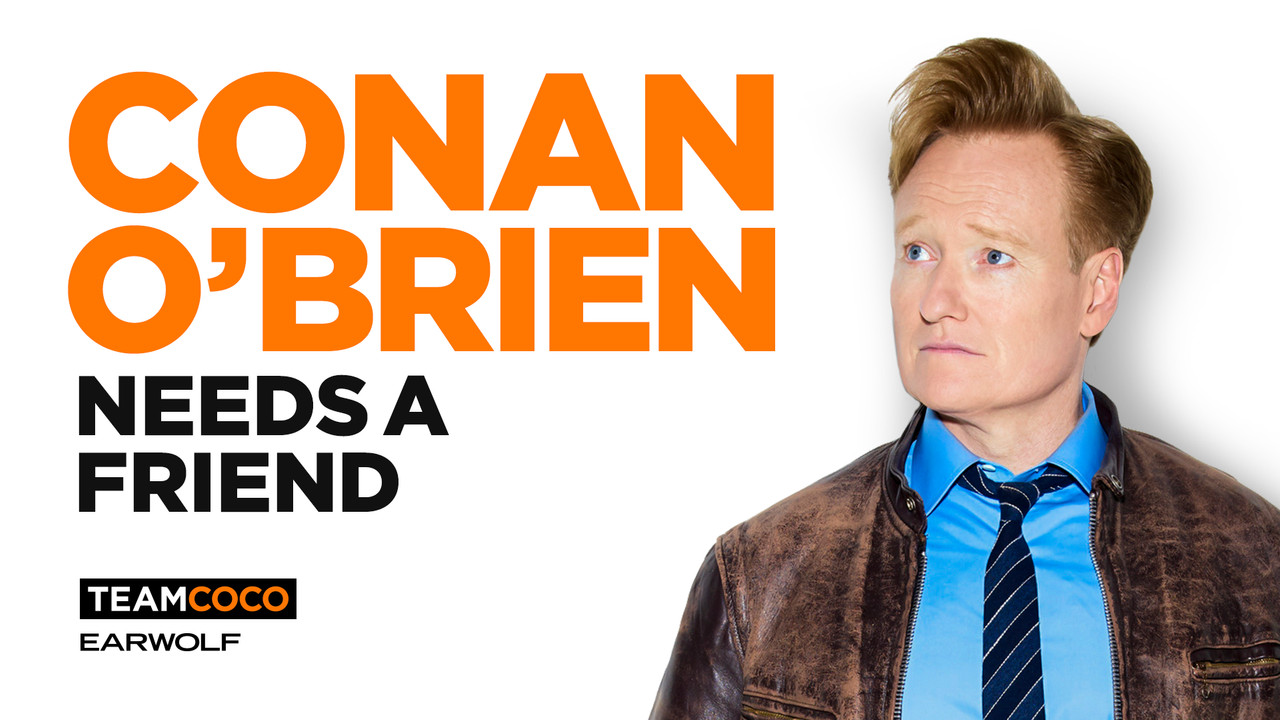 Conan O'Brien Needs a Friend
After nearly 20 years presenting a late-night chat show and meeting thousands of people, it occurred to Conan O'Brien that he had never never made a real and lasting friendship with any of his celebrity guests. So, he started a podcast to do just that. The format here allows more time and no network regulations to keep in mind, and the result is deeper, more playful and more interesting chats with people who aren't promoting anything. He's a genuinely funny man and a very good interviewer who has the kind of clout to attract some big names, Bruce Springsteen, Tom Hanks and Michelle Obama among them.
Earwolf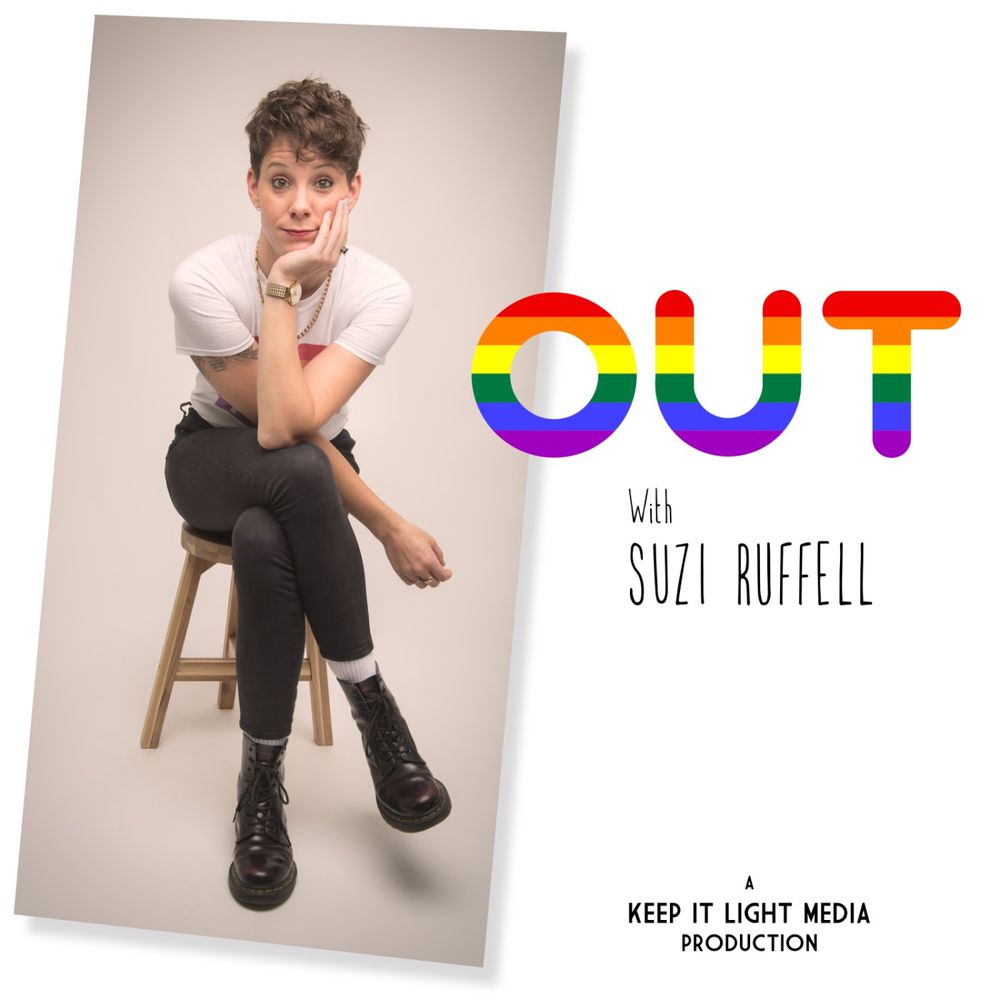 Out With Suzi Ruffell
There are two series of this engaging podcast, where the comic talks to celebrities giving their coming-out stories as gay, lesbian or trans. Ruffell is a sympathetic interviewer, knowing when to listen and when to gently probe, and the first series thew up some lively, funny and very often moving testimonies. Yet it's not just for LGBT people; anyone who has felt like an outsider will relate to these tales. Her guests include top-drawer comics and presenters – Alan Carr, Sue Perkins, Steph McGovern, Gok Wan, Mae Martin and the Reverend Richard Coles.