Endeavour, Series 2, ITV
Endeavour, Series 2, ITV
Morse prequel tries to bash its young detective into shape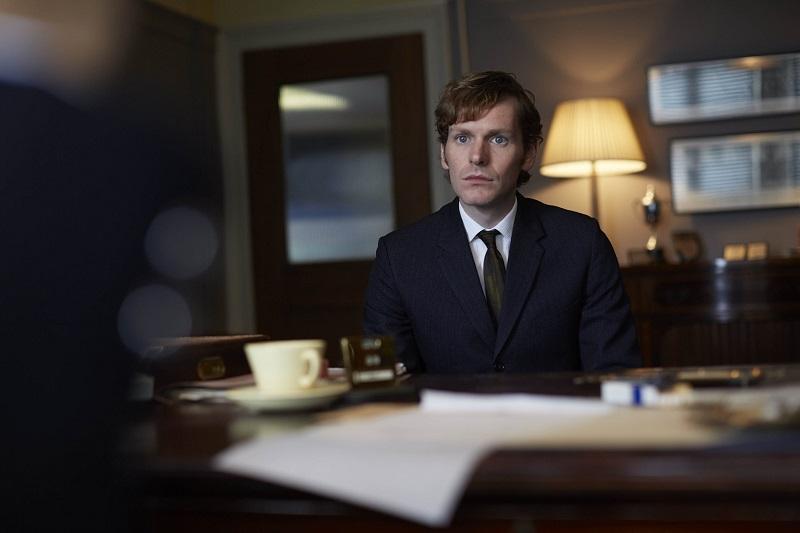 Unrumpled: Shaun Evans as Endeavour Morse
The last time the whippersnapper Morse was on our screens he was getting (a) orphaned and (b) shot. This double dose of pain seemed a bit punitive, but then when sorrows come they come not single spies. The second series of Endeavour seems determined to stack up yet more agonies. So far Morse has been knocked out cold, sustained an unsightly gash on the bridge of his nose, and cowers every time he hears a loud bang.
You could swear he's walked in off the pages of the Bash Street Kids.
The idea, presumably, is to carve out a separate identity for the prequel to a franchise which has already had a long-running afterlife as a sequel. Being wet behind the ears, this Morse heals easily, so scriptwriter Russell Lewis has taken the decision to thwack him about a bit. And yet this younger model still has to be recognisable as the opera-fancying crossword whizz we know in a more rumpled incarnation who does all his deducing to the music of Barrington Pheloung.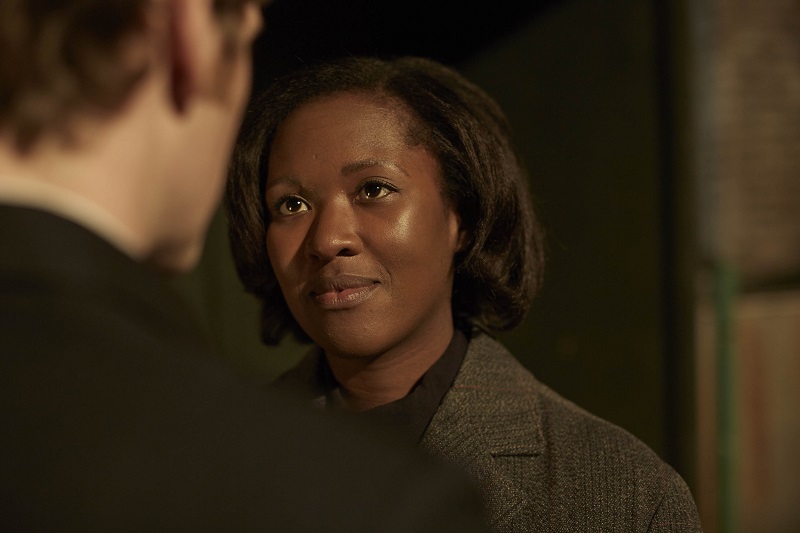 So in this episode he's seen to know his way around the Venerable Bede and be adept at cracking into a safe deploying his knowledge of Tudor history. If anything this Morse is even too clever for his own good. He solved two murders and the theft of an Anglo-Saxon horde only after admitting that he'd been over-complicating his interpretation of numerical clues.
How else does Endeavour keep its distance from Inspector Morse? For starters, the opening montage deftly establishes the key characters of each story and swiftly sets up an atmosphere of intrigue – in this case involving tweedy academics, beauty pageantry and by-election hustings. And there's a lot more violence than there ever was in the original Morse. A body hurled from a rooftop landed on top of a car, while Inspector Fred Thursday (Roger Allam) knuckle-dusted a couple of Morse's assailants.
As for the setting, we are in 1966, which doesn't look like the real thing any more than the Nineties looked like themselves in Inspector Morse. The storyline's subplot involved a dash of hippie youth and lashings of casual sexism, plus a lone young feminist taking the law into her own hands, but it still feels more like the Fifties, all turn-ups and grubby digs. There would clearly have been racism in this Oxford too, but Morse is sweet on a well-spoken young black nurse (Shvorne Marks, pictured above right) who feels parachuted in from a kindlier future.
Shaun Evans is settling into the gumshoes, but without the misanthropy that John Thaw wore like an old mac the bland pleasures of his company are limited. Allam as the gnarled but kindly Thursday (pictured above left) is the real treat. "Booze can be a good servant," he advises Morse, "but it's a lousy master." And as Max DeBryn, the morgue man with a taste for camp guignol, James Bradshaw is a hoot. Anton Lesser is the only false note as a chief super with a larynx on secondment from RADA. The plot, which revisited that old Morsian chestnut, the secret society, was a treasure trove of convolutions, false doors and hasty last-minute revelations. It's no Inspector Morse, but they're endeavouring to match it.