Come As You Are review - a road trip with a difference |

reviews, news & interviews
Come As You Are review - a road trip with a difference
Come As You Are review - a road trip with a difference
Comedy about sex and disability is full of heart and laughs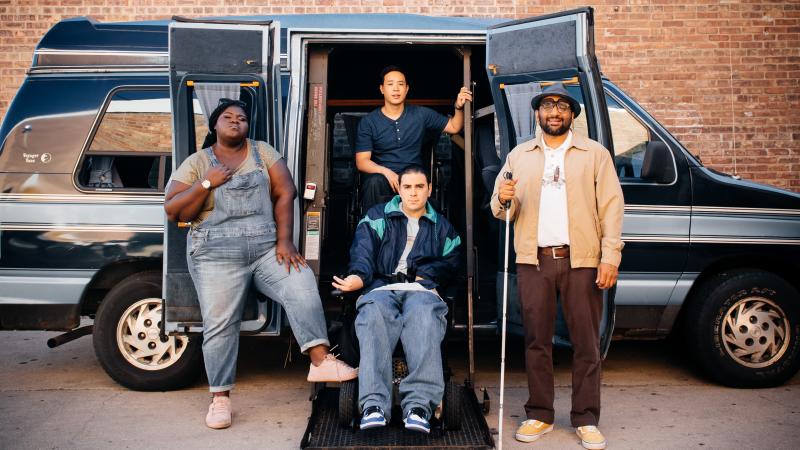 Clockwise from left: Gabourey Sidibe, Hayden Szeto, Ravi Patel and Grant Rosenmeyer
At a point in the early noughties, every third film was a teen comedy about a road trip to lose one's virginity. It's a genre most were glad to see the back of. What a pleasant surprise Come As You Are is then, which brings much needed heart and relevancy to this tired trope.
Based on a true story, we follow Scotty, Matt and Mo as they travel to Montreal to visit a brothel. But this isn't some sleezy trip – each of the characters has a physical disability, and with their parents as their primary carers, having an active sex life has been nearly impossible. So, with the support of driver/nurse Sam, they sneak into a van and head for the Canadian border.
Written by Erik Linthorst, who specialises in documentaries on neurodiversity, the film is a rare and much-needed representation of sex and disability. Having an active sex life is completely natural, but talking about it is still taboo. Come As You Are shows how difficult is must be having this conversation with your parents, and how your confidence can be affected by believing you're physically incapable of having a fulfilled love life.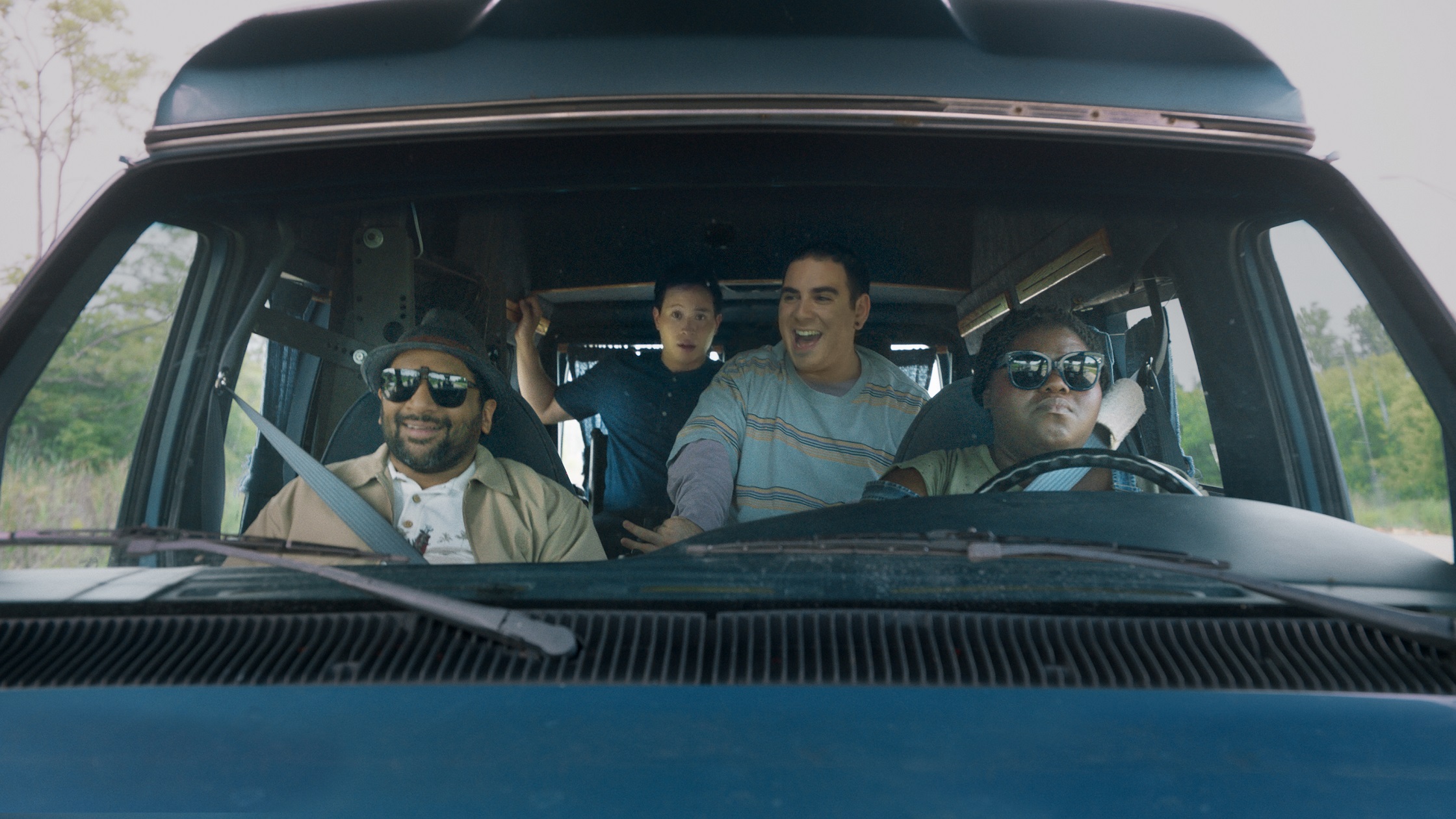 But to balance this serious subject matter, it is downright hilarious. Think American Pie crossed with Little Miss Sunshine. The characters share very little in common past their virginities, and this uneasy alliance is only amplified when their physically reliant on each other to make the journey. The jokes never fall on the characters' disabilities, but rather their ingenious and occasionally ridiculous solutions. How exactly do two guys in wheelchairs and a visually impaired man make a quick getaway in a van?
For such an empathetic film, it's a real disappointment the filmmakers did not cast people with disabilities for the leads. The actors give excellent performances, but this story is so specific to the disabled experience that it's a massive missed opportunity. The story is based on the life of Asta Philpot, who actually cameos in the film as the proprietor of the brothel, so one has to assume he was fine with this casting decision, but it's still a black mark.
The ending faulters too, forcing poignancy with a scene that has become quite a cliché in indie underdog movies (see The Shiny Shrimps). But this doesn't detract from the preceding 80 minutes, which still has more heart and laughs than 90% of films out today.
rating
Explore topics
Share this article