'I'm having too much fun writing novels': author Nicolas Searle on The Good Liar |

reviews, news & interviews
'I'm having too much fun writing novels': author Nicolas Searle on The Good Liar
'I'm having too much fun writing novels': author Nicolas Searle on The Good Liar
Writer explains the journey from debut novel to prestige film
Thursday, 07 November 2019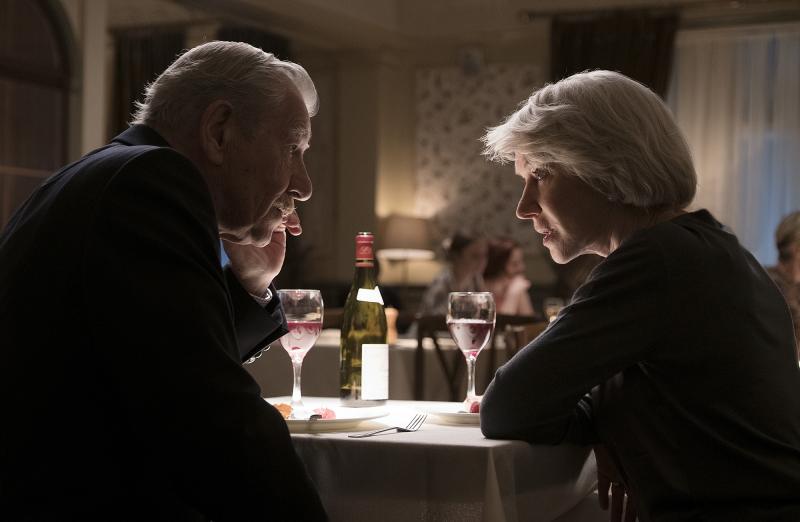 Sir Ian McKellen and Dame Helen Mirren star in The Good Liar
"Surreal" is how the man calling himself Nicholas Searle describes the last five years of his life. He began working on his debut novel The Good Liar in 2014 at the age of 57, having recently retired from the Civil Service. The nature of his former employment remains undisclosed.
But, the fact that Nicholas Searle is not his real name, gives a clue to the fact his work was in intelligence rather than land registry. Early retirement gave him the opportunity to do something he has always wanted to do – write a novel.
He had dabbled in writing but now "wanted to see whether I could or not". It turned out he could.
The start sounds remarkably prosaic. He had enrolled in an online novel writing course with literary agent Curtis Brown.
Unbeknownst to him, being accepted mean submitting the first 3000 words of a novel. Overnight he came up with the beginning of the book that would become The Good Liar.
The novel centres on elderly con-man Roy Courtnay, who is aiming for a final payday by inveigling himself into the life of a wealthy older woman via and online dating site for the elderly. But, as readers learn more of the nature of Roy and his past life, so the depth of his lies and subterfuge unravel.
Within months of being published in 2016, the book was being optioned for film rights. Now the late-blooming author is seeing his debut novel opening in cinemas this weekend, with seasoned director Bill Condon at the helm, and the star power of Ian McKellen and Helen Mirren in the lead roles (all pictured on set below).
Surreal indeed.
Searle says that the involved plot of the novel had come to him fairly easily. "I came up with the setup and then pretty quickly formed an idea of how the ending would look. Then in my head, mapped out how we would get from A to Z."
Despite the complexity of the story, the author says there were no "intricate flow charts or walls covered with Post-Its. I guess my fairly naïve reasoning was that if I couldn't keep the plot in my head then how was the reader going to be expected to?"
The genesis of the character of Roy came from an experience in Searle's wider family. An elderly female relative had gone online to look for companionship. "I hadn't realised that elderly internet dating was a big thing," says Searle.
However, the person who weaselled his way into her life and house turned out to be an inveterate liar. "He wasn't a conman like Roy. He wasn't looking to rip my relative off for all her money. But he was looking for the easy life, someone to cook his meals, bring his newspaper in, clear up after him." Nor were his deceptions on a level with the protagonist of The Good Liar. "He would invent pretty pathetic stories about his life which were transparently dishonest."
Nevertheless, the man's aptitude for lying, even when there was no benefit for him, left the author fascinated. Although the episode was traumatic (Searle was the one who ultimately persuaded the unwanted man to leave her life), the experience provided the seed for the character of the manipulative Roy.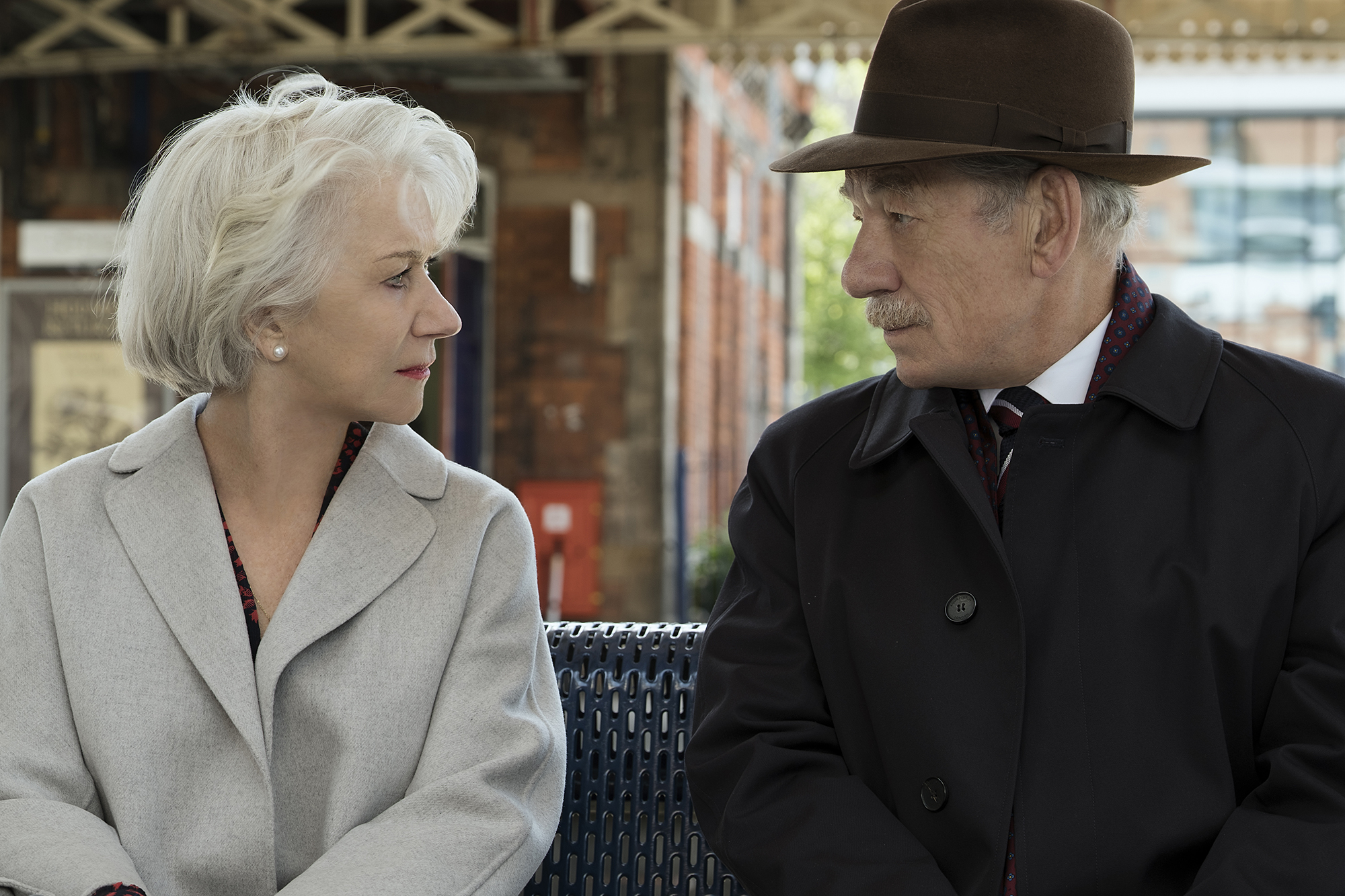 When it comes to influences, Searle says that he doesn't consider himself a hugely literary person, saying he has read widely but not deeply. "I was trying to produce some entertainment but with some intellectual substance that various people would enjoy."
Unsurprisingly, he mentions John Le Carré several times, an author who also knows how to create intrigue and whose books are similarly bred from work in the intelligence world.
Quoting the spy writer's words, he says, "Having your book being made into a film is like seeing your oxen being made into bouillon cubes."
Nevertheless, Searle takes a pragmatic attitude towards the adaption, saying that he felt no proprietorial angst about his novel taking on a new life in film. Screenwriter Jeffrey Hatcher's job of compressing, excluding, and excising was one he says he was more than happy to leave to those with the relevant expertise, and he was delighted with the end result.
"The film is very different to the book in many respects but is absolutely true to the underlying themes, characters, tone, flavour and feel of the book."
So, could screenwriting be something in his own future?
Searle says he's open to it. But, since he started late to his novelist career, he's also pragmatic about his priorities. "I'm getting on a bit. I'm a man in a hurry," he chuckles. "Screenwriting might be a slight distraction."
For now, he's enjoying the rollercoaster ride that has seen a book that was brainstormed in one night, now lighting up the big screen. And there are too many new plots brewing in his mind to change direction. "I'm having too much fun writing novels. I've got lots of ideas for new stories and they feel to me to fit the written page".
I hadn't realised that elderly internet dating was a big thing
Share this article