Album: Willow - Lately I Feel Everything |

reviews, news & interviews
Album: Willow - Lately I Feel Everything
Album: Willow - Lately I Feel Everything
Scion of Hollywood royalty goes punk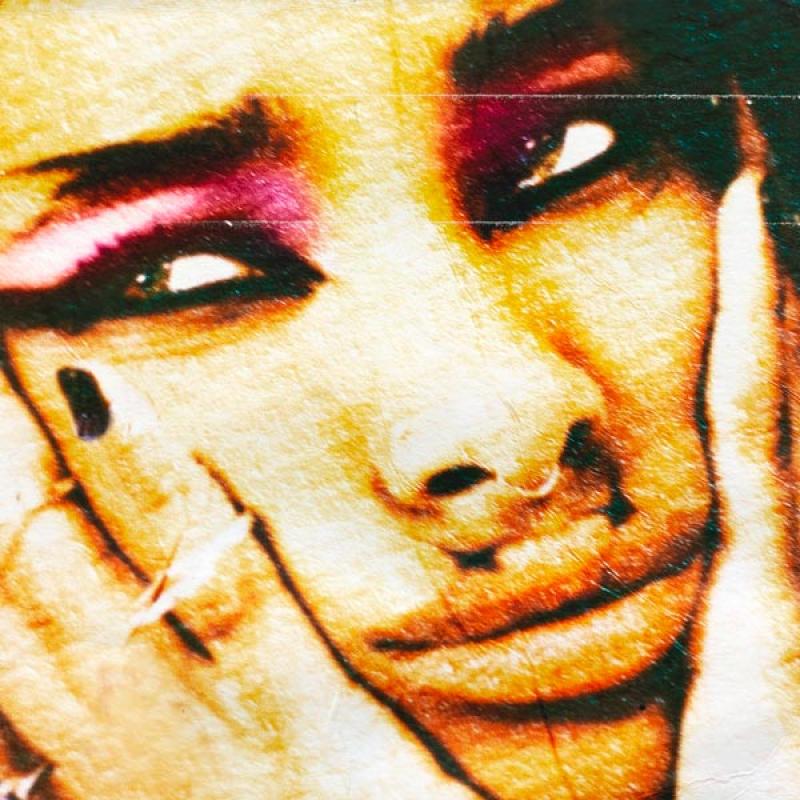 Willow feeling everything
Willow Smith has done more during her life than the average 20-year-old. The daughter of Will Smith and Jada Pinkett-Smith, she bounced off her childhood appearance in her father's film I Am Legend to a No 2 UK hit with "Whip My Hair" a decade ago, and has since released a bunch of music.
This is her fourth album and, where her last couple came from a musically contemplative,
indie
-tronic, singer-songwriter stance,
Lately I Feel Everything
ramps things into the sweary pop-
punk
and
metal
zone.
Avril Lavigne appears on the slick self-affirmation power-pop of "Grow" ("I hope you know you're not alone/Being confused ain't right or wrong/You'll find that you're your own best friend/And, no, that ain't a fuckin' metaphor") and she's a good reference point for the album, which mingles spiky attitude with teen anxiety and polished, stadium-ready punk-ish stylings.
The best of Lately I Feel Everything is the noisier stuff. All but two songs come in under three minutes and a couple are less than two. Things open with the recent Lavigne-alike Top 30 hit "Transparent Souls", featuring Blink-182's ubiquitous Travis Barker, then, after a half minute of drums'n'yelling ("F**k You"!), on comes "Gaslight" (also with Barker), another dose of janglin' guitar tunefulness bemoaning a controlling female lover. Willow also adopts the template of scratchy, Nine Inch Nails-style electronics, while on "Breakout" metal attack is delivered by LA rockers Cherry Glazerr.
However, a number of cuts are simply disguised power ballads. "4Ever" and "Come Home" are multi-tracked lighters-in-the-air fare given a grunge make-over (much as, indeed, various of the lamer grunge bands did, back in the Nineties). Similar material is given a boost on "XTRA" by the sassy rapping of Philly MC Tierra Whack.
With her fourth album, Willow moves towards a more caustic palette of sound, which is ear-pleasing, but the whole thing still sounds plastic and edgelessly mainstream. The music ranges towards areas Grimes has explored, tints them with a rather Nineties gnarliness, and cannot resist an obvious pop underpinning. But, hell, she's 20. There's plenty of time to take this forward somewhere truly interesting.
Below: Watch the video for "Transparent Soul" by Willow featuring Travis Barker
All but two songs come in under three minutes and a couple are less than two
rating
Share this article