CD: Christina Aguilera - Liberation |

reviews, news & interviews
CD: Christina Aguilera - Liberation
CD: Christina Aguilera - Liberation
A reflective yet conflicted album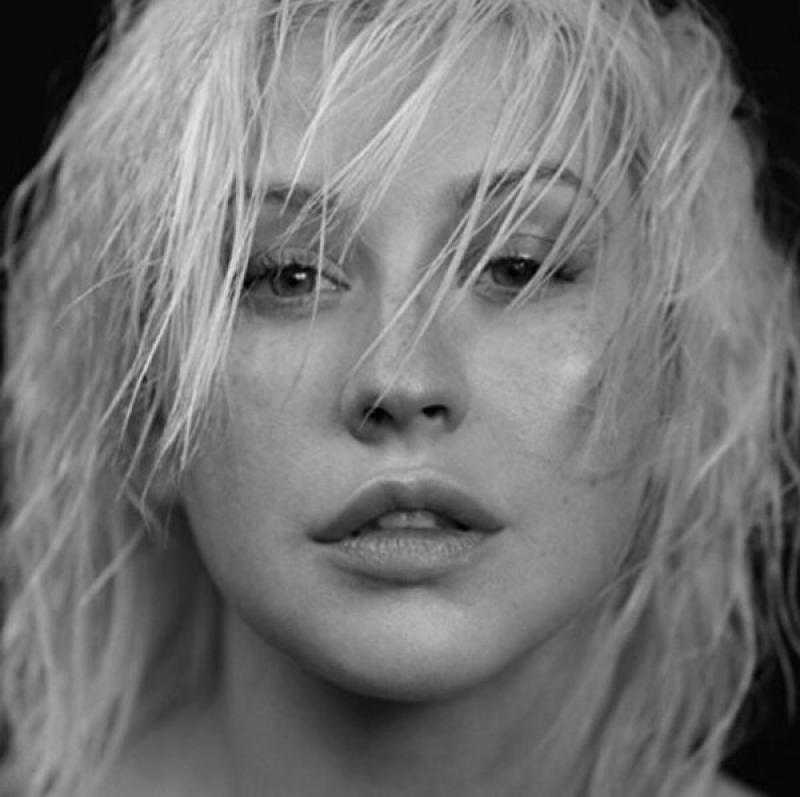 Feminist progression? Or an angry lookback? It's hard to tell
Christina Aguilera is taking a reflective tone in her latest studio album since 2012. There's a real sense of looking back, right back to when she used to sing "Maria" as a child, to escape the brutal reality of domestic abuse.
Here, her version of the Sound of Music classic has the eerie twang of a horror film soundscape with Baroque undertones. It features the vocals of children and lyrics about "how was I supposed to know" and "being too young to know the difference". We then veer aggressively into the shouty "Sick Of Sittin" which sounds like any stressed out mother at the end of their tether who might be yelling "just be thankful I gave you this/I've been working too hard".
The swing between mournful and fierce is jarring, and it sets the scene for an inconsistent journey. "Dreamers" seems to be affirmations from children who can choose to be the boss, or an artist, or a politician – certainly, "nobody's princess". It's an idea that resonates with "Fall In Line", a sage message to the self which narrates "Little girls, listen closely, cause no one told me, but you deserve to know... that in this world you are not beholden, you do not owe them your body and your soul...". I'm beginning to wonder if this is actually all a cautionary feminist tale, looking back at Aguilera's life as a child star, paraded on the world stage as a sexualised child at a time when perhaps she should have stayed Disney for a little bit longer, before getting teen-pop Dirrty.
But then "Like I Do" is a rap collab booty call set to parping flutes before "Twice" alludes to the age-old tale of whether she was "devil or angel/heaven or hell/filthy or pure" to which she states "I'd do it all again and won't think twice". It's confusing. Like "Accelerate" featuring Ty Dolla Sign and 2Chainz, it's musically progressive track, if a little Rihanna/Iggy Izalea.
Then comes "I Don't Need It Anymore", a conceptual vocal exercise of sliding down a scale of notes and then acapella voice. But it's too late to warm up and the album drifts off to a weak ending with a couple of love-song ballads to finish off this oddly conflicting mix.
The swing between mournful and fierce is jarring, and it sets the scene for an inconsistent journey
rating
Share this article