CD: Ed Harcourt - Beyond the End |

reviews, news & interviews
CD: Ed Harcourt - Beyond the End
CD: Ed Harcourt - Beyond the End
A surprising turn for the singer-songwriter
Wednesday, 21 November 2018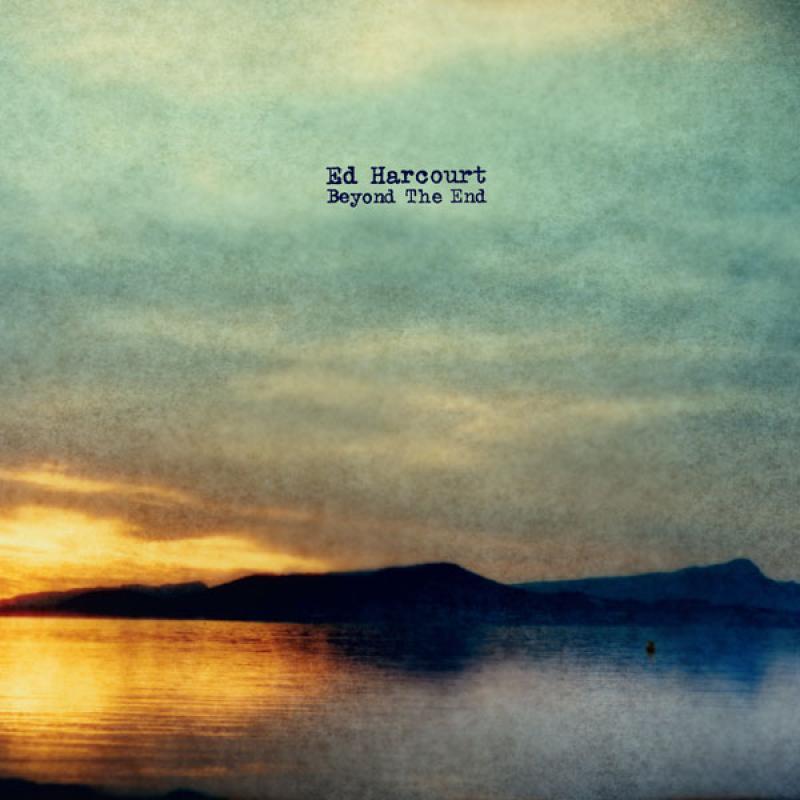 Was anyone prepared for the fact that Ed Harcourt's new album would be fully instrumental? He's known as a songwriter – hailed for his Mercury Prize-nominated debut album, Here Be Monsters in 2001, then swapping solo work for song-writing, working with Paloma Faith, Sophie Ellis Bextor, James Bay and Lana Del Ray, among others. So it comes as a surprise to hear Ed's eighth studio album, Beyond The End, is a very personal journey of heartfelt, melodic piano pieces accompanied by his wife Gita Langley's violin and Amy Langley's cello.
He offers the album up as an antidote to the noise and demand of social media, news, internet – the constant daily barrage that comes with being always "on". To drift on a sonar soundscape can be very meditative – and the album really is a warm medley of music to allow you to escape; drift along on, and sink into.
Opening with rich and inquisitive melodies, "Diving Bell" is enchanting with simple chords, a slow and steady rhythm and repetitive keyboard ripples. A slightly melancholic echo is enhanced by deep, warm solo strings that add a rich veneer to the sound. "Duet for Ghosts" is a mellow tune that travels into a fuller composition; "Empress of the Lake" has a slightly more insistent melody, with long, stringent strings, a simple percussive overlay and a mythical element.
There is heavy muffle in "Faded Photographs" with what sounds like scratched record and static, and a soft chorus of vocals. "For My Father" has a percussive effect evoking a typewriter, and bursts of optimistic energy that builds into something soothing; "For My Mother" tinkles up the higher end of the piano in a soft, light, feminine, soprano space. "There Is Still a Fire" lilts up and down, romantic and recovering while there are sounds of nature in the tense effervescence charging from the depths of "Beneath the Brine" and the dramatic swoops of notes in "Circling Red Kites".
This is a simple album. It might not make you cry or question the natural order of the world but it will ease, creating quieter moments in which to contemplate or just fall into the sound of soft, poetic domesticity.
He offers the album up as an antidote to the noise and demand of social media, news, internet
rating
Share this article