CD: Foals - Everything Not Saved Will Be Lost Part 2 |

reviews, news & interviews
CD: Foals - Everything Not Saved Will Be Lost Part 2
CD: Foals - Everything Not Saved Will Be Lost Part 2
Intelligent pop with poetry and heart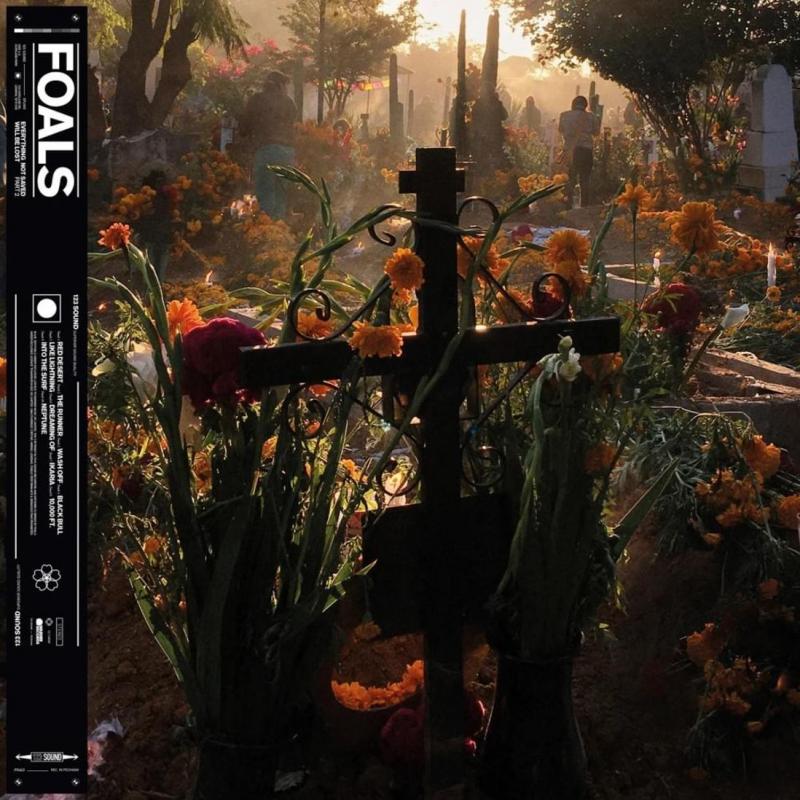 Pop under the shadow of loss
Foals, the band with a trademark sound characterised by the African-style intricate interplay of rhythm rather than lead guitars, returns with what amounts to the second half of a double album. The first half was released last spring, and this new release might well feel like more of the same. But the band's powers of invention are well up to creating tracks that shine on their own.
Foals trade on high energy sophisticated pop. They have been compared to Talking Heads, and there is a similar mixture of intelligence and danceability. "Wash Out" is the stand-out track, with cross-threaded guitars picked to exquisite perfection, and an exciting climb towards an anthemic climax – an assured cliff-hanging build-up which goes reflects Foals' reputation as one of the best live guitar bands around.
The songs are often about relationships, though never straight romantic love, but more likely to be about separation and loss. In "Dreaming Of", taken at a slower pace than the up-tempo tracks that surround it, there is bitterness and regret, as Yannis Philippakis sings that "There's always something in the way / Of all the sorrys that you ought to say". Philippakis hails from Greece, and he is strongly rooted in his birthplace's still potent tradition of mythological thinking. Following a brief (and rare) piano solo piece,"Ikaria" – the Aegean island named after the hero Icarus who fell there to his death – "10,000 Feet" evokes the impossibility of an idealised relationship, through the lens of Icarus's doomed flight up towards the sun.
The final two songs on the album, "Into the Surf" and "Neptune", summon images of the boundless ocean. These closing songs celebrate love, loss and mortality with a serene and touching climax, in a manner at times reminiscent of Led Zeppelin's mystical grandiosity.
The songs are often about relationships, though never straight romantic love
rating
Share this article