CD: Foy Vance - From Muscle Shoals |

reviews, news & interviews
CD: Foy Vance - From Muscle Shoals
CD: Foy Vance - From Muscle Shoals
Latest from Northern Irish singer-songwriter emulates '60s southern soul with waning results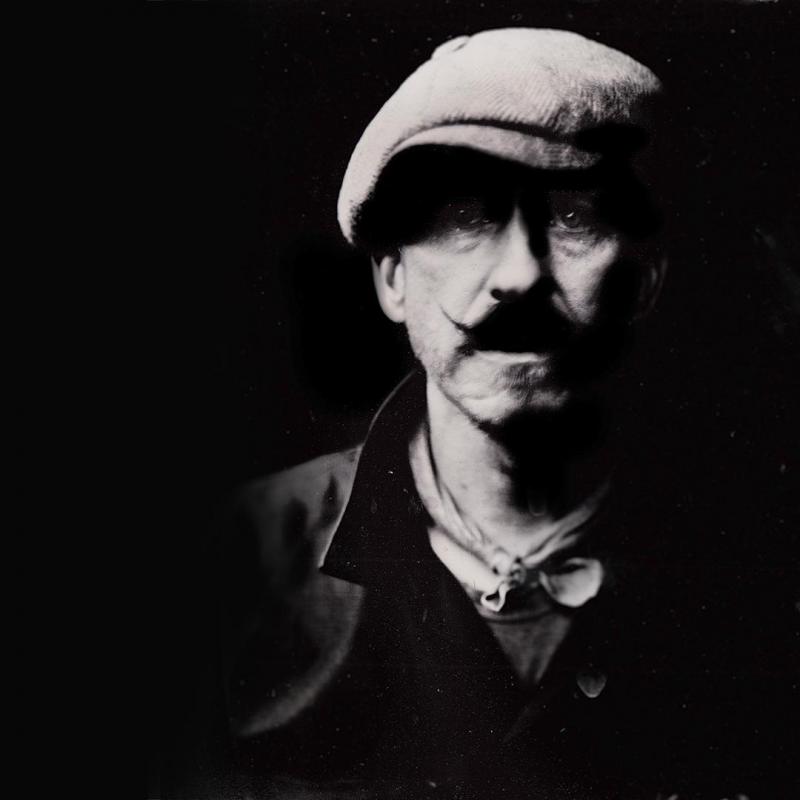 Like an old photo...
Endlessly gigging Northern Irish performer Foy Vance's profile first rocketed after touring with fellow singer-songwriter Ed Sheeran. The pair became pals, Vance went onto support the likes of Elton John, and signed to Sheeran's Gingerbread Man Records.
His fourth album is the first of a themed couple paying tribute to the southern US roots of popular music (the other will hail from Sam Phillips Studios in Memphis). How enjoyable it is depends largely on how the listener feels about what music writer Simon Reynolds terms "retro-mania".
Muscle Shoals Studios in Alabama (and before that FAME studios, which birthed it) was famously home to a rhythm'n'blues soul sound, first reaching prominence via Otis Redding, Aretha Franklin and their peers, before being further amped by long-haired fans, such as The Rolling Stones and Lynyrd Skynyrd. All that was wrapped up and done by the mid-Seventies, over 40 years ago, but the sound has been endlessly purloined since by everyone from Joss Stone to a trillion please-God-no bar bands covering Wilson Pickett's version of "Mustang Sally".
Vance's album is another in this tradition, full of fervent imitation, with two of Muscle Shoals' original quartet of session dons on board (Spooner Oldham and David Hood on keys and bass, respectively). Vance has that Rod Stewart/wotsisface-out-of-Stereophonics light gravel voice down, a whiskey-throated passion pastiche. He also has by-the-book pleading soul lyrics, and way too many sashaying, brass-tinted slowies about how it's too late but he's "comin' home" and the like.
The whole mines the past earnestly, with no new musical ground explored. However, there's an apparently bottomless appetite for this sort of stuff. The word "authenticity" is bandied meaninglessly about. There are a couple of bouncy numbers you can imagine enlivening a movie's southern bar scenes - "Good Time Southern Soul", despite its hackneyed title, is built around an enjoyably crude piano motif, and "Be With Me" is a stomper – but it's all a bit old hat, with no added new hat to wake things up.
Below: Listen to "Pain Never Heard Me Like Love" by Foy Vance
How enjoyable it is depends largely on how the listener feels about what music writer Simon Reynolds terms retro-mania
rating
Explore topics
Share this article